As the hot season approaches, summer nail designs become the most required from day to day. Of course, the world of nail art is constantly changing, and we know how difficult it is to follow up with all the trends. That is why we have decided to ease out your life we have gathered here the best nail art designs that are going to be on the top when the summer hits. Choose your perfect idea or even a few of them so that you look stylish and irresistible no matter where you go!
ADVERTISEMENT ‧ CONTINUE READING BELOW
Scroll down for endless pinning enjoyment!
Summer Nail Designs with Stripes
It is true that stripes are easy to recreate, but it is also important to be aware of what types of striped designs are on the top these days. Marine shades will look gorgeous with the addition of some stripes. But if you are looking for something a lot brighter than that, do not limit yourself to just one shade, use all the colorful hues in combination with elegant black stripes.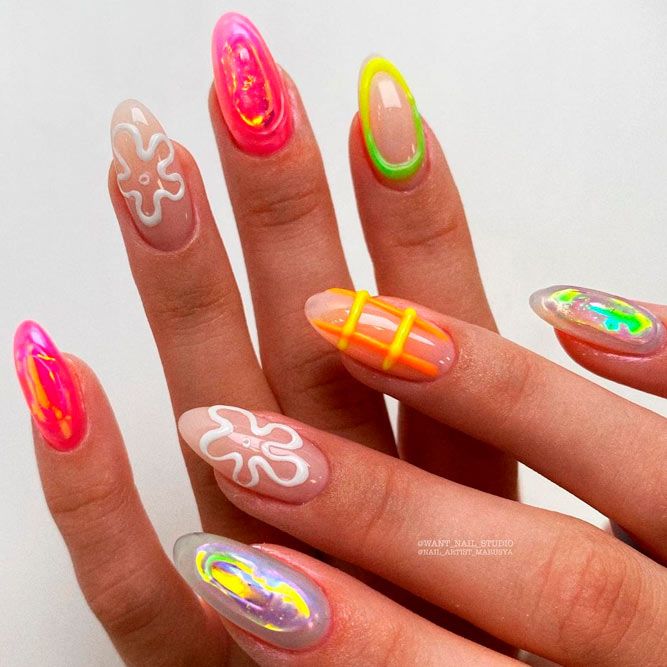 Source:
nail_artist_marusya via Instagram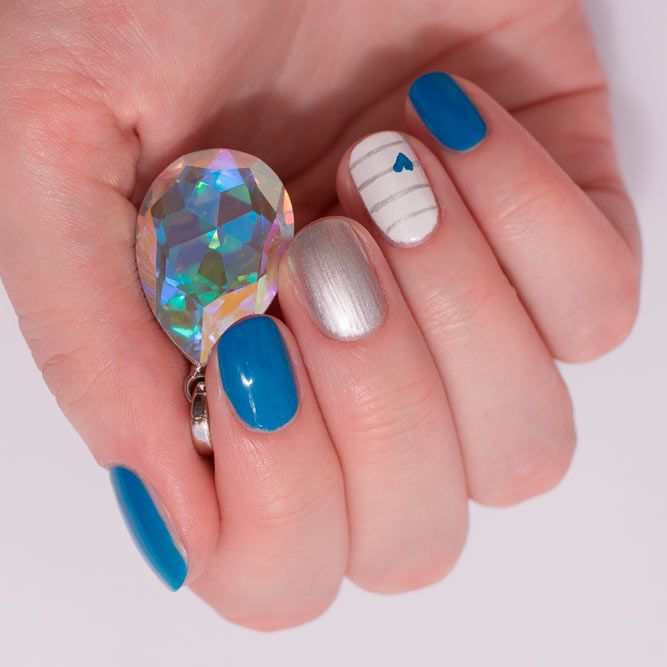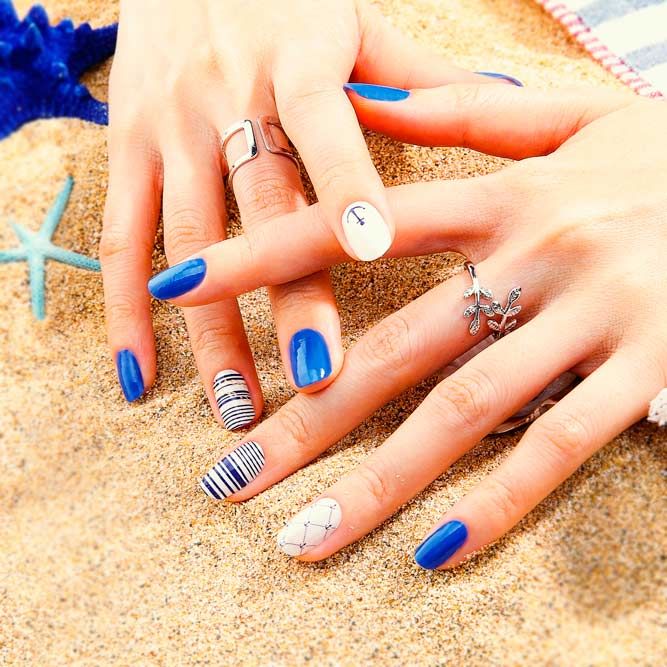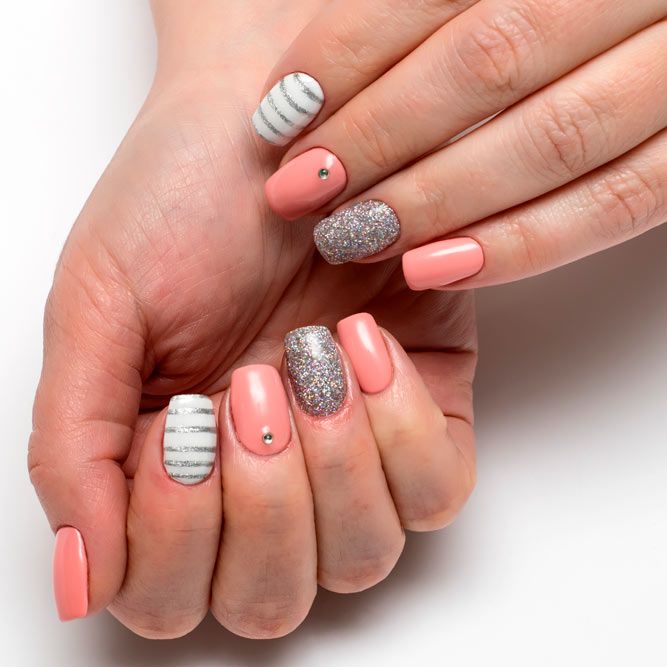 ADVERTISEMENT ‧ CONTINUE READING BELOW
Abstract Nails Designs For Summer
Summer nail colors are usually very deep. Summertime sadness is not the variant for us, just have a look at these awesome abstract nail design ideas, and your mood will be fantastic!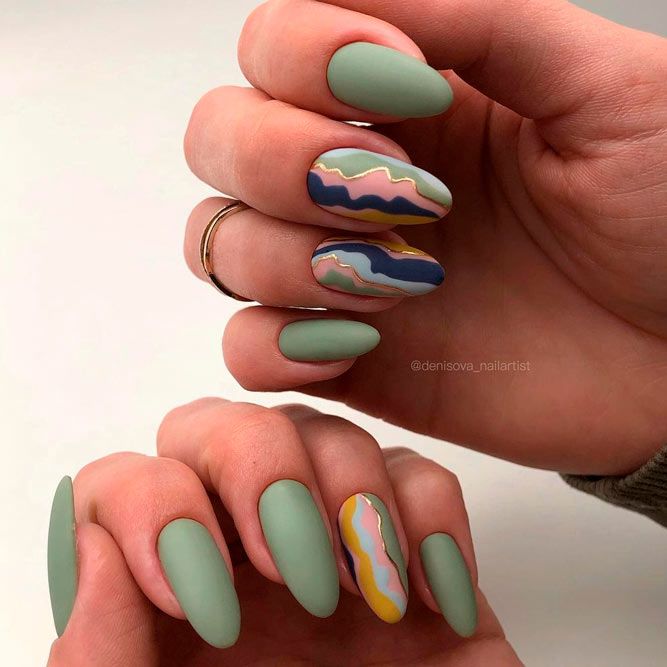 Source:
denisova_nailartist via Instagram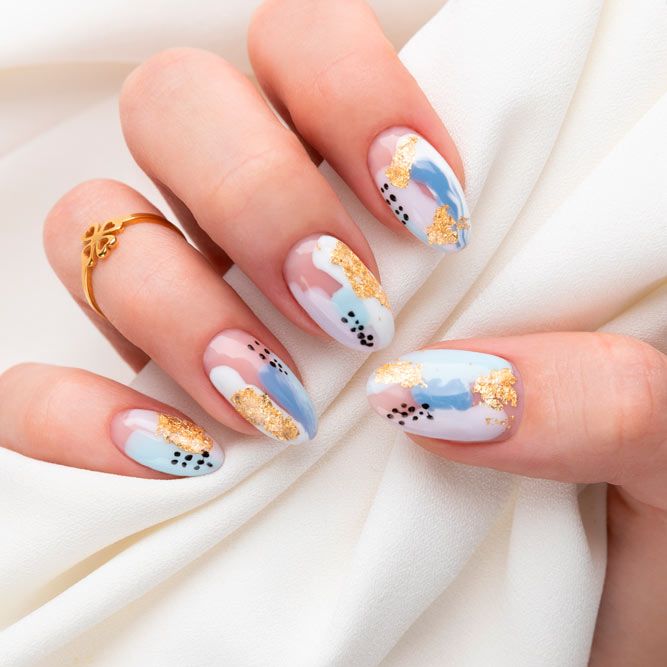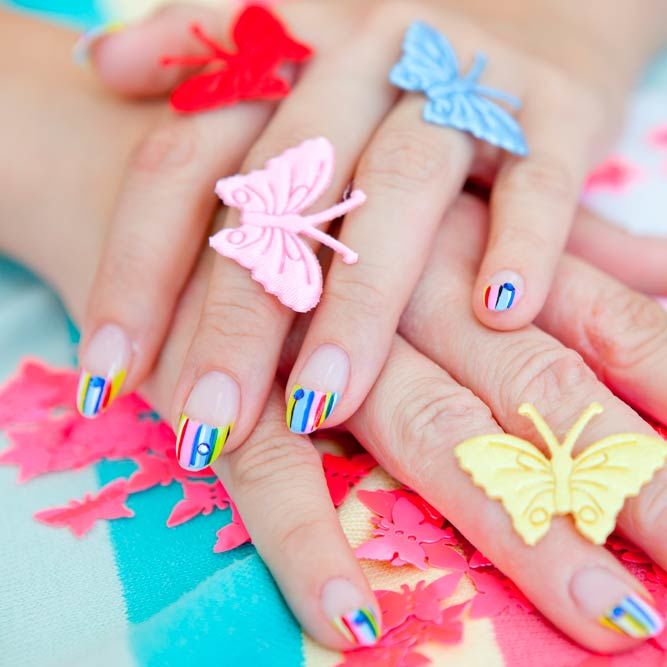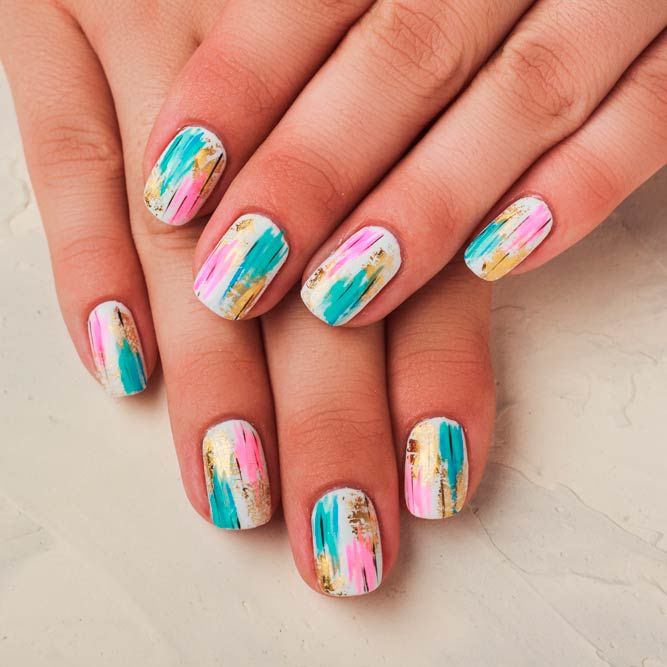 Flowers Sassy Summer Nails
If your overall look is feminine, complete it with this chic flower nail art. You won't regret it, we promise you! Floral art designs are always in fashion. Your nails will appear gorgeous with some flowers on them.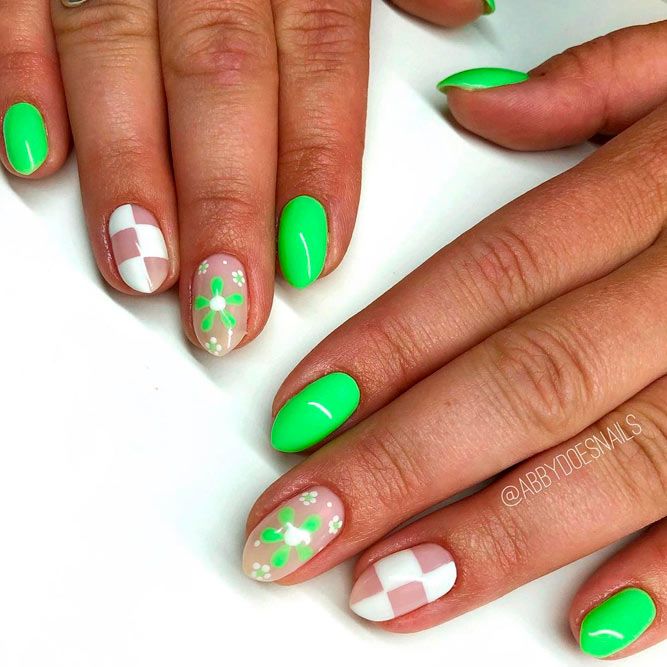 Source:
abbydoesnails via Instagram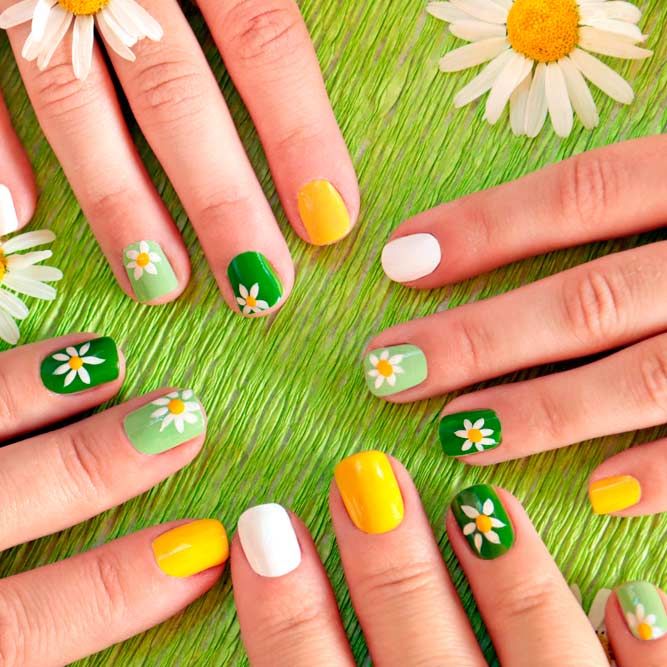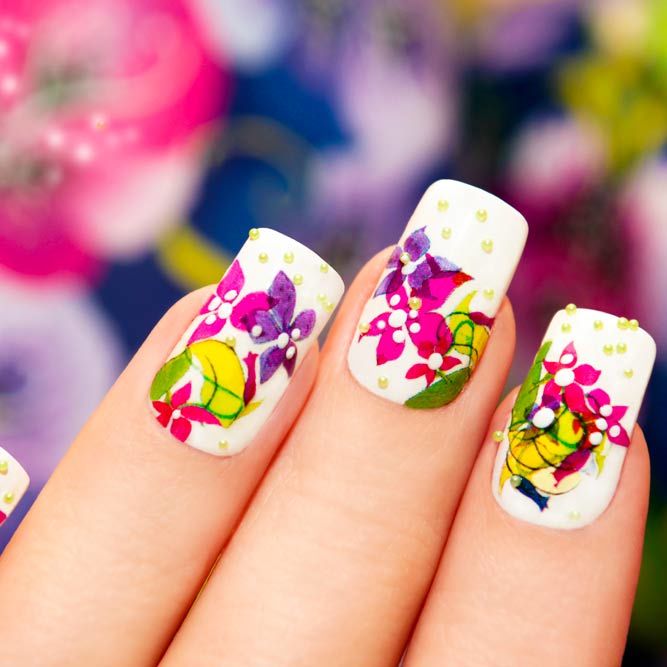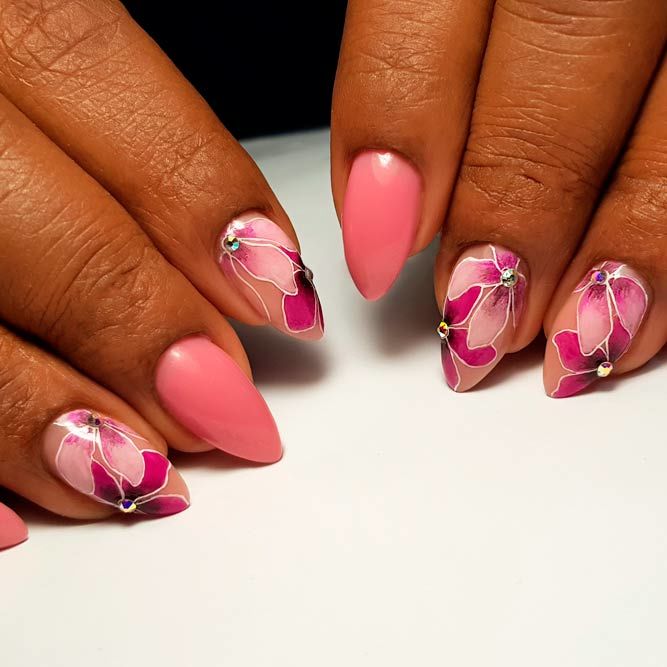 ADVERTISEMENT ‧ CONTINUE READING BELOW
Summer Nails With Tropical Palms Accents
Summer is all about beautiful sunsets and vacations on the beach, right? That is why depicting the favorite scenery on your nails is a great idea. However, apart from lovely sunset and palm trees, you can take the design even further and just leave the other hand painted in solid yellow. The outcome is it genuinely majestic and unusual.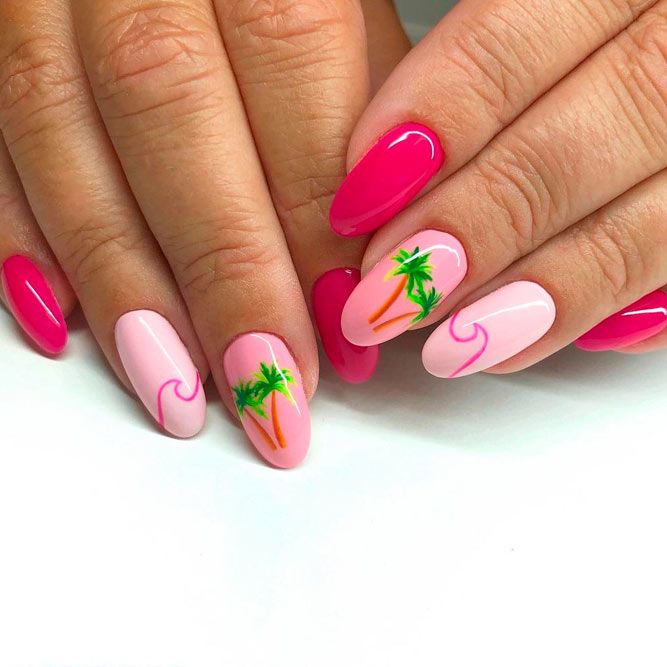 Source:
abbydoesnails via Instagram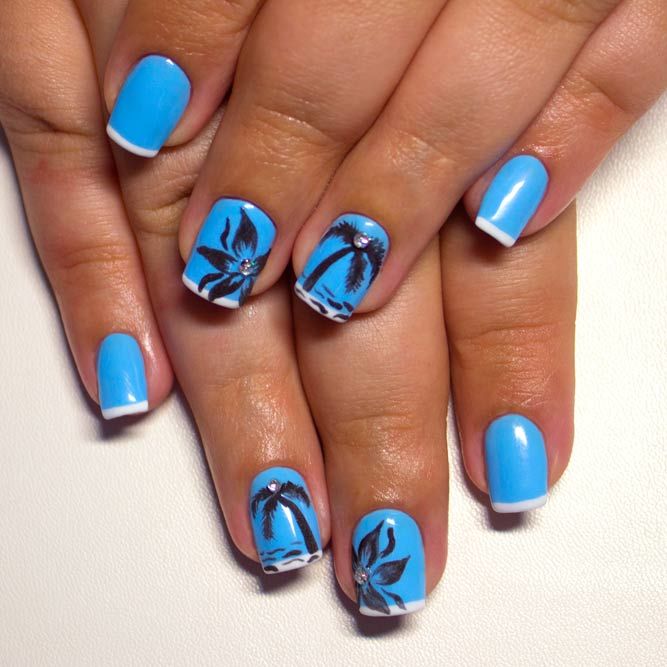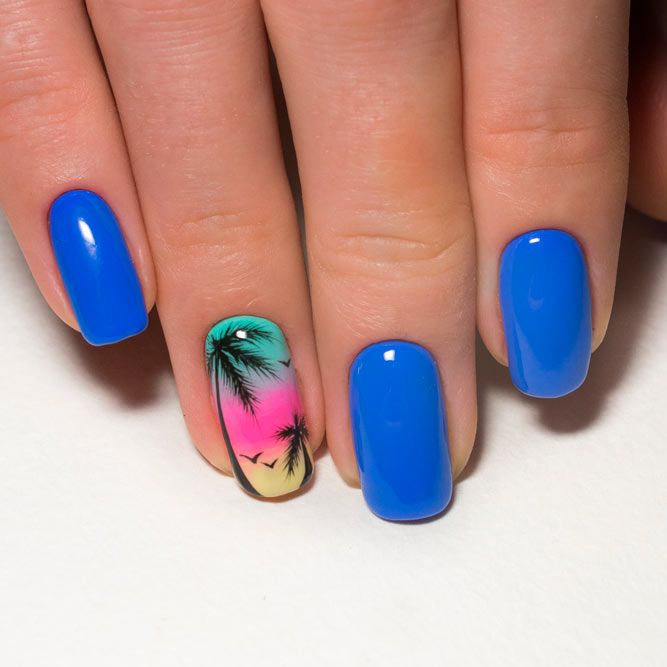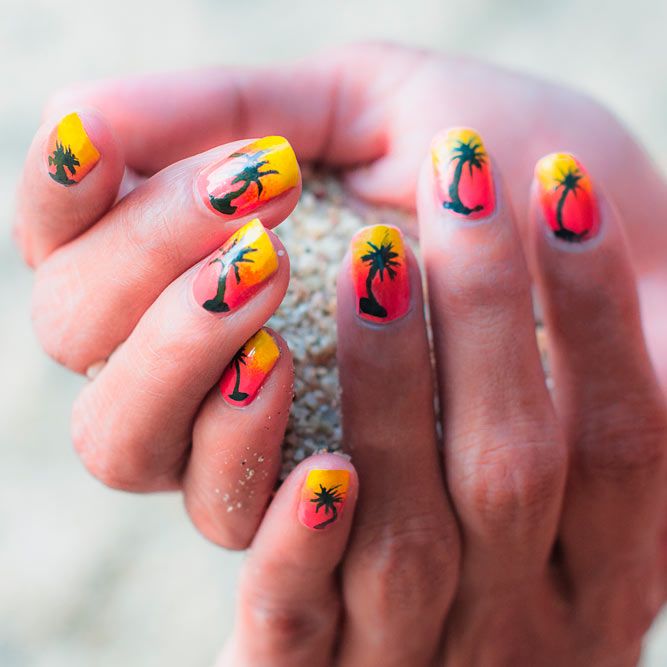 Trendy Geometric Summer Nail Designs
In case bright nail designs for summer is not really your cup of tea, we suggest you try out something entirely different but not less trendy. The thing is that geometric nail art is very required these days. Whether pastel or nude your nails will always look elegant and cute if you add some geometry to them.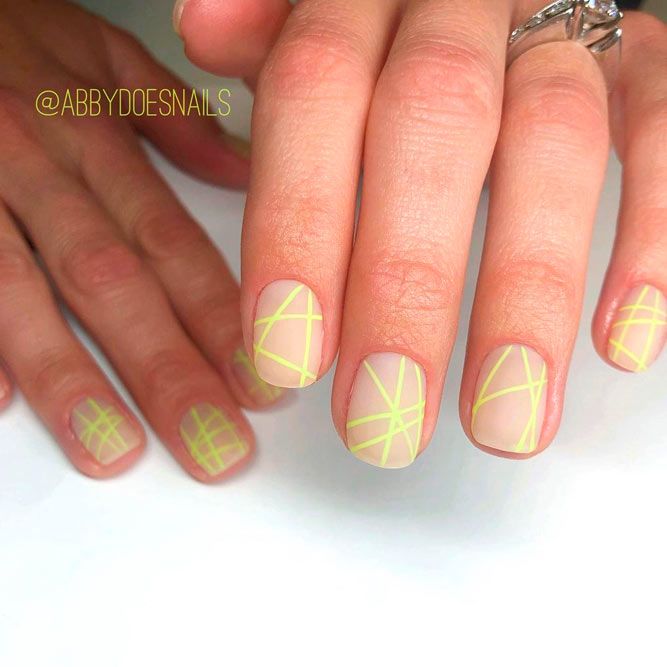 Source:
abbydoesnails via Instagram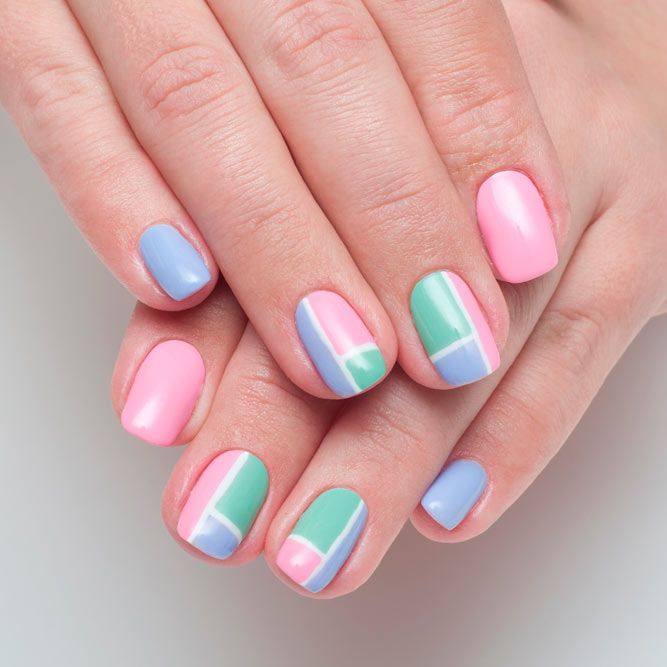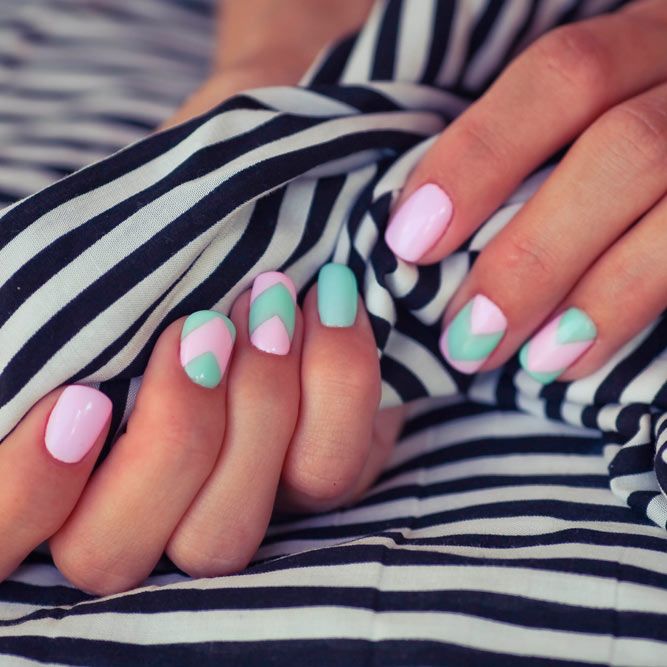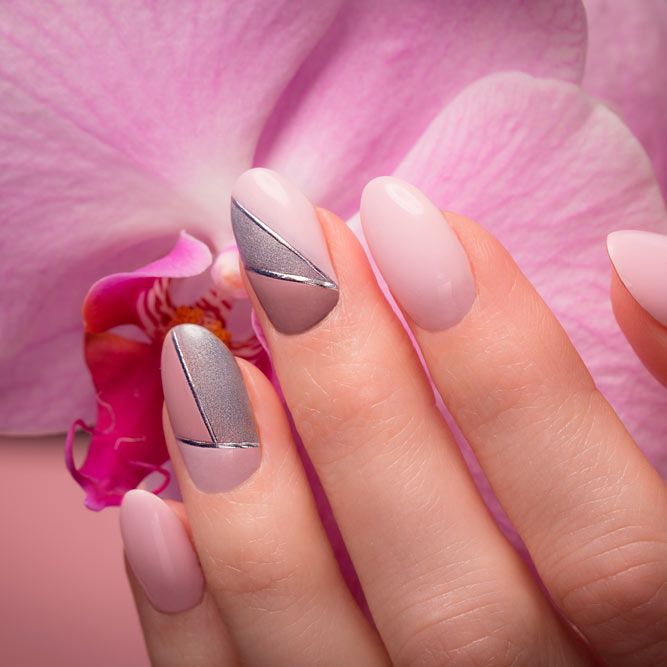 ADVERTISEMENT ‧ CONTINUE READING BELOW
Watermelon Accent Nails – Must-Have For Summer Time
Watermelons are perfect to enjoy when the sun is high up in the sky, but there is another use for this tasty, gorgeous berry! Watermelon accent is something that won't go unnoticed no matter where you go, be it a gentle pink watermelon nail art or spicy and glittery one. Choose wisely!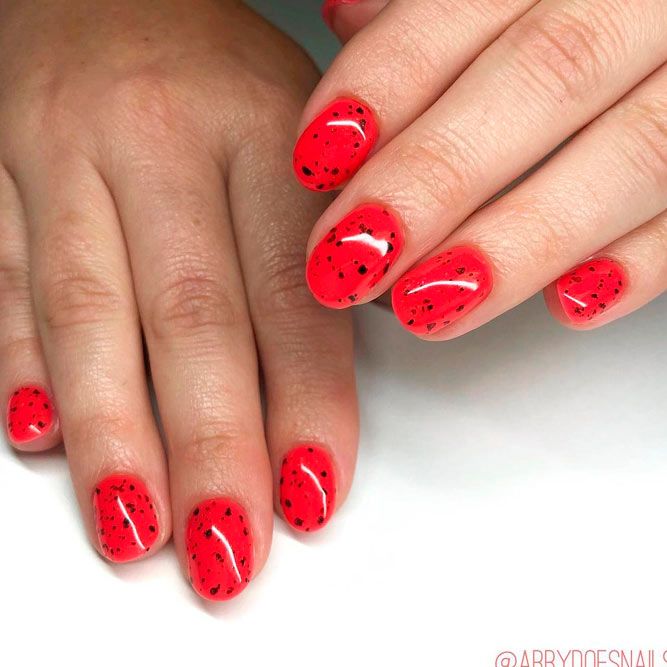 Source:
abbydoesnails via Instagram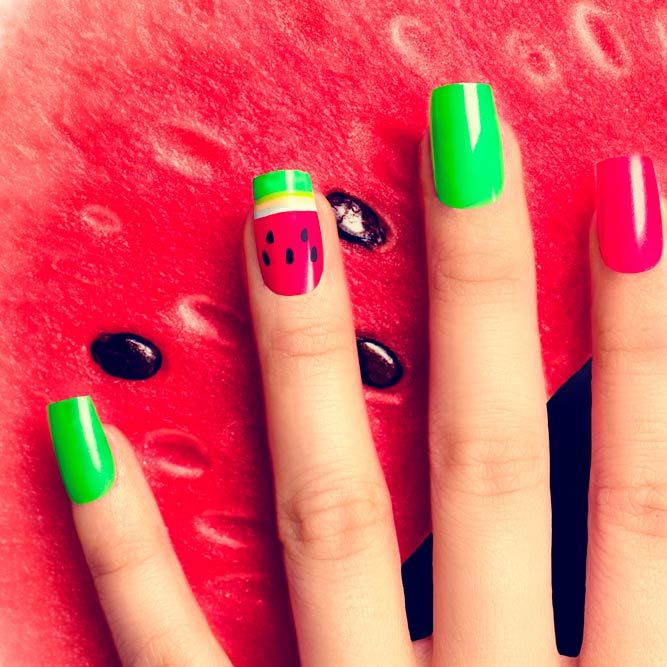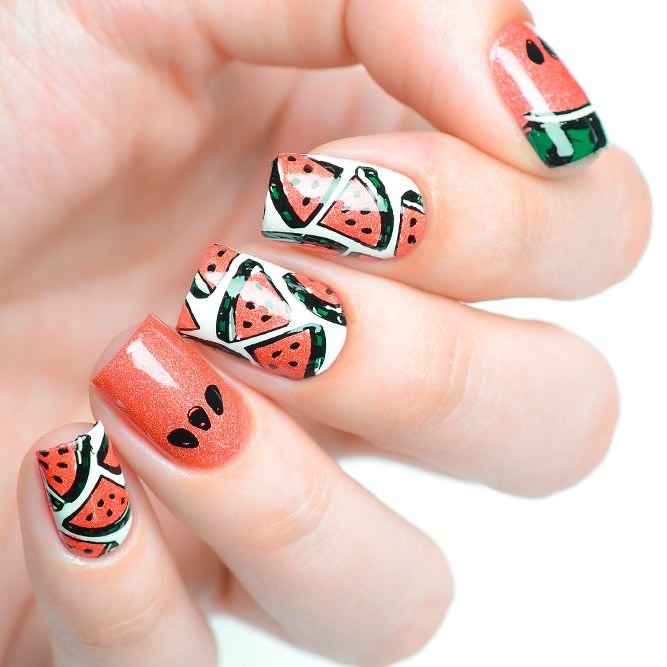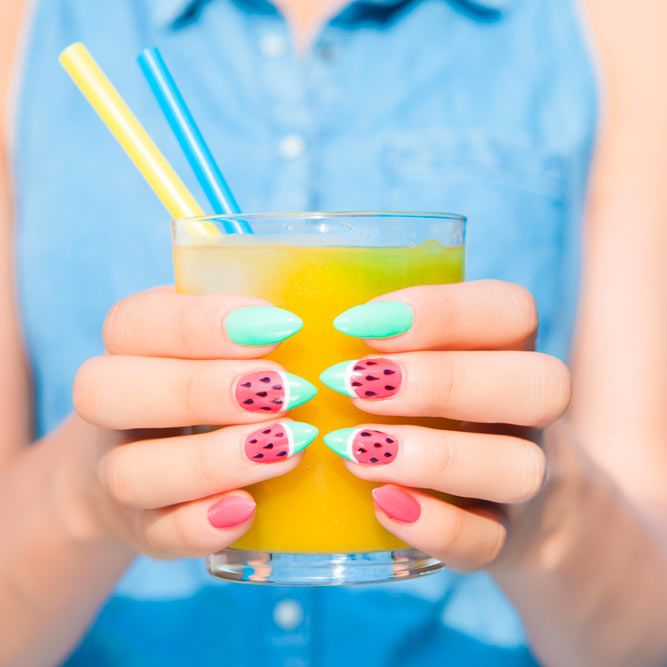 Popular Boho Summer Nail Designs
Season nails look best in bright shades especially if you make an ombre nail art out of them. Besides, when pastel shades is not enough to represent your summer mood, it is time you introduce some unique Boho patterns and let them intertwine with the bright colored base!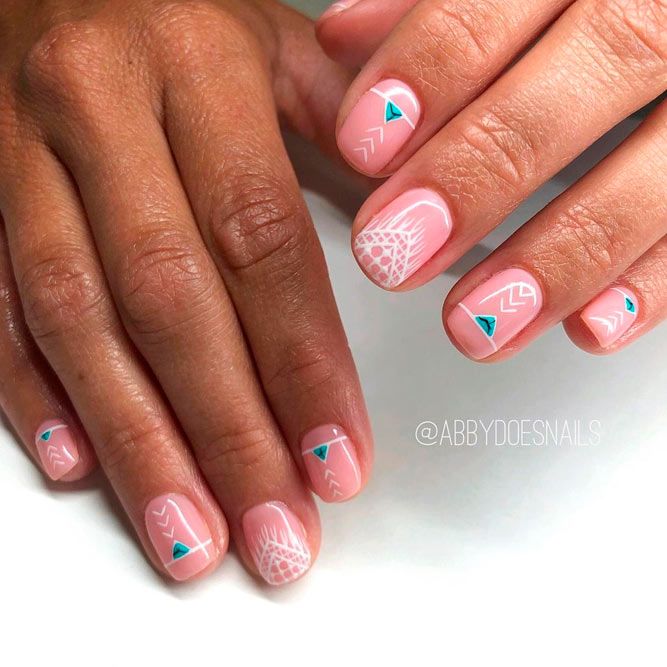 Source:
abbydoesnails via Instagram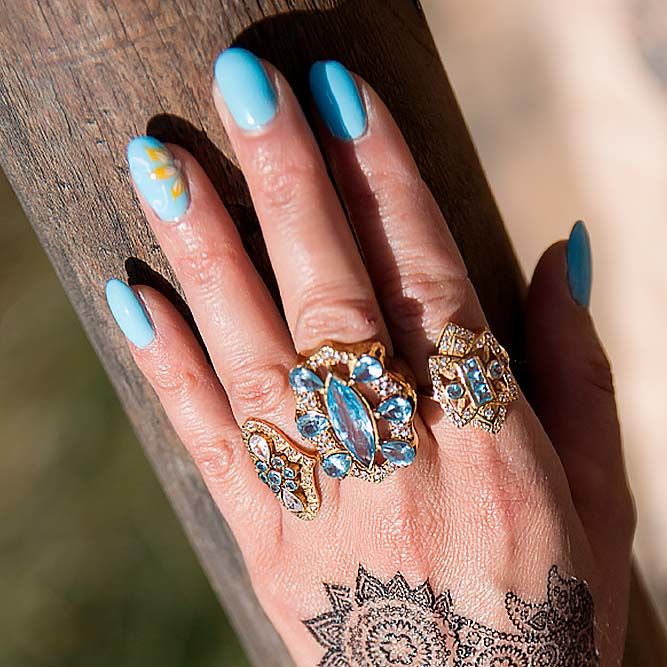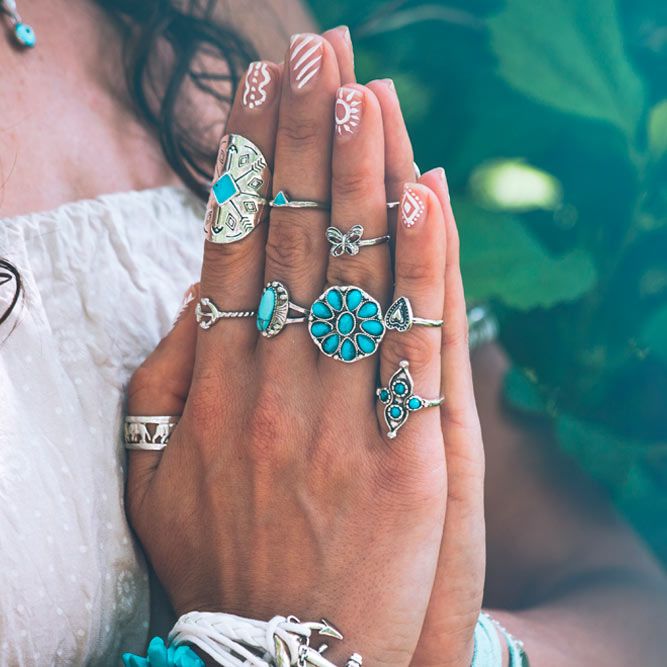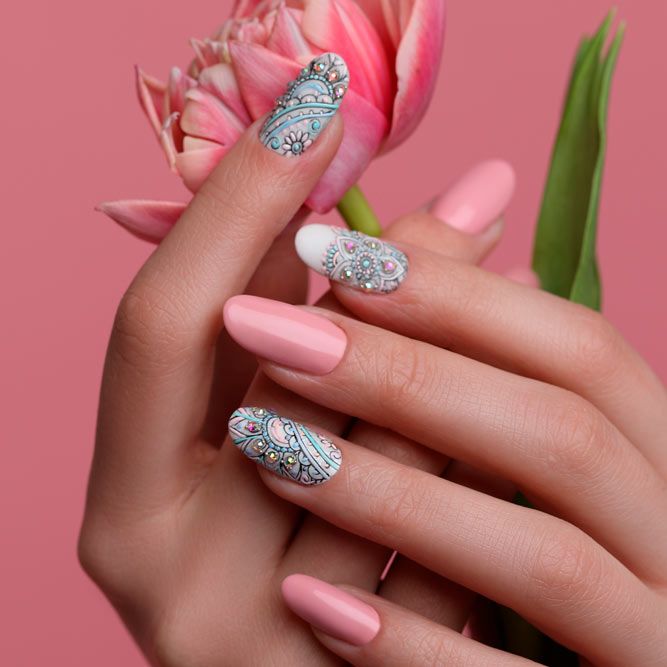 Summer Tropical Leaves Nails Designs
Tropical nail art themes are out there up in the air. That is why it is time you refresh your summer nail designs compilation with a set of beautiful tropical leaves patterns. We are sure there is something special for everyone!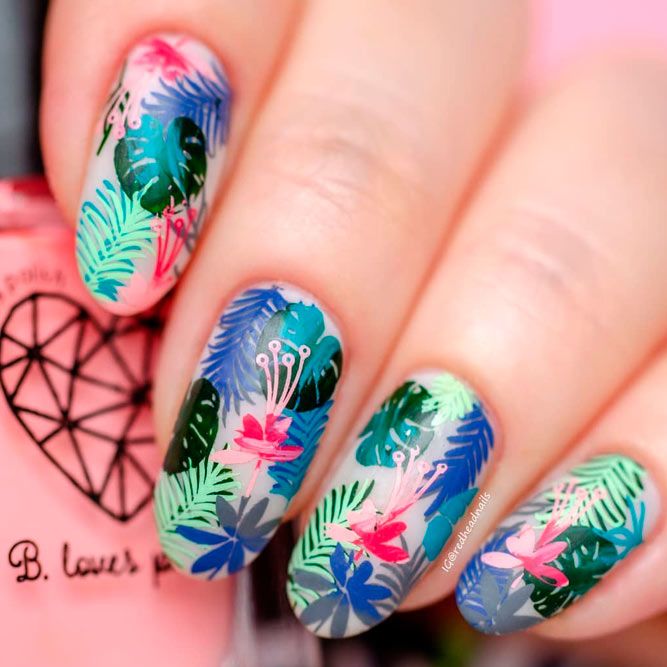 Source:
redheadnails via Instagram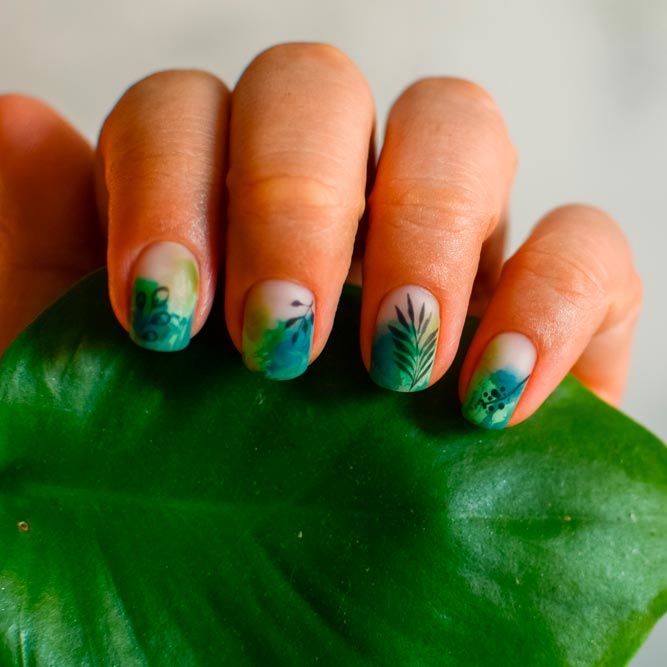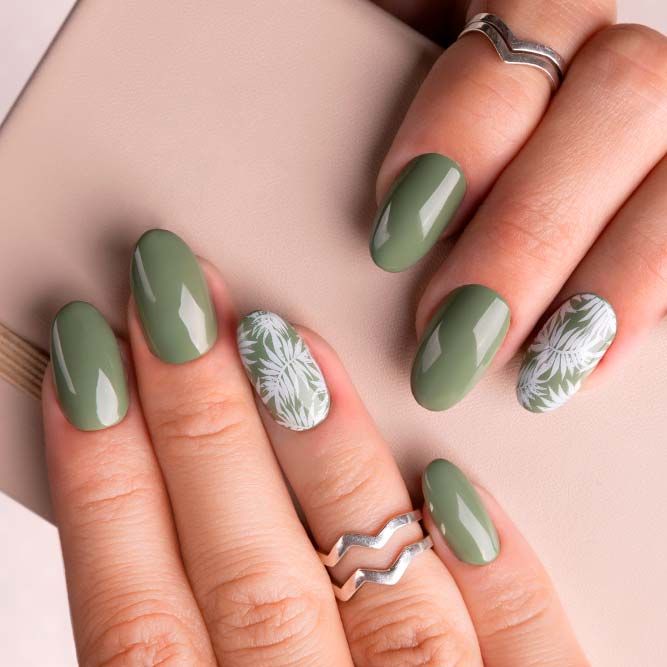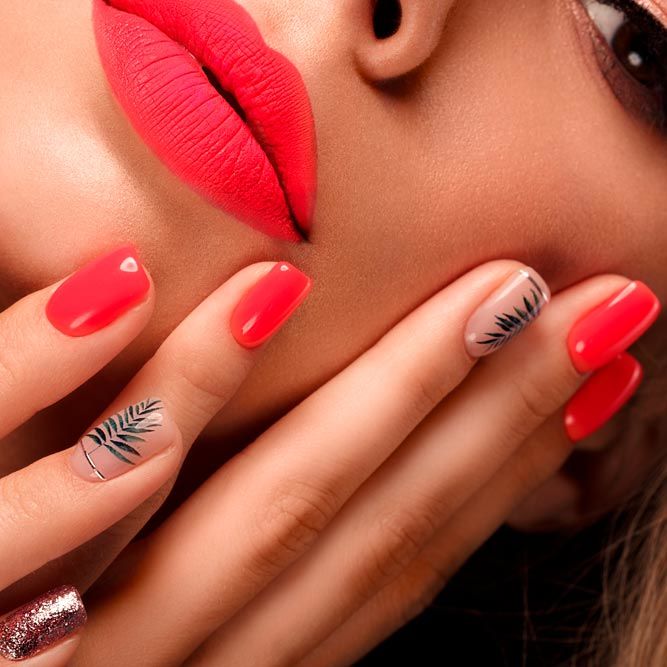 These summer nail ideas are so lovely! They can fit any clothes and any occasion. With them, you are sure to be in the center of attention at any summer party. You need these ideas as there are lots of parties in the summer.
ADVERTISEMENT ‧ CONTINUE READING BELOW