The festival season is coming closer with every day and planning your outfit to the smallest details is more than important right now. But even when you are ready with your perfect outfit and smoking hairdo, it looks like something is missing. To tell you the truth – we know the answer to that question because what is still missing are your perfectly festival nails. Worry not – we have plenty of ideas to help you deal with this uneasy task! What is more, we are pretty sure that at least one of the suggested designs will not only capture your heart but will also suit your carefully chosen outfit!
Adorable Festival Nails With Palm Trees
If you want to take your festival mood to the next level, then holiday nails designs are what you need, that is for sure. In case you are still wondering what can suit the mood best we already have a few ideas up our sleeve. The thing is that palm tree nail art is as classy as it is sassy and we are sure that these fancy ideas will come to your liking!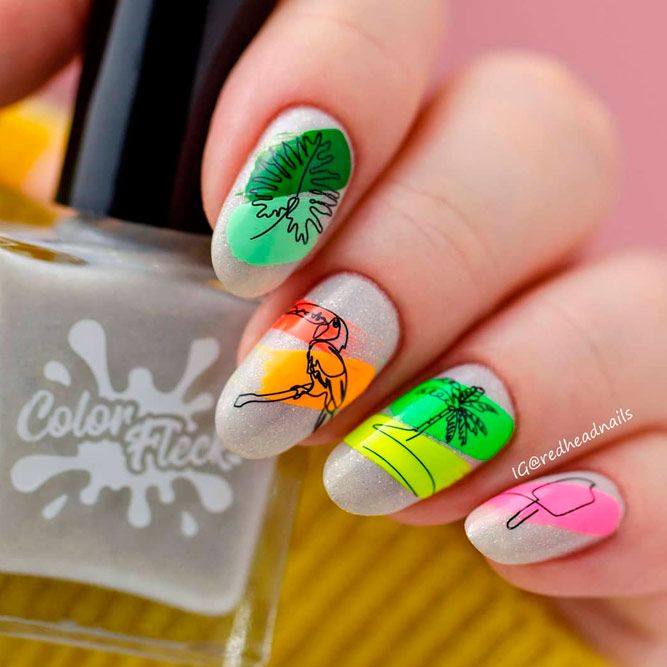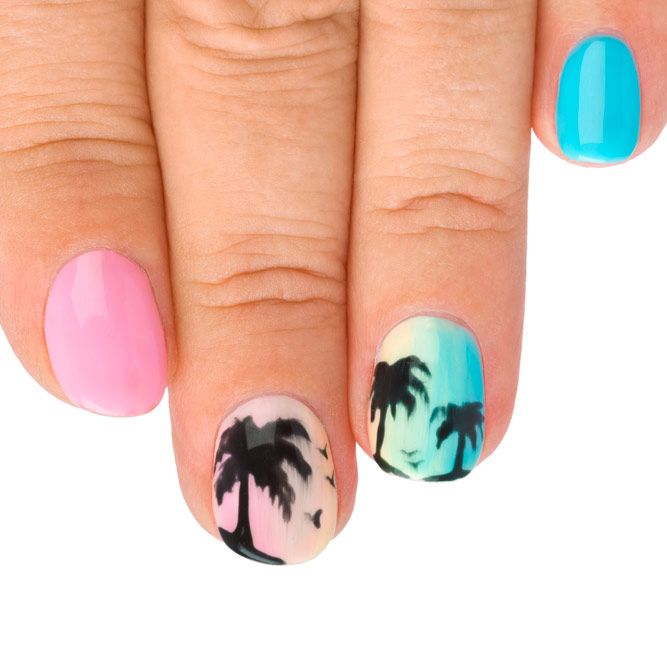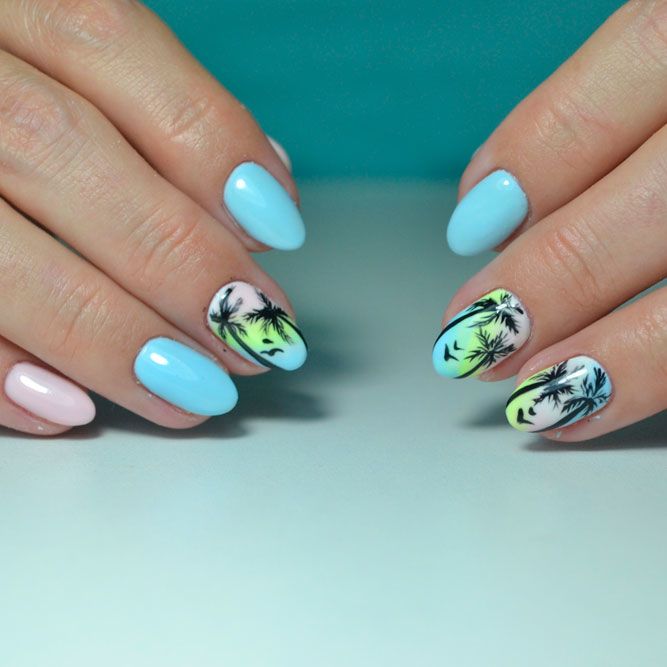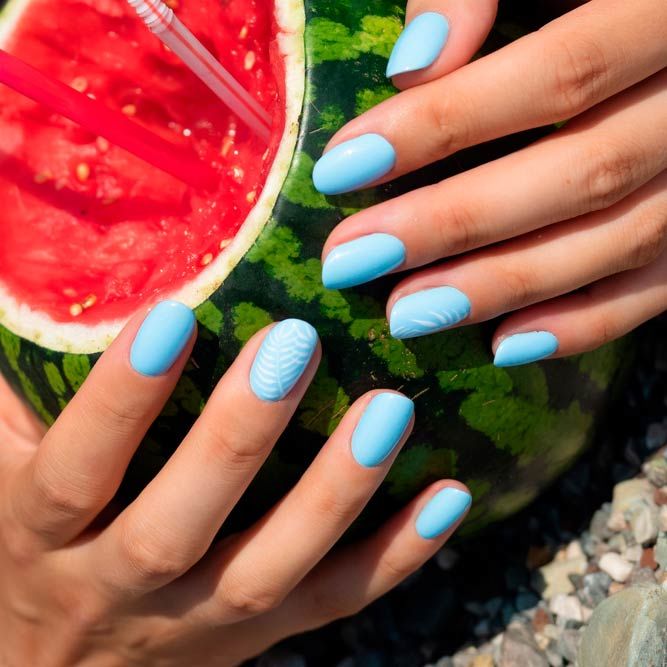 Desert Cacti Festival Nails
There are few attributes of summer nail art that pass on from season to season with just a bit of upgrade. When you think about summer holiday nails, you can't imagine all that summer heat without a nice desert view and some cactuses on the horizon. And that is precisely the idea we want to suggest you pull off when the season hits, the range of suitable designs is more than vast and versatile.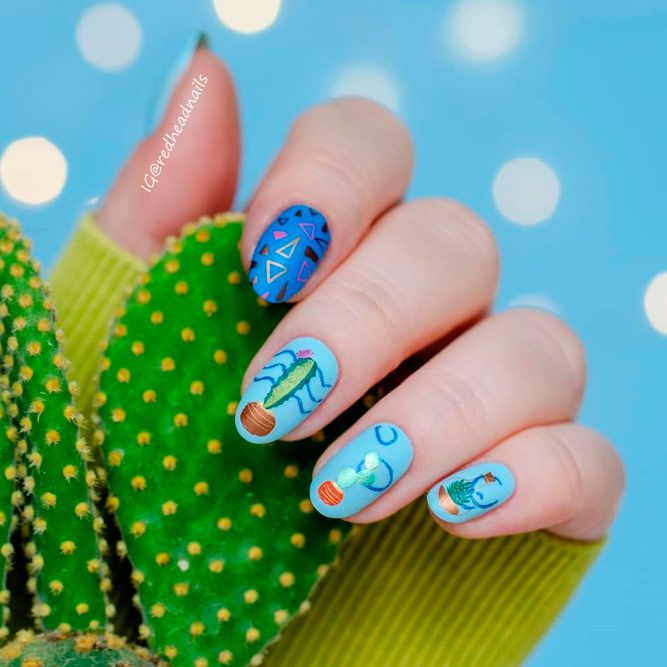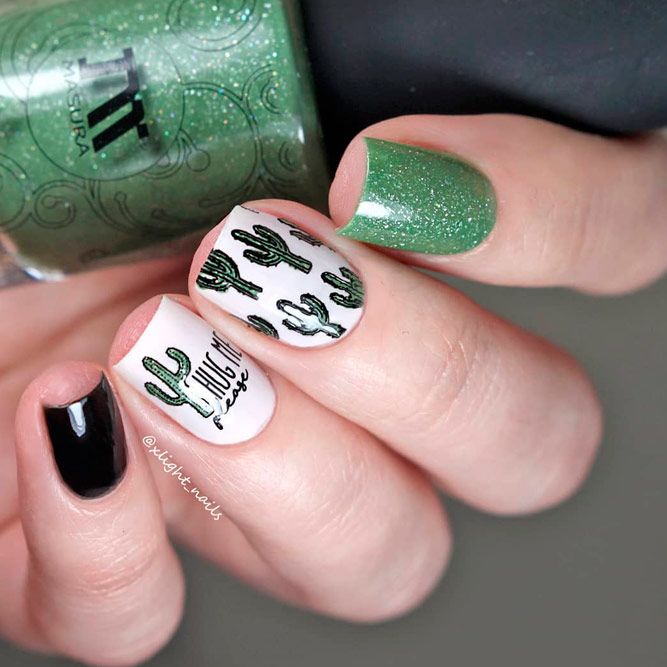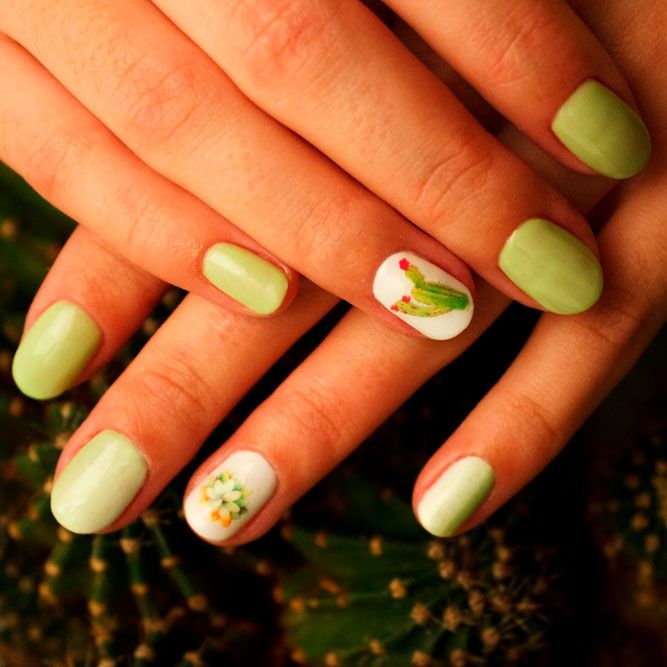 Tribal Festival Nails
No matter the season outside – tribal nails is on the edge of popularity these days. But when it comes to the season of festivals, you can take your fav tribal patterns to the next level by simply pulling them off with the involvement of brighter shades. If too bright is not for you, then there is a chance that the combo of tribal designs, white shades, and negative space will capture your heart.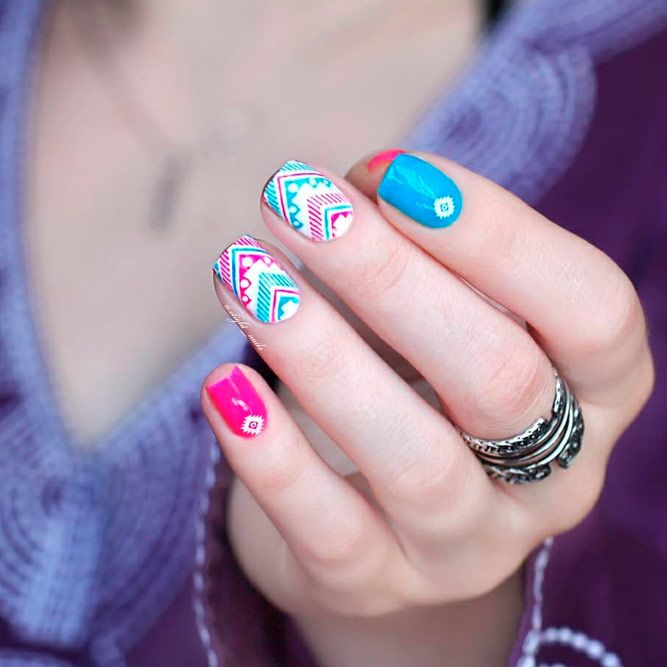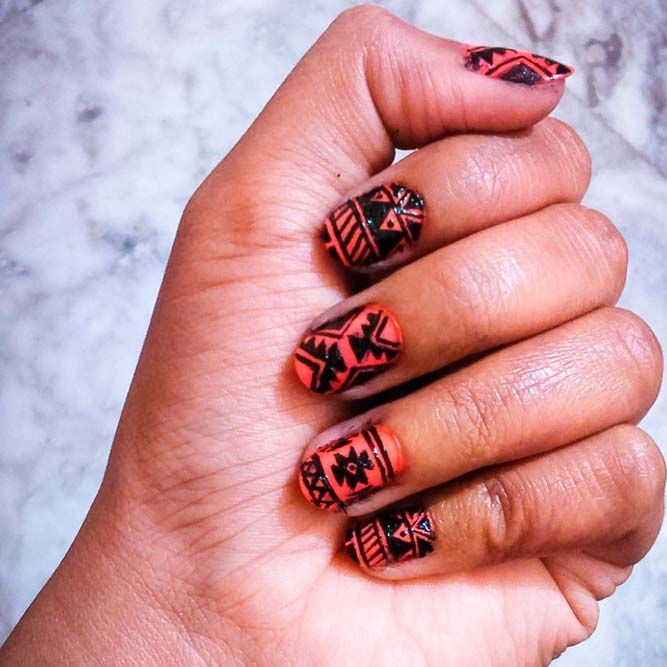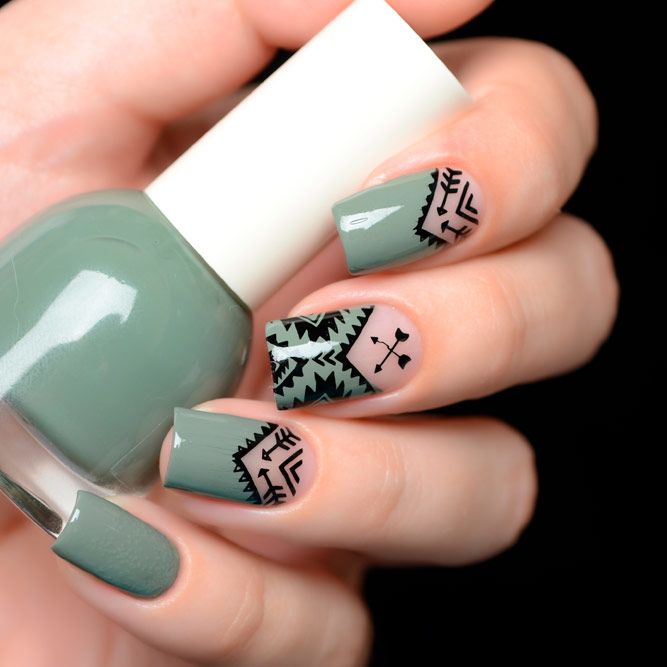 Festival Nails – Stripes Art
It happens so that you think of your nails in the last turn and we can't say that we blame you, but we do say that there is still a way out. The thing is that since minimalistic patterns are on the edge of popularity these days – you can easily use them to your advantage.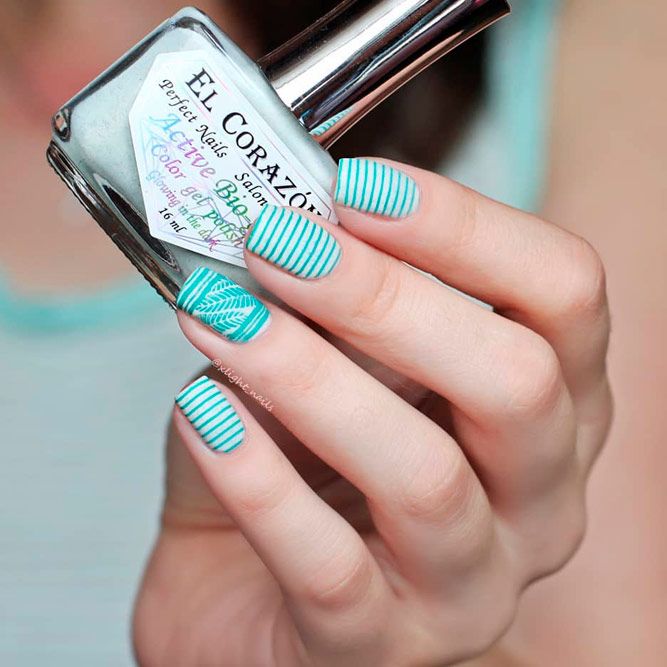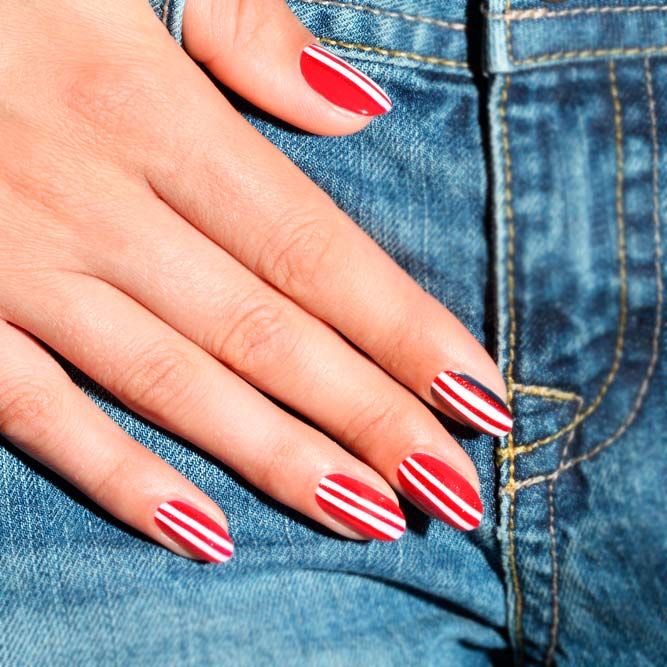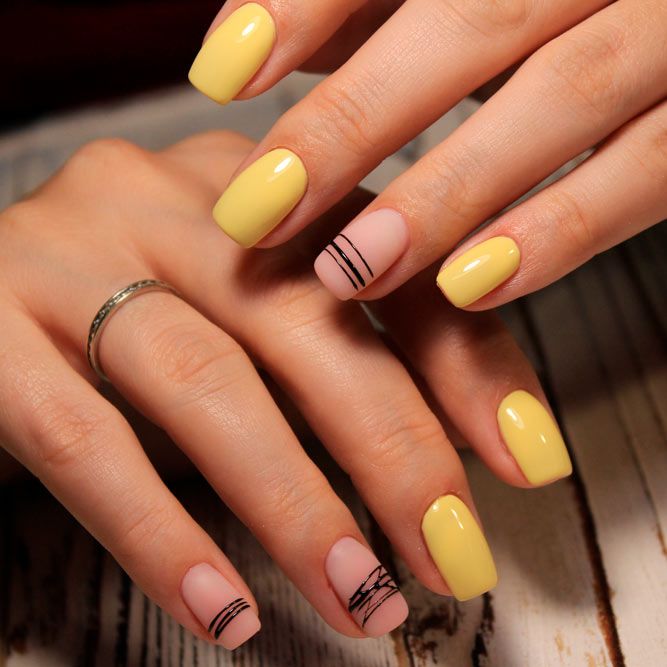 Festival Nails – Pretty Dotwork
If you are looking for easy festival nails, then you have definitely come to the right place! The thing is that when there is no time for a visit to a salon you are bound to act on your own. And there is nothing easier and so perfectly suitable than a dotted mani to suit the occasion. Take your perfect pick and let people admire your nails!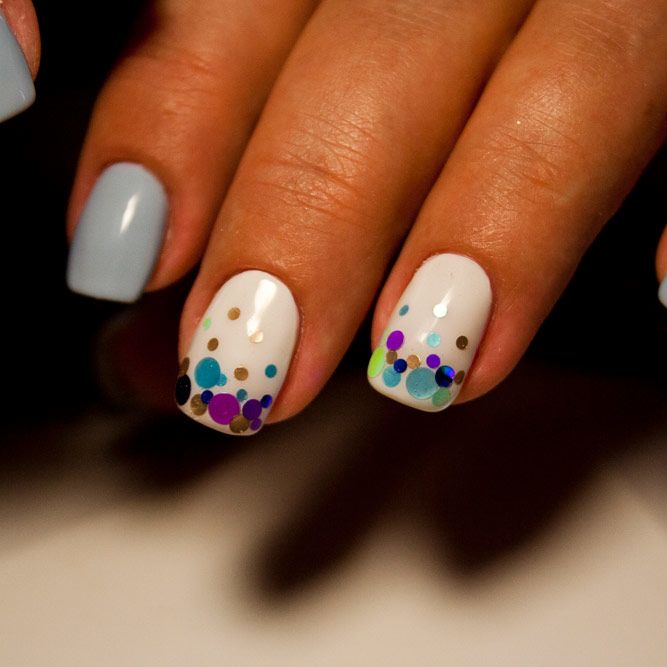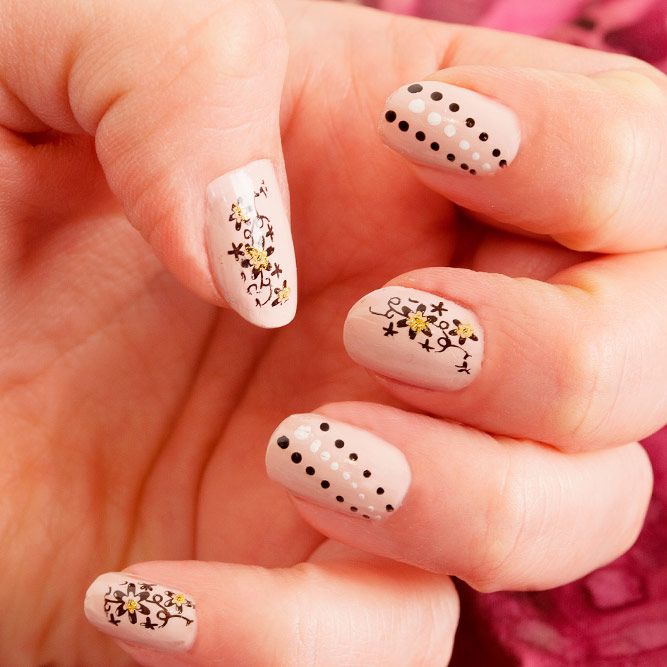 Sweet Pattern For A Girly Festival Nails
Of course, when it comes to a girly manicure, there is a lot of things to be considered. But we think that the combination of these oriental patterns and such sweet shades look extraordinarily great together. Do not forget that the addition of some rhinestones to the patter will add some magic vibe.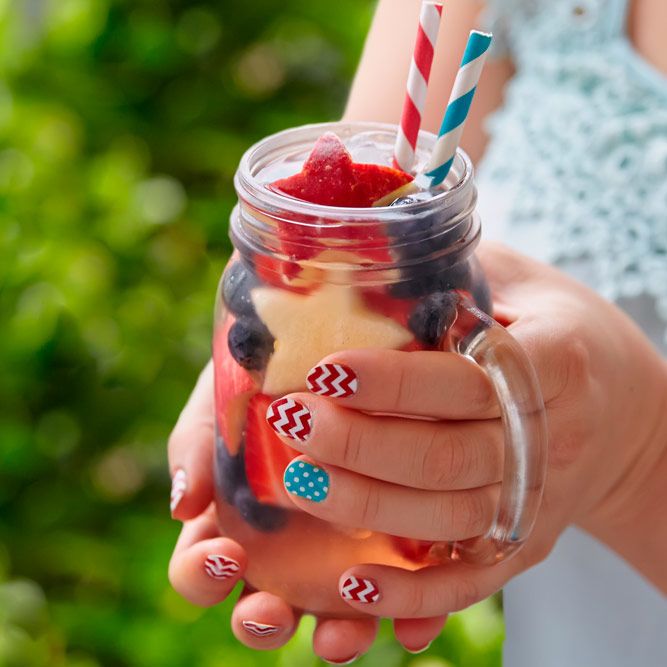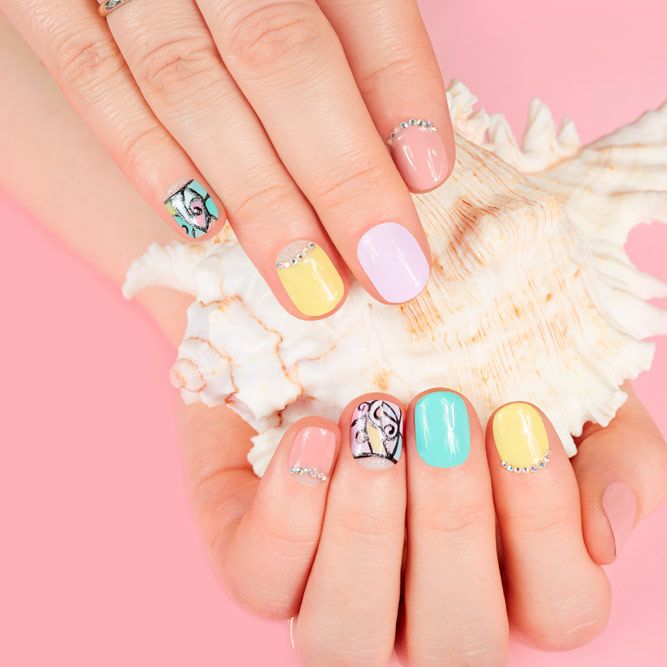 Flamingo Festival Nails
What you think about these gorgeous nails? We think they are suited to your stunning festival outfit as much as possible.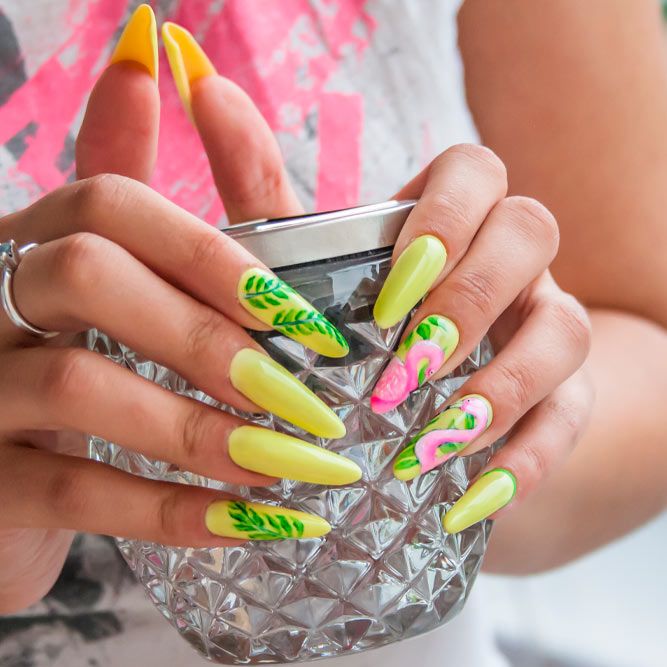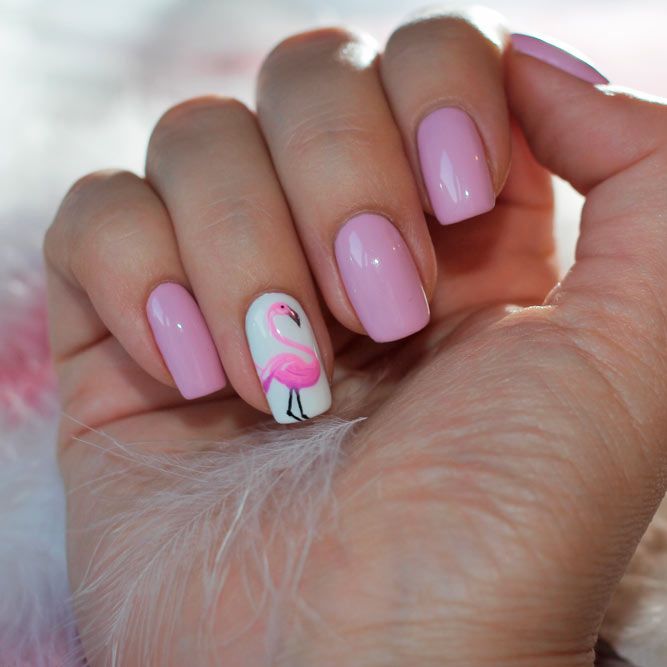 Cool Festival Nails With Fruits
There is an unspoken tradition that festive nails are somehow connected with fruit nail art. No matter the shades you prefer – there is always something for you!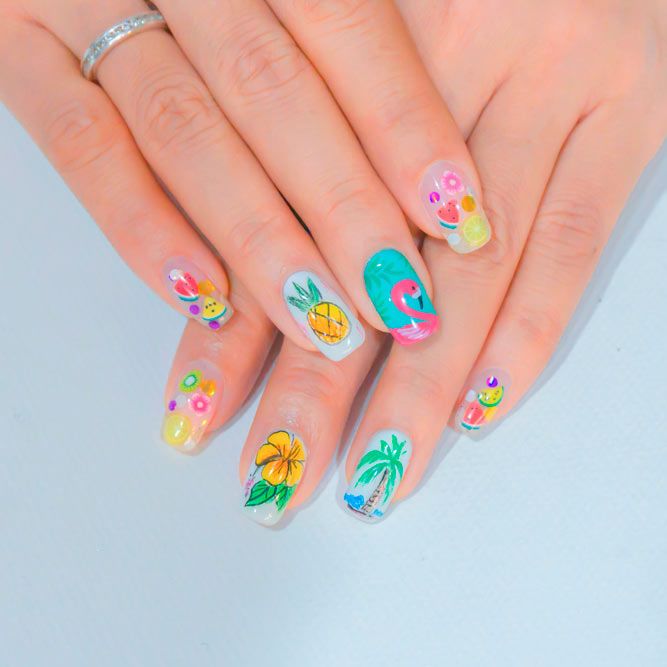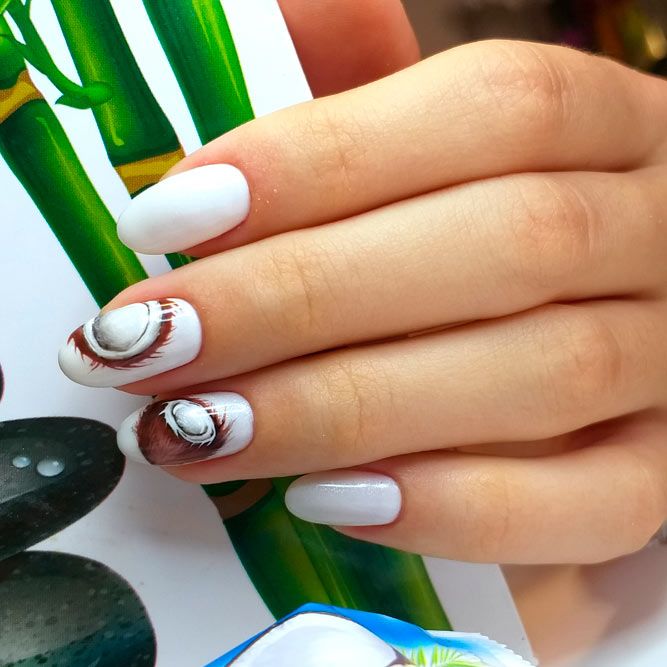 Festival Nail Design With Golden Decals
Can't get enough of gold? Try gold metallic nail art stickers for a lovely manicure. It is so easy and goes with any outfit!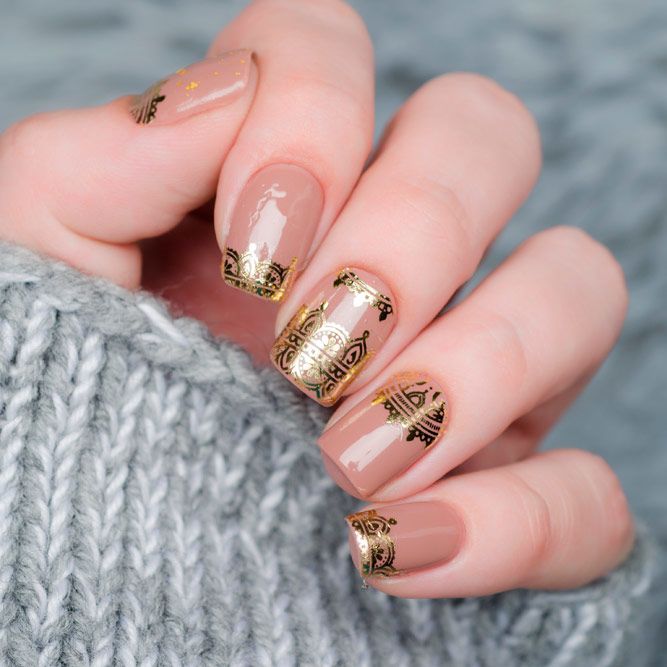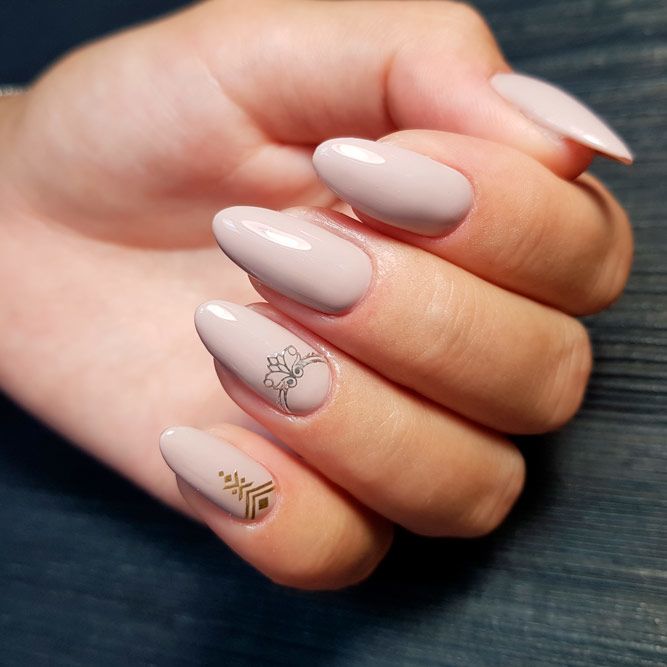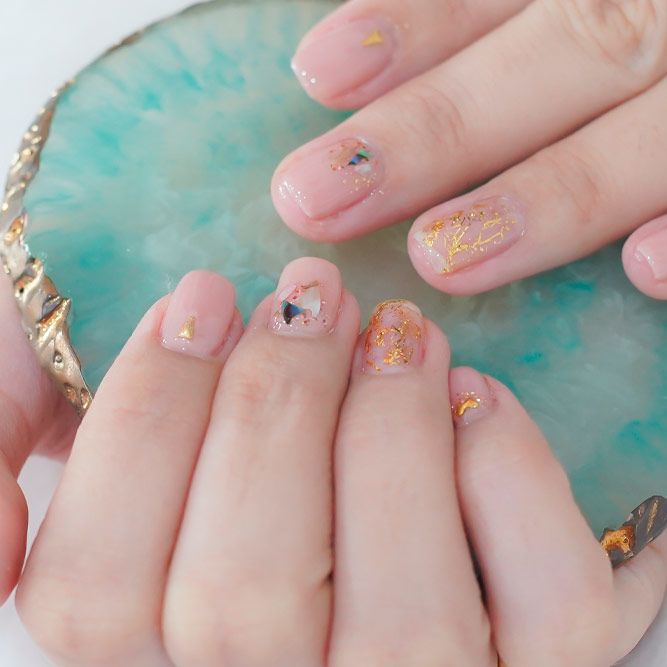 We hope these ideas come to your liking and you will share them with your friends! Do not forget to check for updates!