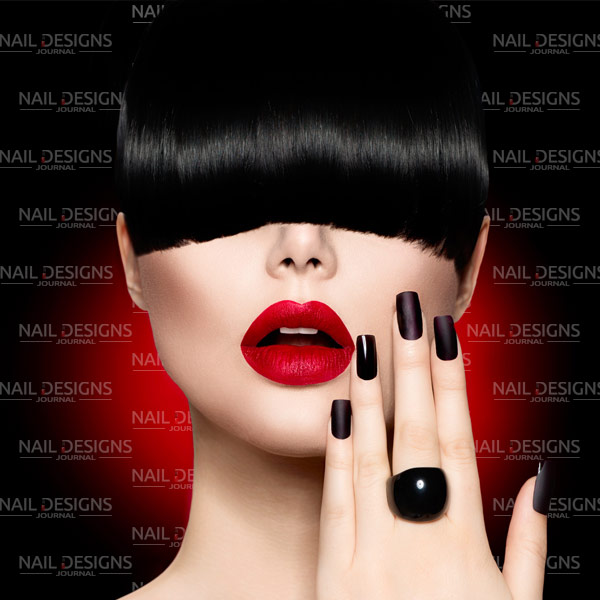 Hello, NailDesignsJournal's Ladies!
NailDesignsJournal is the place where every lady can find her nailspiration, disregarding her image, age, and status. We will also share some mani-pedi hacks and secrets and let our readers know about the importance of taking care of their nails.
Considering the latter, even ancient people did their nails. The first evidence about manicuring dates about 4 000 years ago. Today we have a huge variety of mani-pedi techniques, colors, and designs. And every lady would agree that such big choice is not always good. How to keep up with all of that if we have busy lives?
That is what our blog NailDesignsJournal was created for in 2017. Our team consists of creative young experts who work together and passionately curate the best and the latest trends in nail art.
So, follow your dreams, embrace fantasy, live your life to the fullest, and in the meantime, we will do our best to make sure that your nails are flawless.