Summer nail colors are always bright and gorgeously exquisite. They attract much attention to your nails and to your general look as well. Get out of your winter rut and start swiping these hot shades for summer. Although it is spring now, it's never too early to get ahead on summer trends. Do you still wonder what nail colors are good for summer? We have more than a complete answer to your question! The spring/summer catwalks showed off many hues. However, we suggest that you pay your attention to bloody orange, dusty blues, juicy yellows, pastels, and nudes this season. Start your packing list for your future summer vacation with these versatile summer nail polishes starting with this moment!
Always Trendy Pink Summer Nail Colors
Always trendy pink nail designs will give you a sense of romance. They will make your manicure so gorgeous that you won't believe that these nails are your own!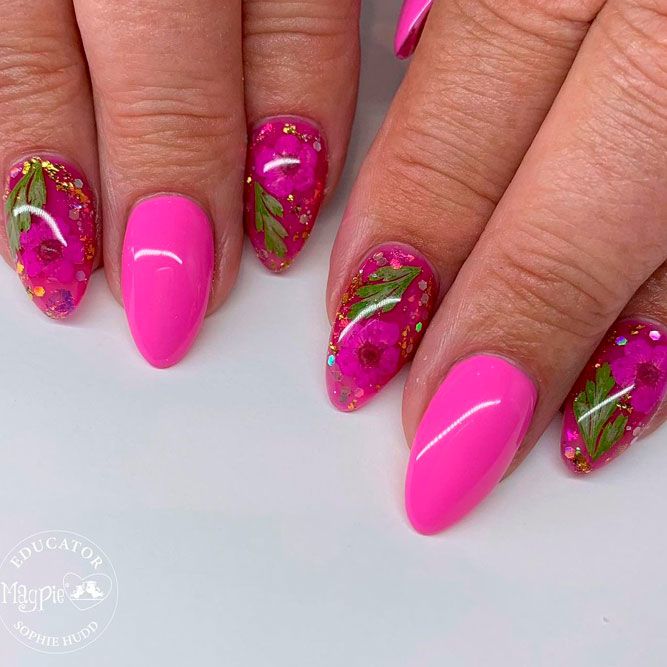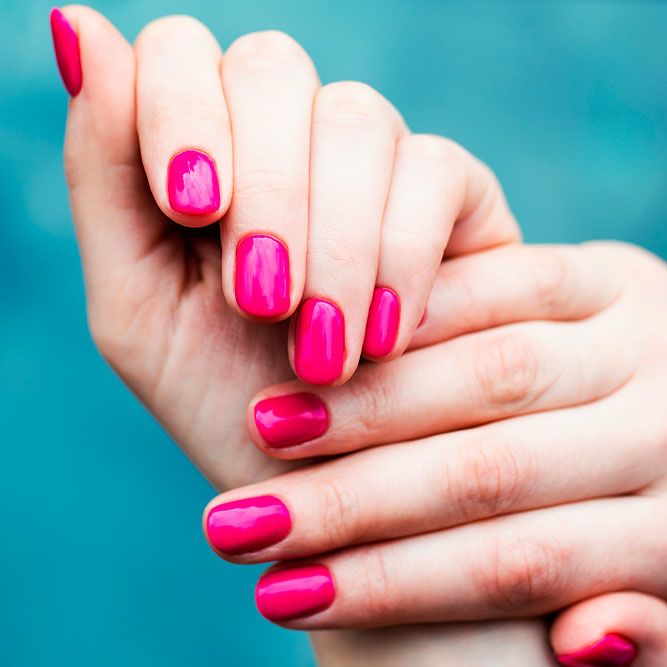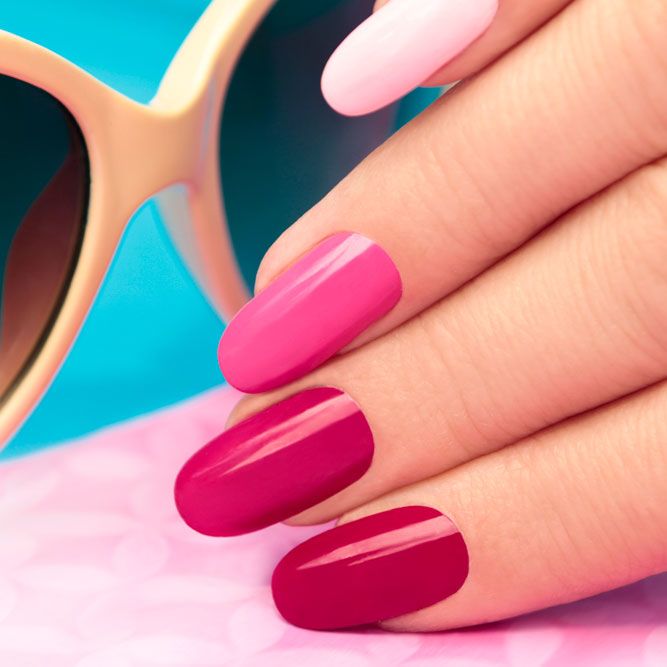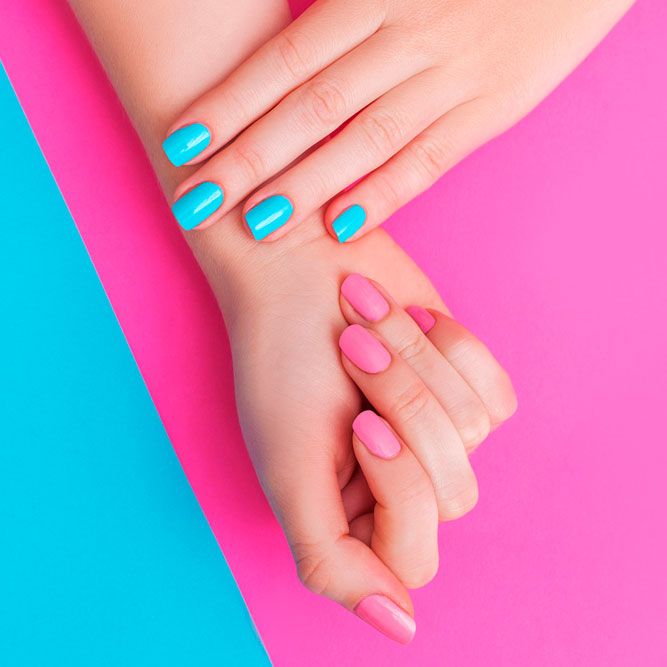 Classic Red Summer Nails Color
Cherry, scarlet, bold red – any of these shades will look gorgeous for any season!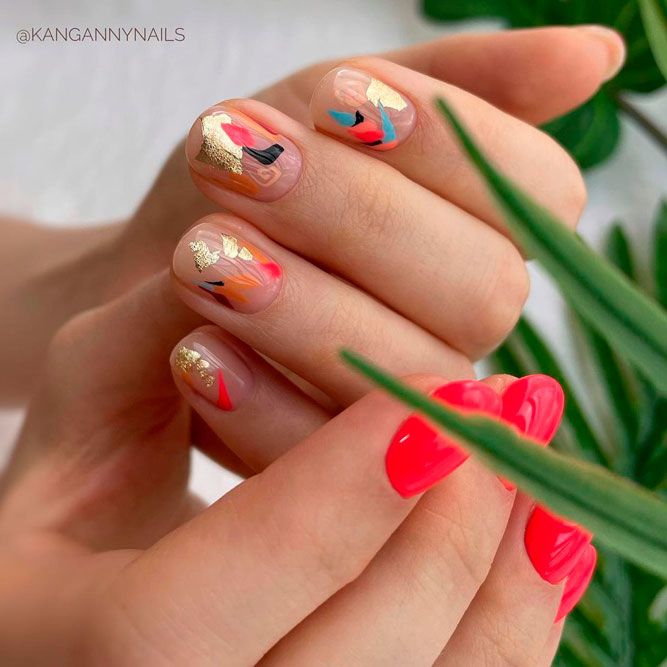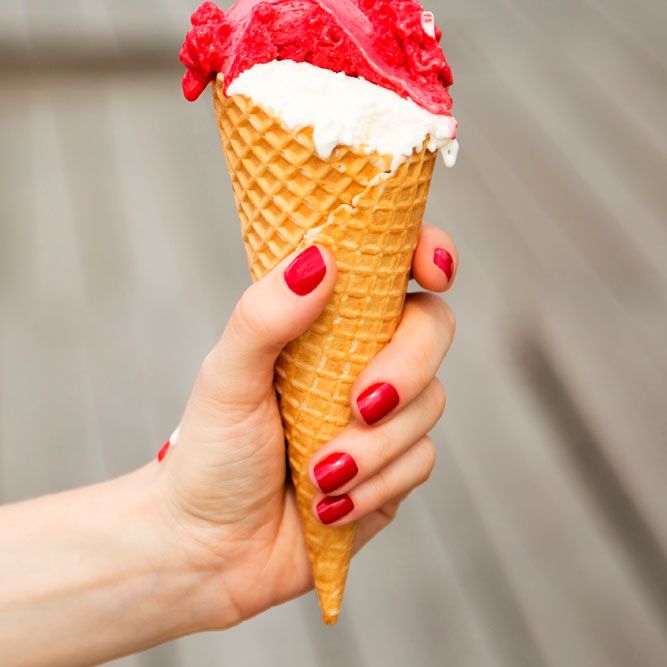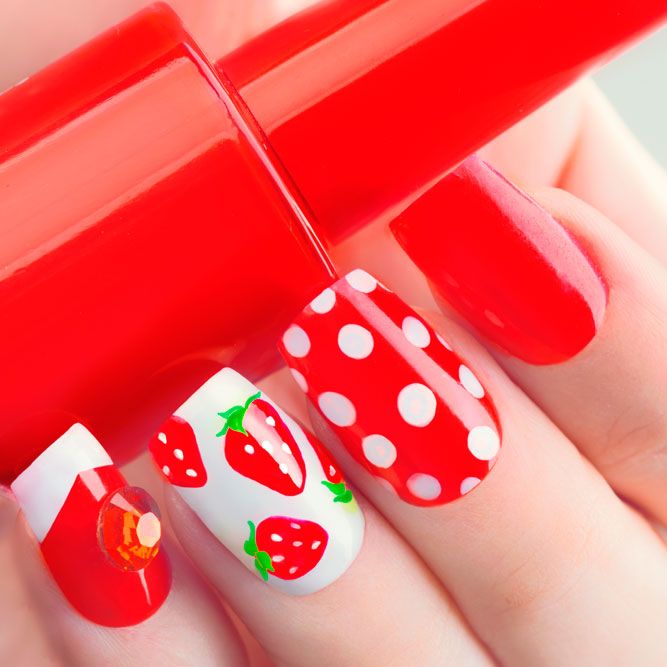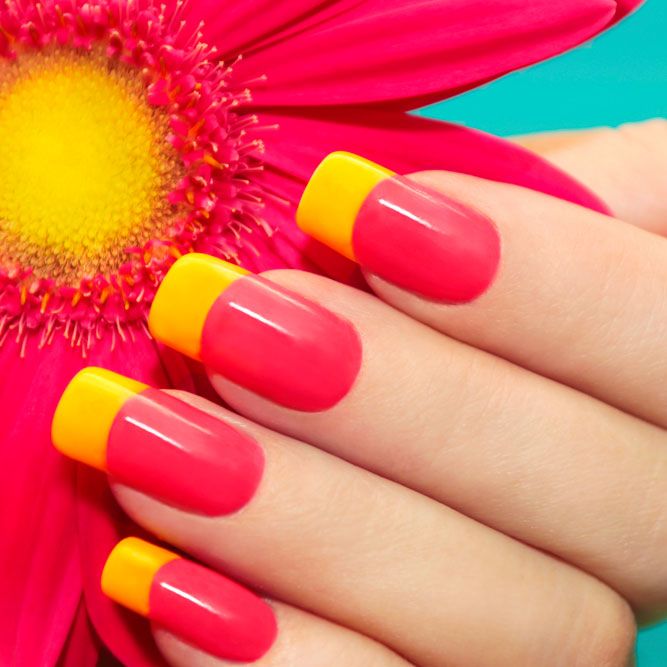 Soft and Romantic Summer Lavender Nails
There is one thing we can always rely on to keep our summer nail color right on trend — and that's shine power. Nothing looks better beaming in the sunlight than a high-gloss finish. That's why you should try these soft and romantic summer lavender nails.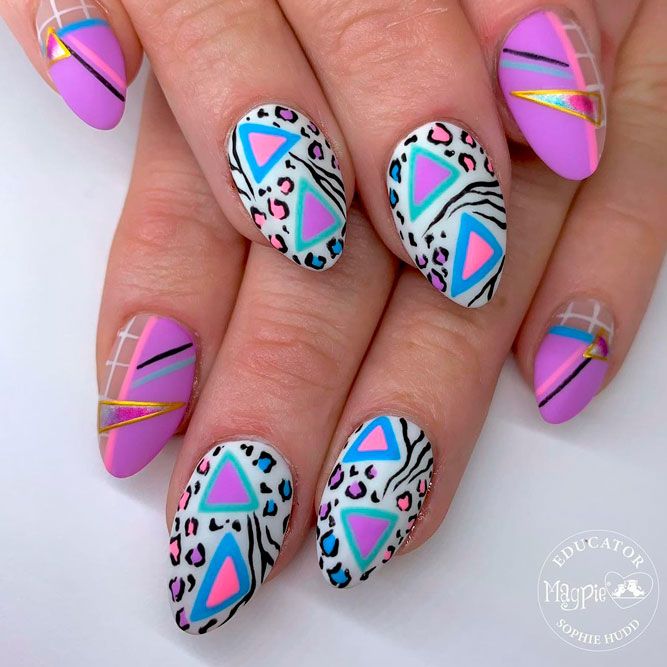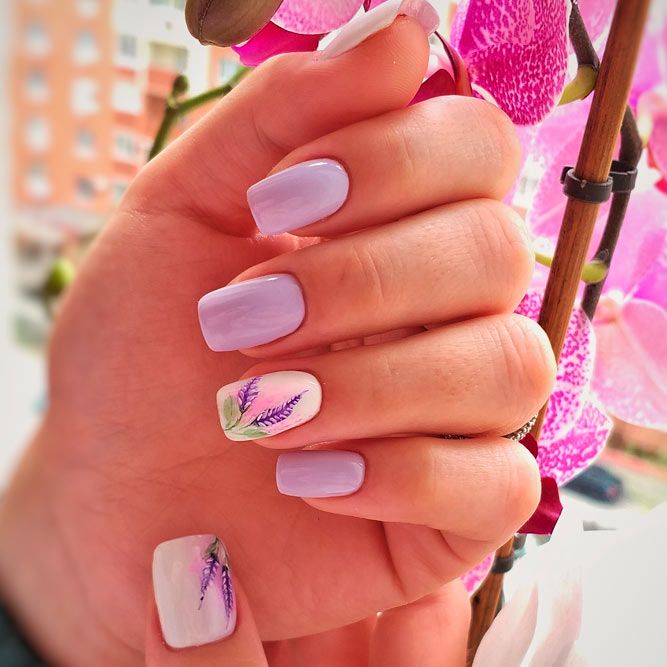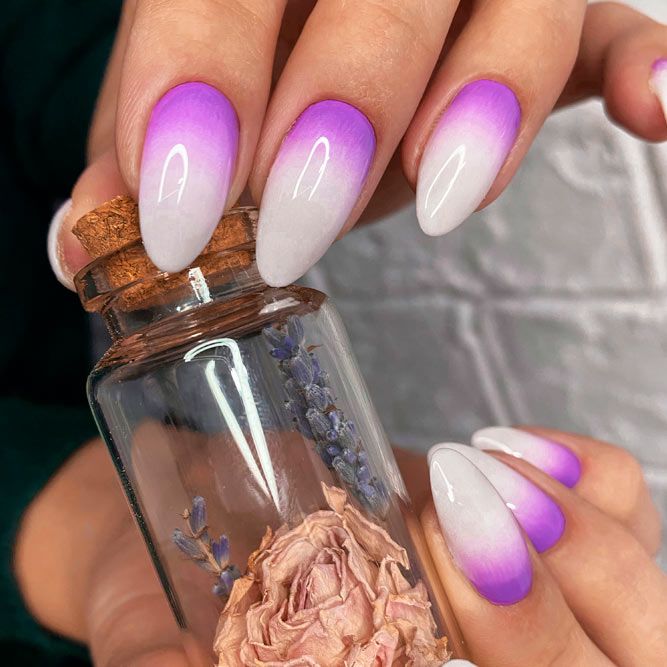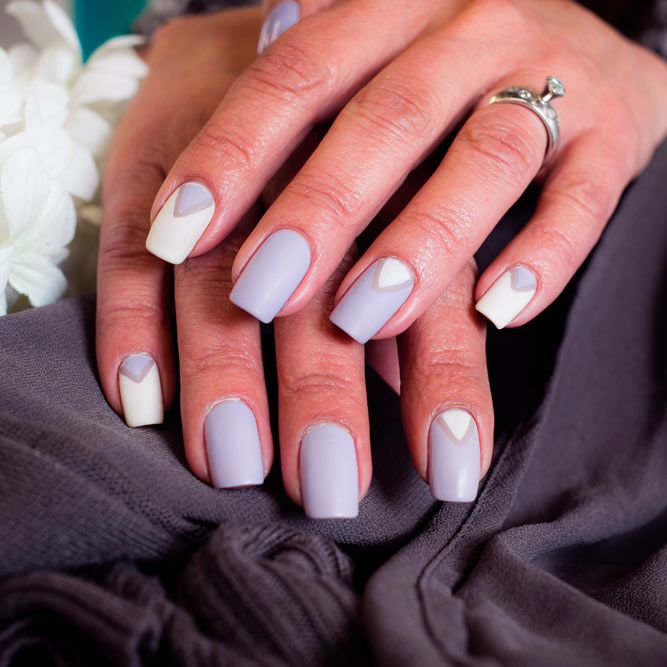 Dusty Blue Color For Summer Nails
Sky blues are still fit for your summer nails however dusty blues are hitting the spotlight. There are many tints to experiment with so that every fashionable lady can find the hue suitable for her needs and preferences.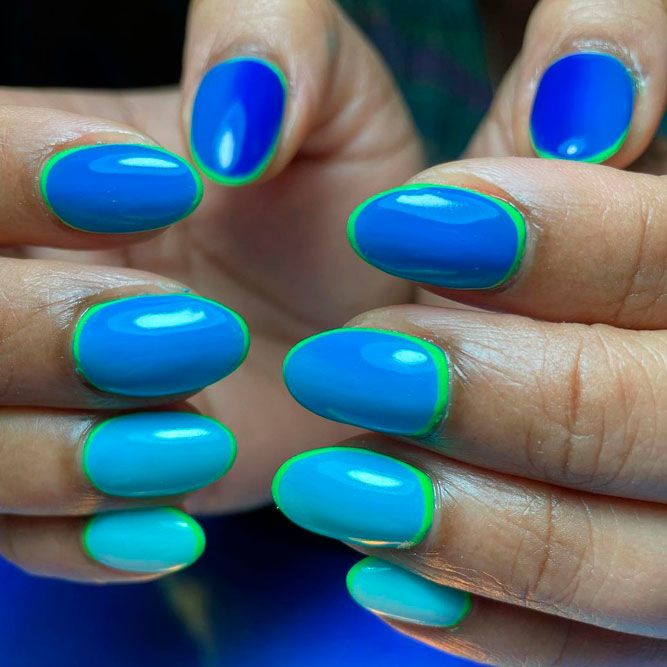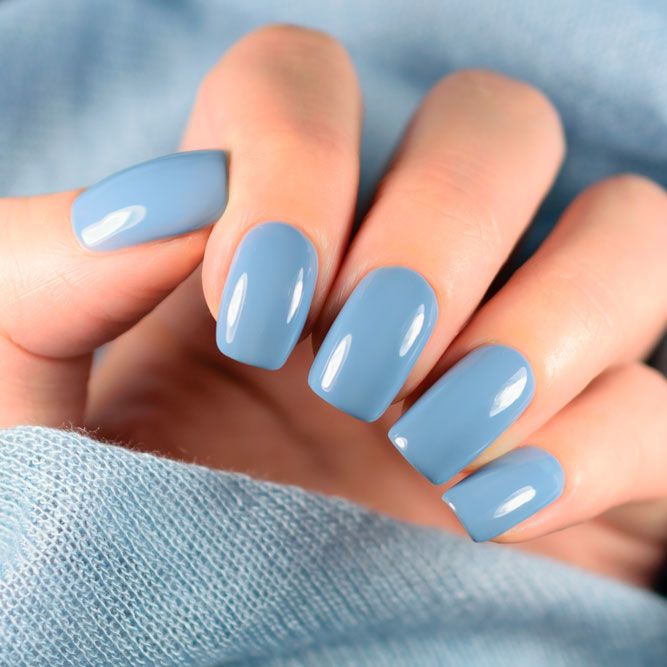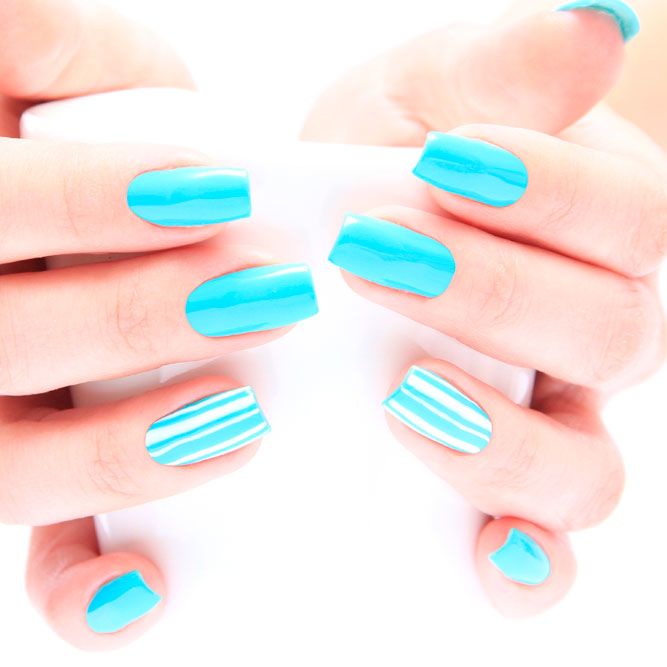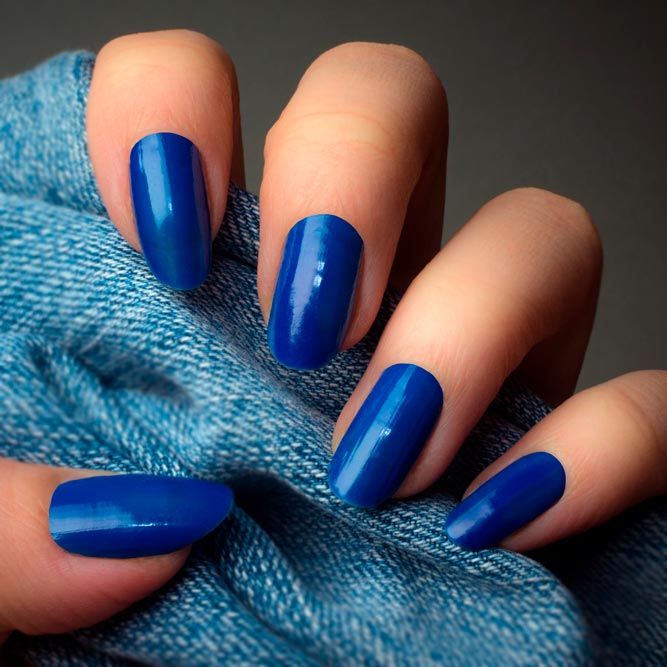 Mint Green Nail Color is a Summer Must-Have
Mint green nail color is really a summer must-have. This color has been in fashion for several seasons, so you shouldn't be afraid of it.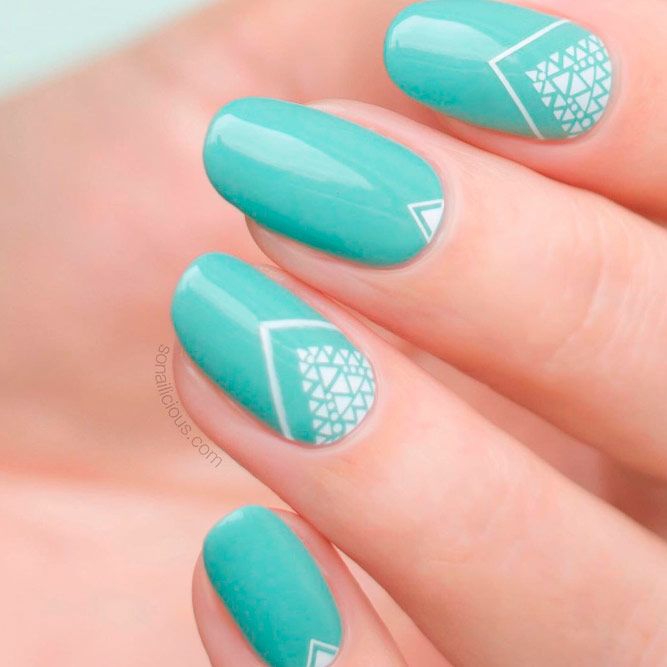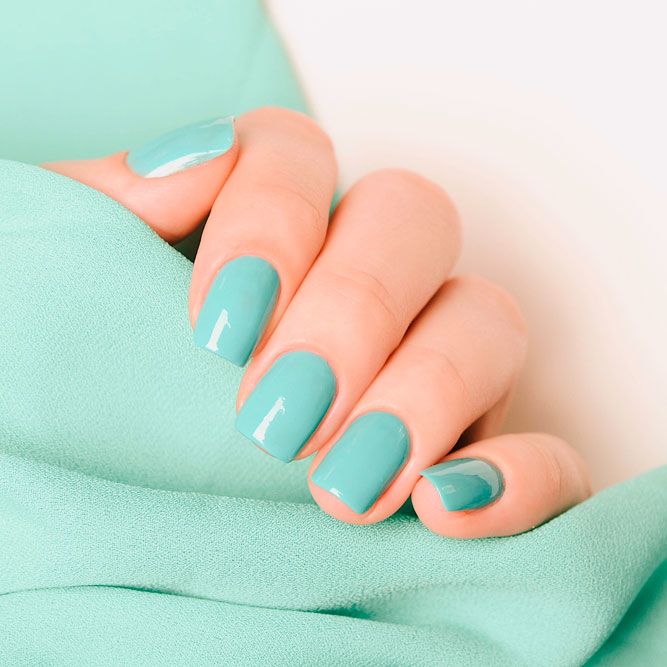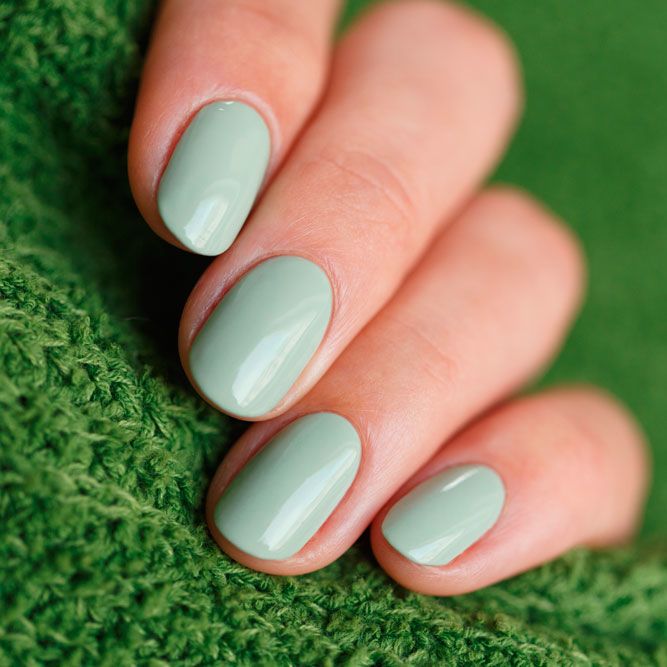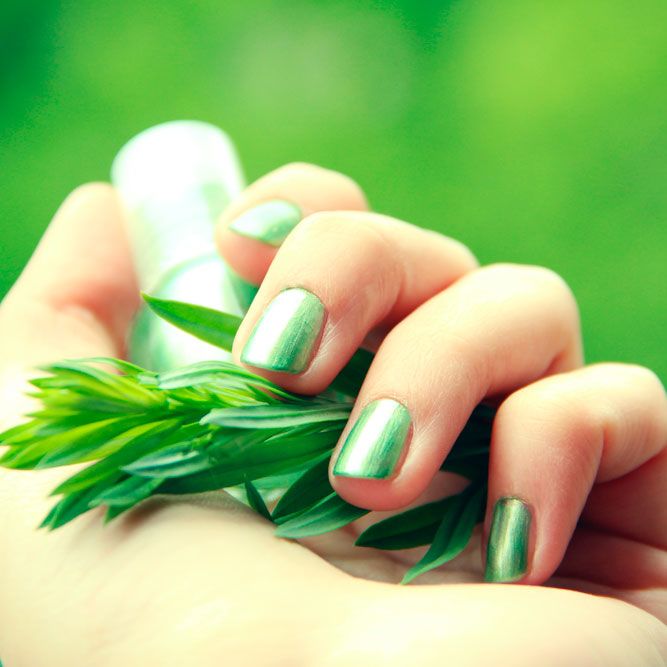 Hottest Tropical Green Summer Nail Colors
If you dream of sunbathing on the beach and swimming in the sea, these hottest tropical green colors will be ideal for your manicure. This color looks fantastic on the tanned body.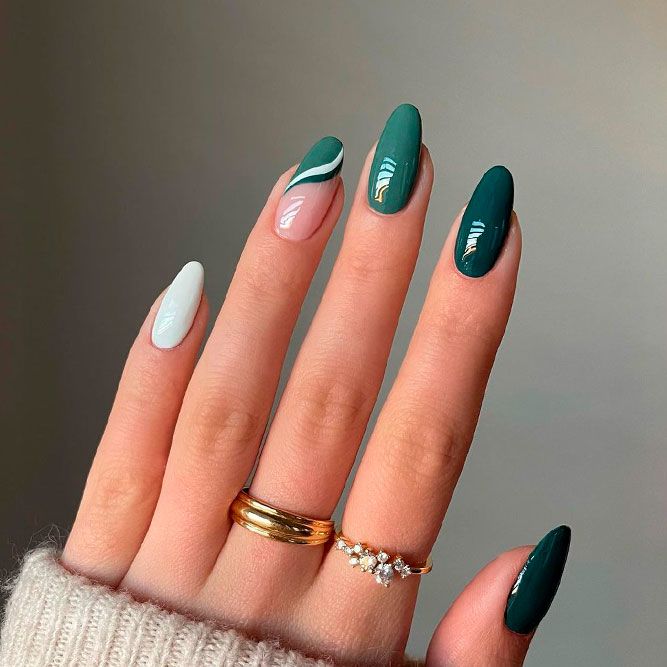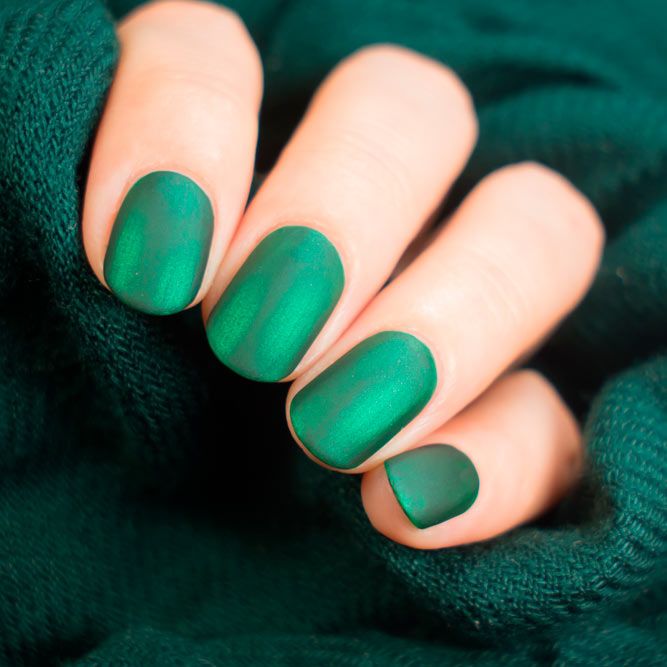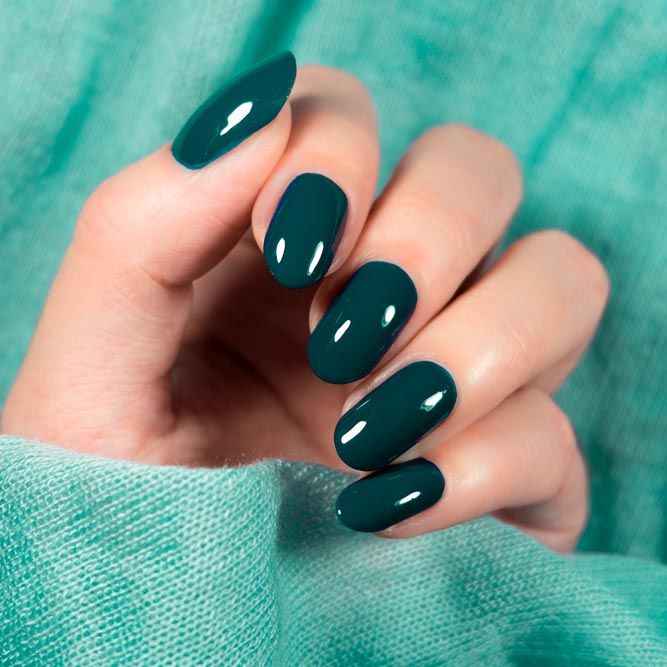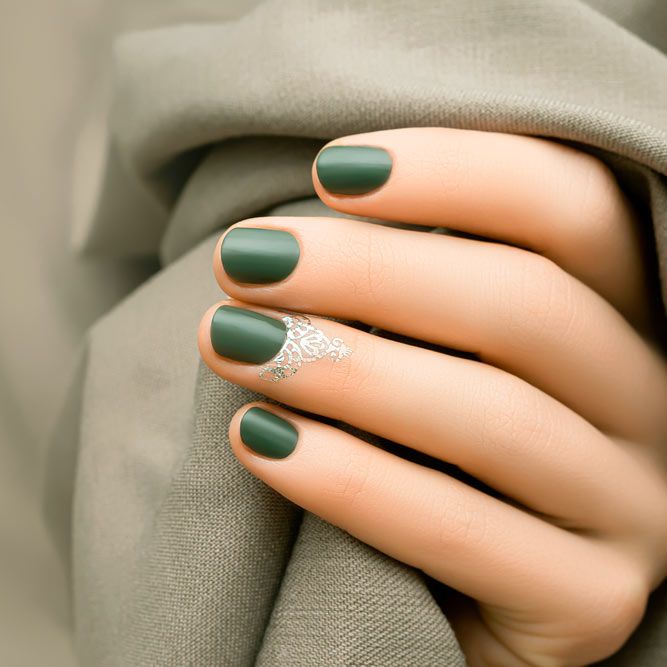 Neon Green Summer Nail Colors
It is not enough to have lots of stylish summer nail designs at your disposal. You need to be aware of the best shades to match them with. This season is all about neon greens. There is no use denying it. However, do not forget about juice palette or ombre manis, they are still on the edge of popularity!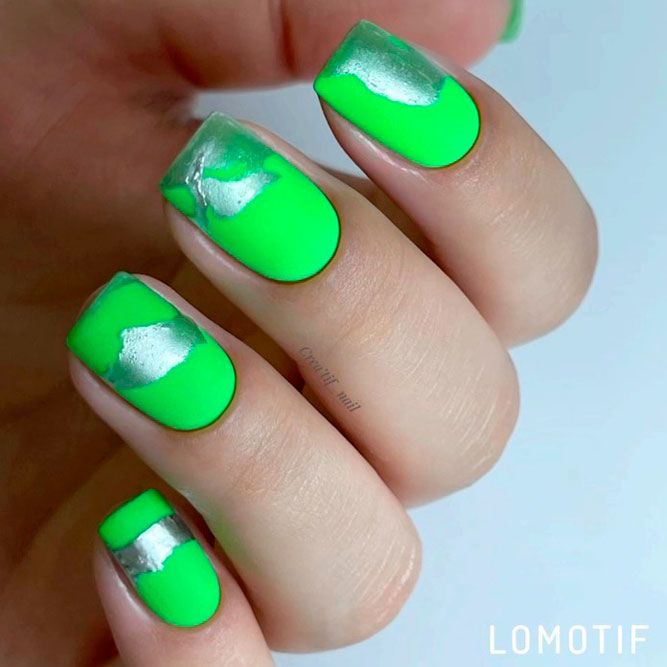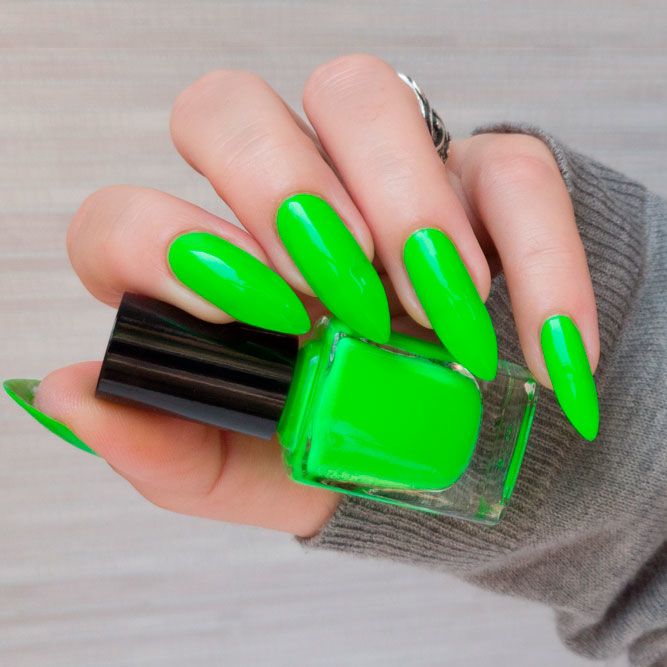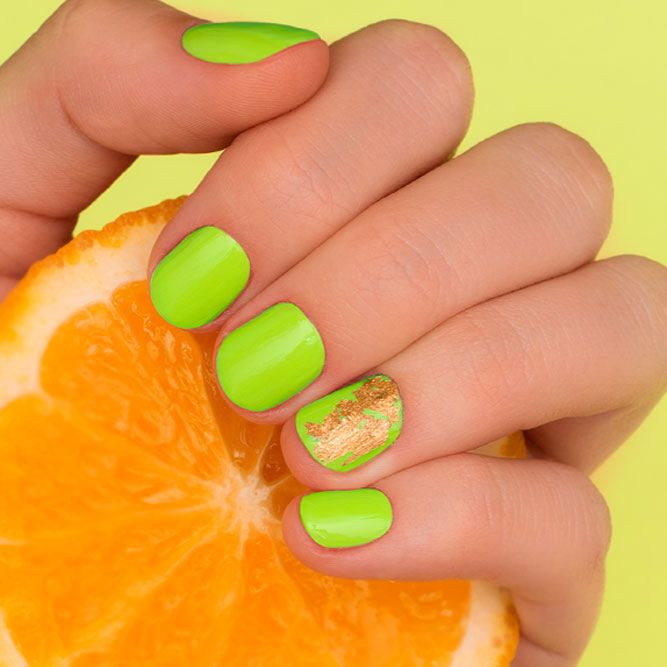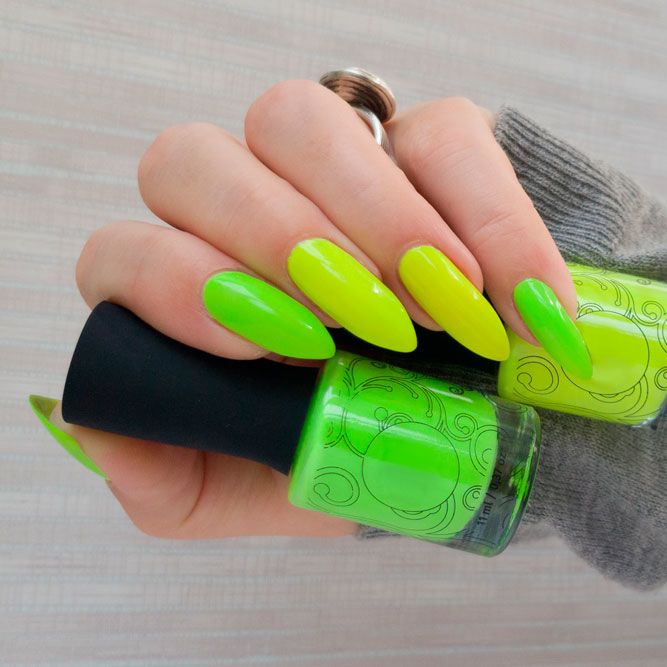 Yellow Summer Nails
Doesn't this yellow to orange ombre remind you of the sunset on a hot summer evening? Yellow screams summer!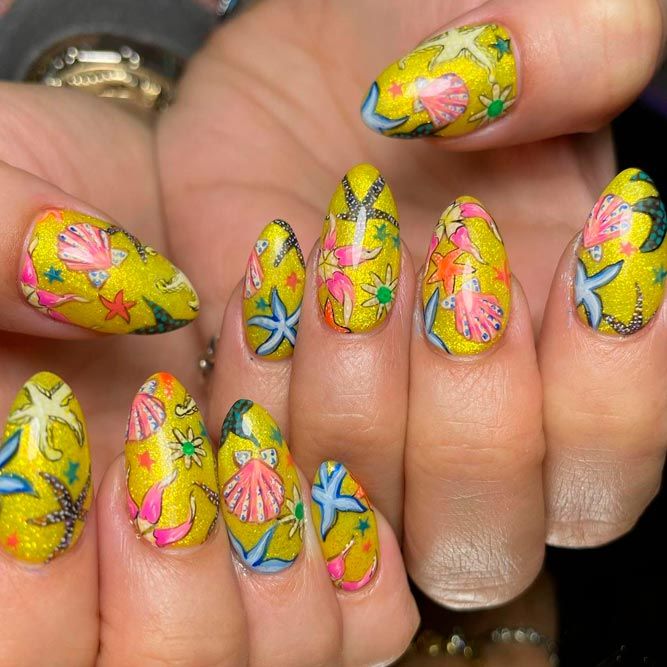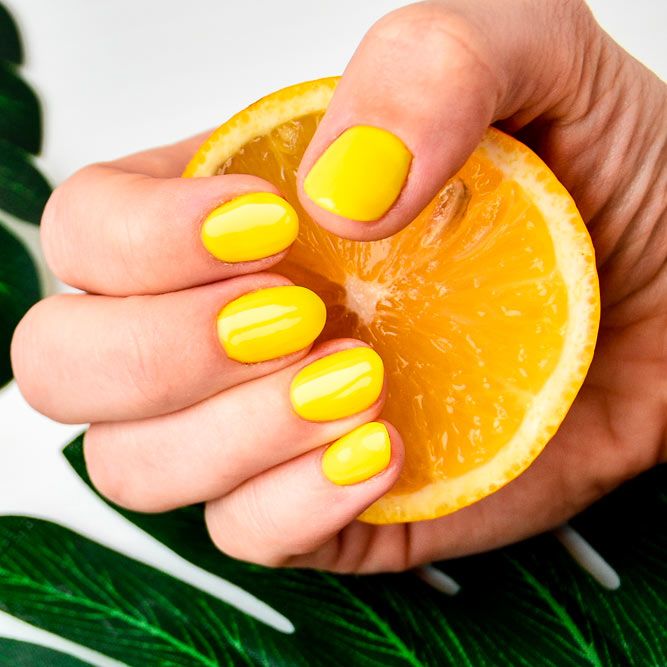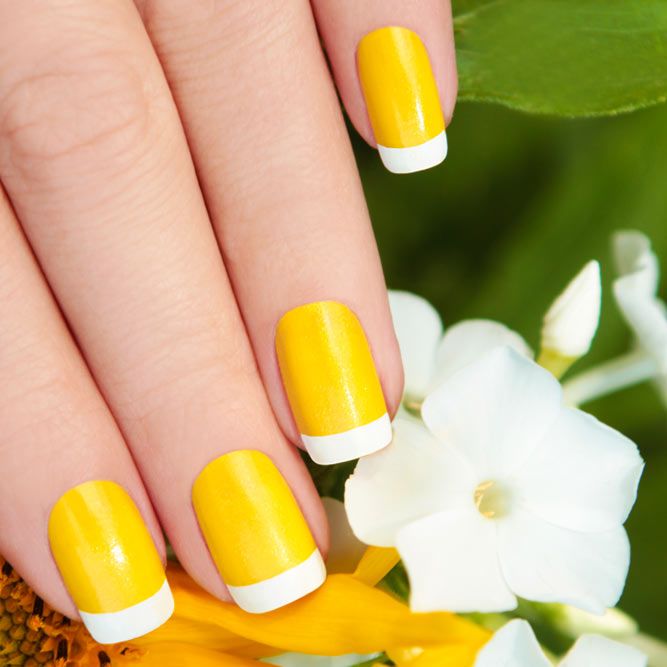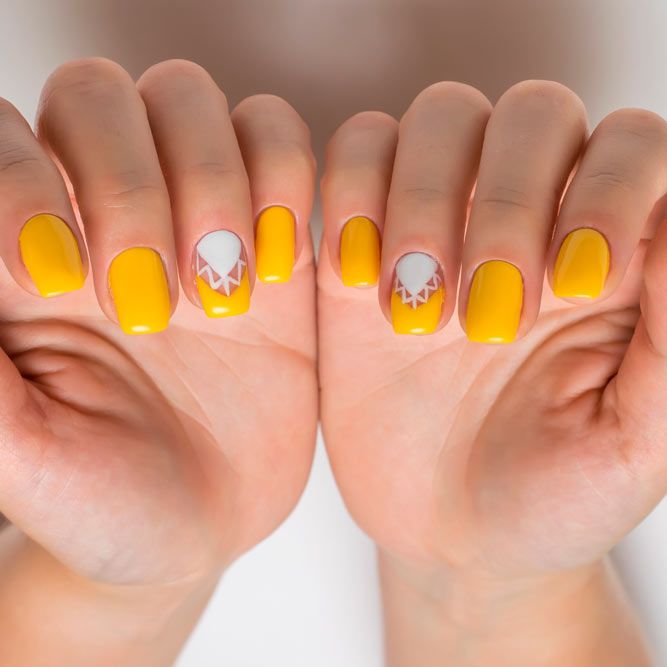 White Nail Polish with Bright Pops of Color
We are sure you will love these summer nail designs: white nail polish with bright pops of color.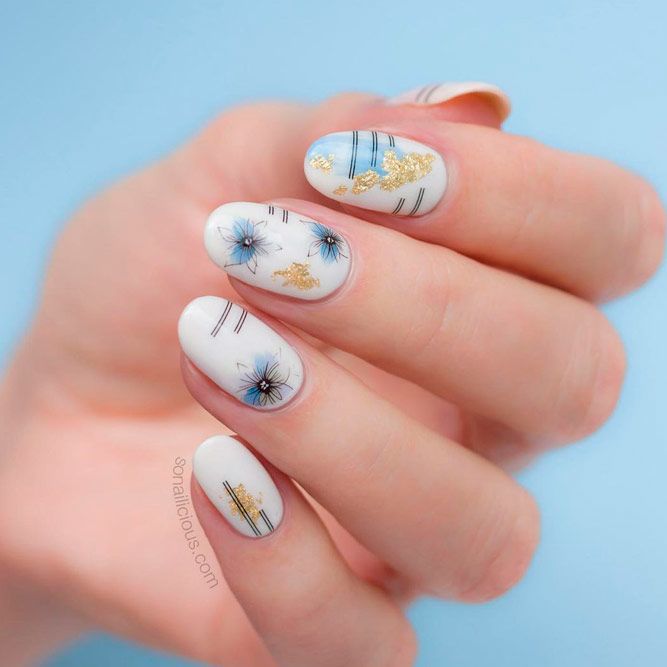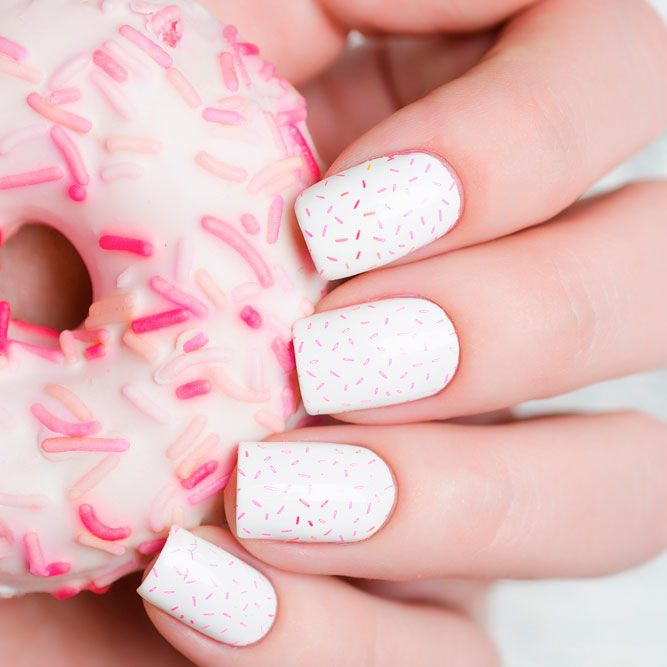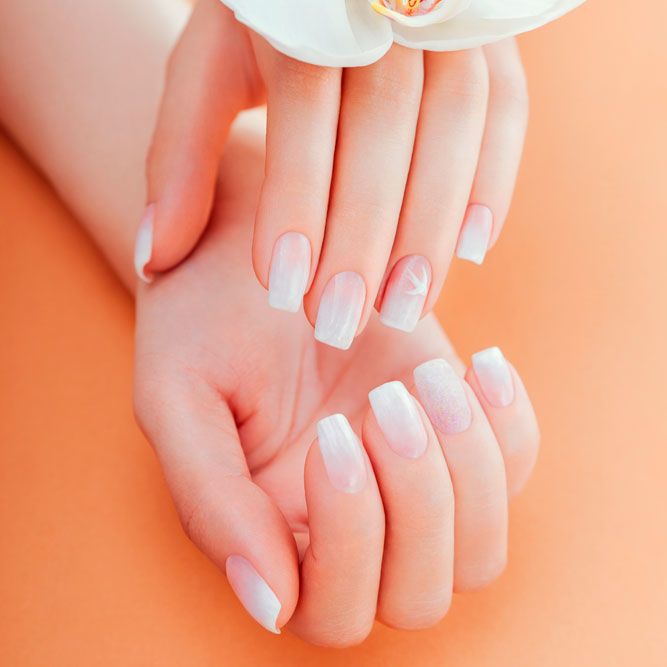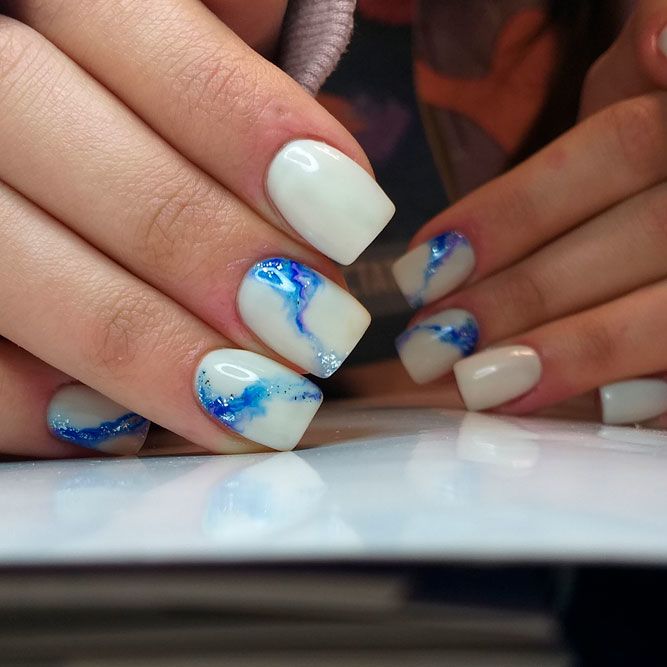 Feminine Nude Pink Nails
What color can be more feminine and romantic than nude pink? There is hardly any. You can always spice it up with glitter for an edgier look.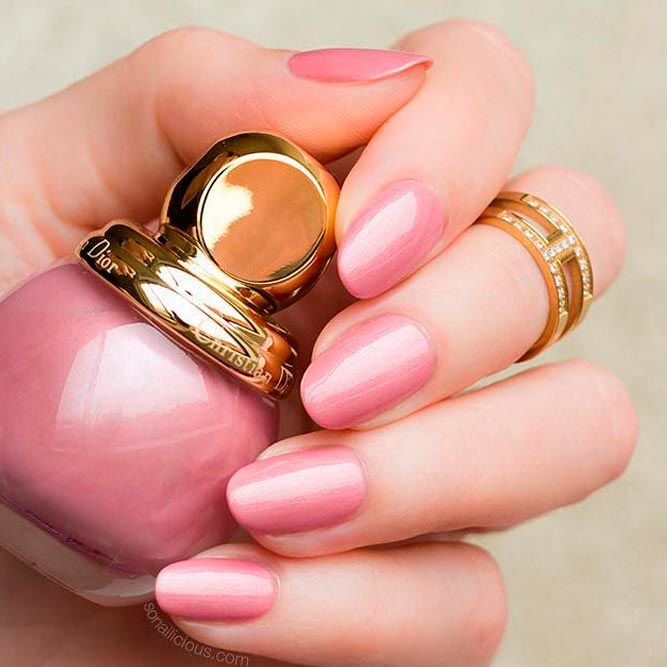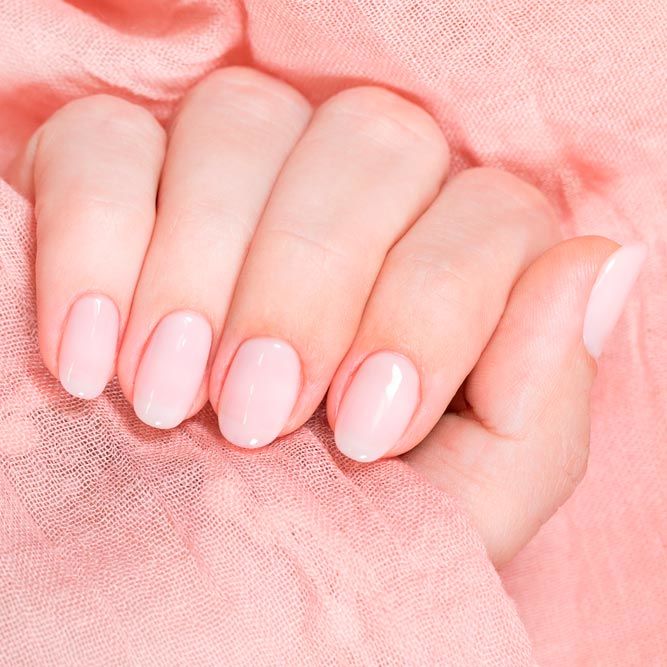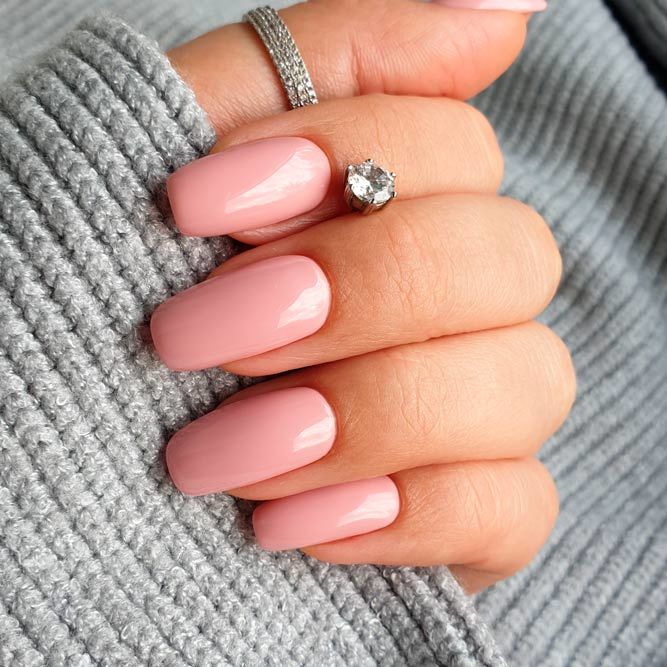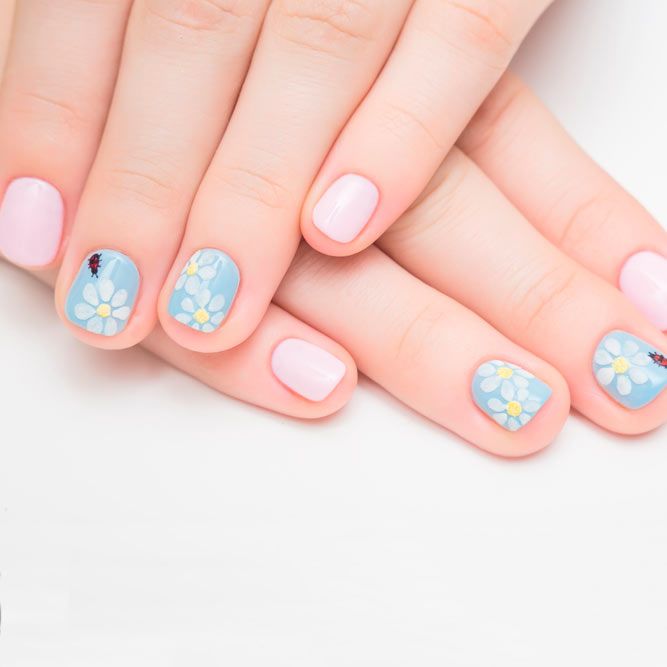 Coral Designs for Eye-catching Nails
A coral color is ideal for your summer nails as your wardrobe get more colorful and lighter. You will feel really jazzy with such mani.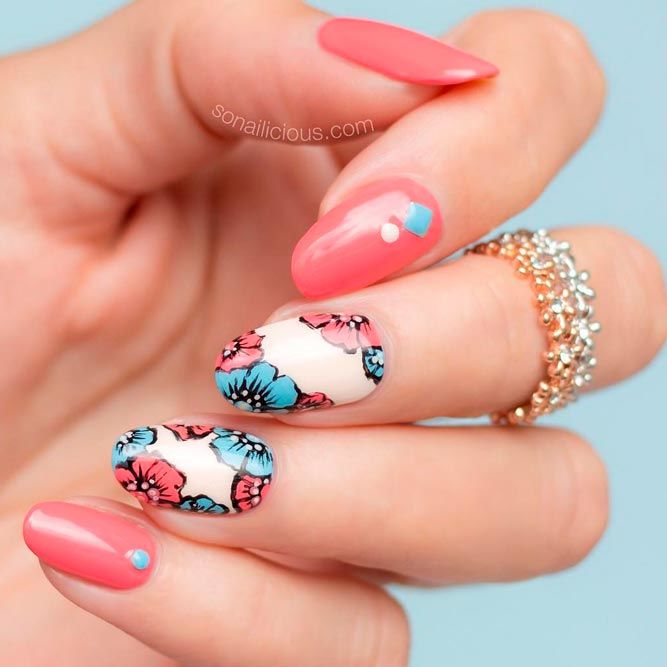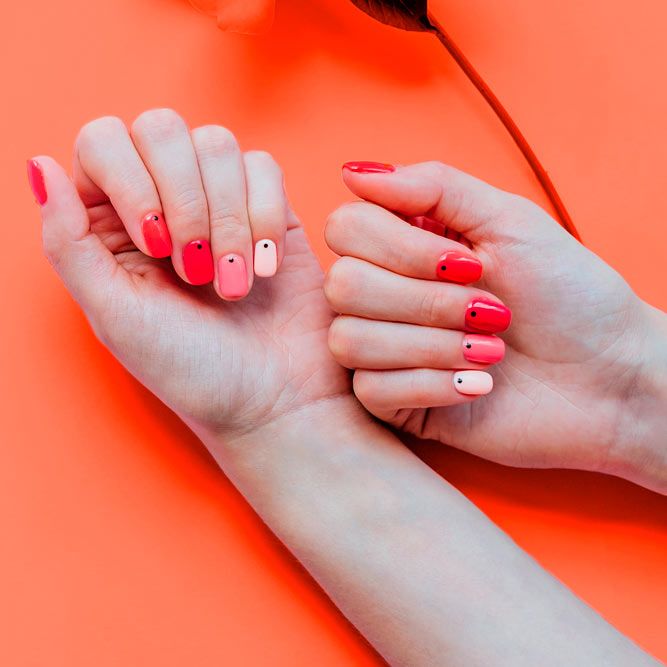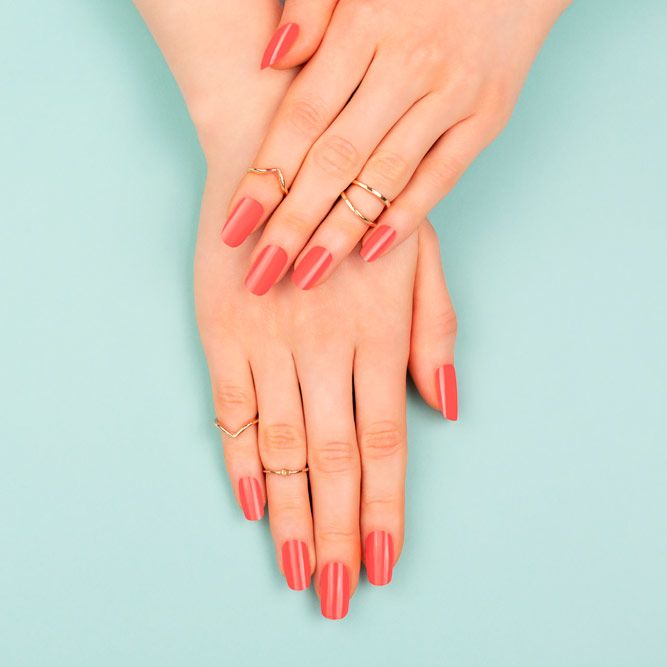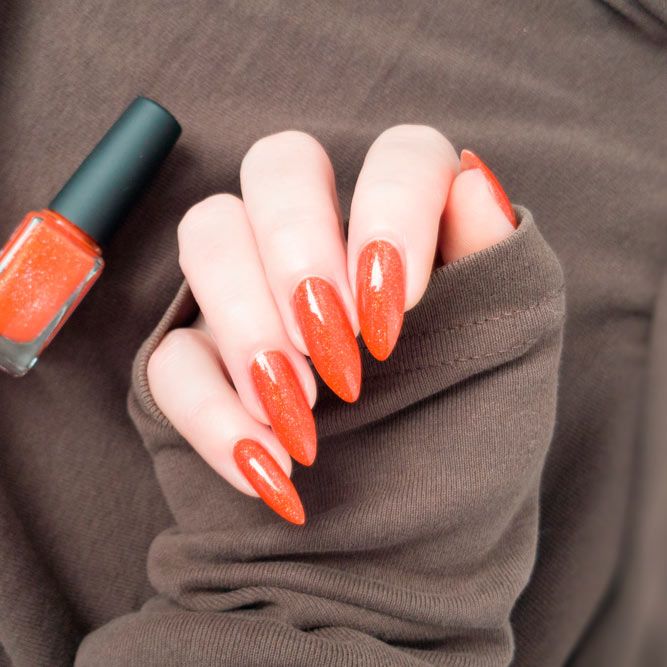 Pastel Summer Nail Colors for Romantic Evening
Pastel shades never go out as they will complement practically any image. Pick gradient in pastels, if you are the real fashionista.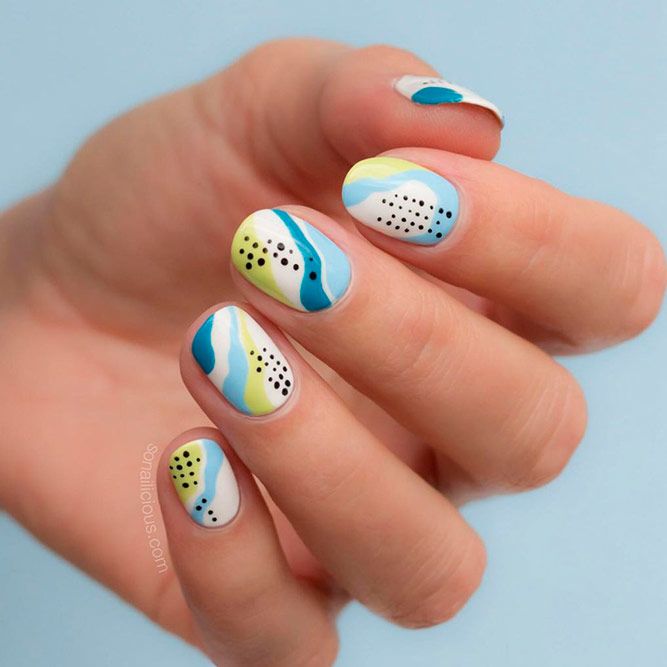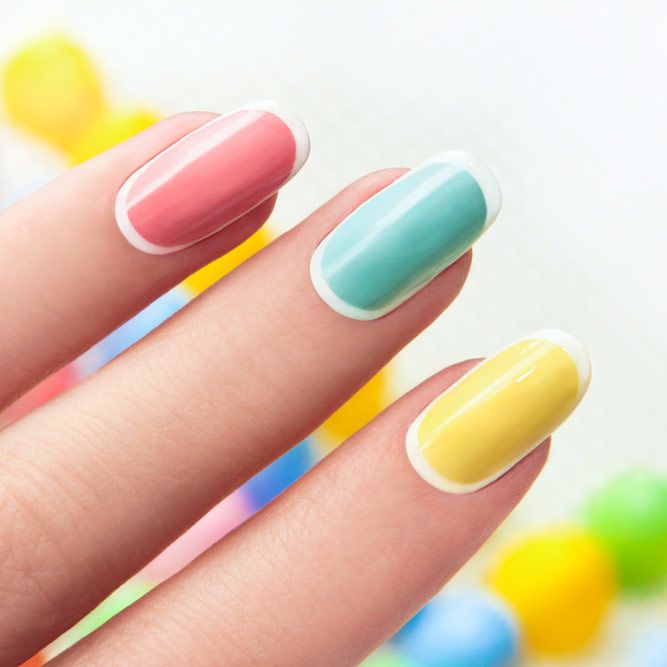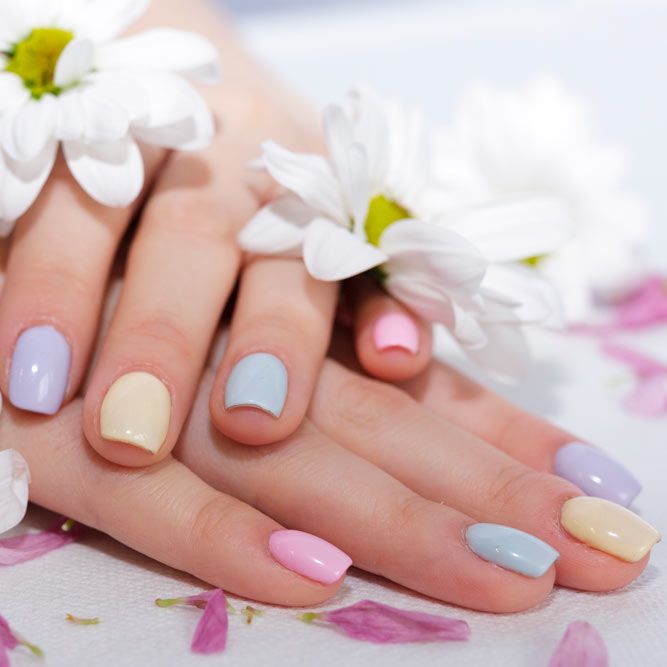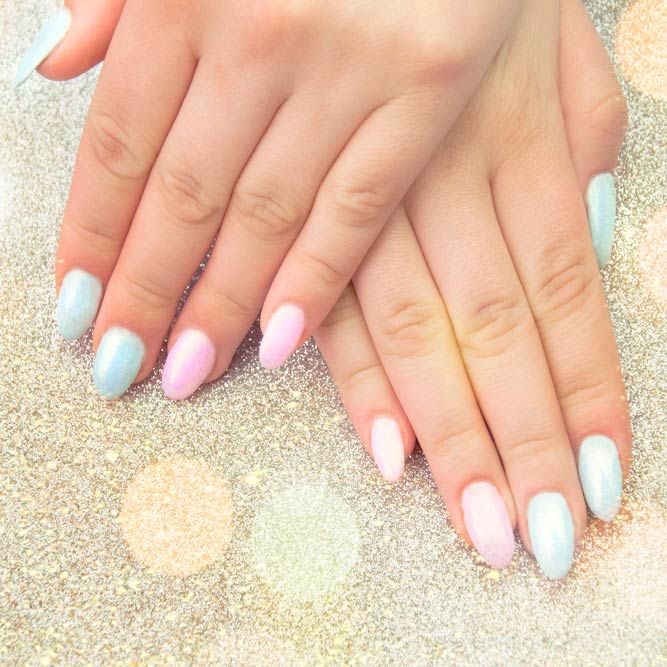 Summer nails are that perfect component of your ultra-trendy look. However, trends have a tendency to change, and we make sure that with our help, your nails are always fitting the recent runaway shows. No matter your personal style, you will surely acquire a new fav look after getting through the compilation!
REFERENCES: