Homecoming nails are not to be left out when it comes to such an occasion. Yet, very often it happens that we have everything ready except the nails. And that is when we start to panic. But don't worry, we are here for you to take you through the complicated decision and to make you look like a queen.
Elegant Short Nails For Homecoming
Design nails for prom do not necessarily need to match your outfit. Sometimes something neutral like this matte art with the addition of silver sequins accents can do the better trick.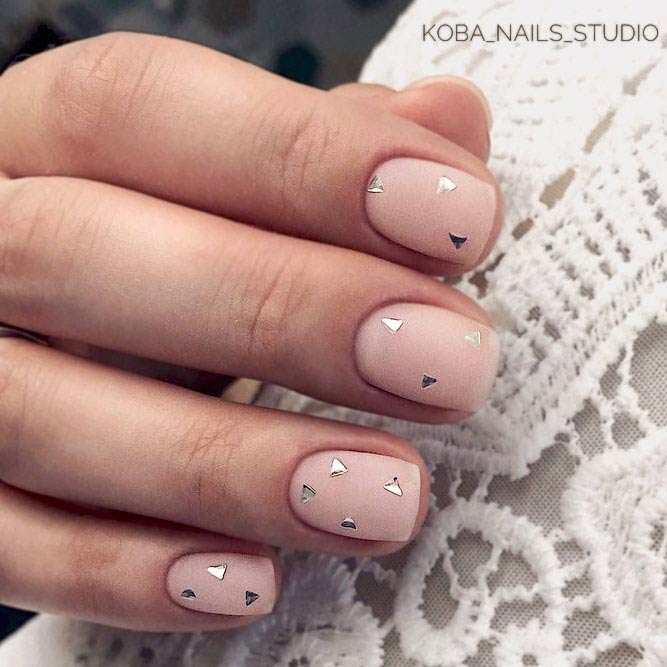 Source:
koba_nails_studio via Instagram
Amazing Ombre Nail Art Design
A nail art design that involves sparkles is already amazing. Especially when it involves pink and white shades mixed in ombre as well as left sheer.
Source:
selfie_beautyclub via Instagram
Fairy Turquoise Homecoming Nails
With all the fancy dresses, everyone wants to look like a fairy during the homecoming. And what can suit better for the fairy-like purpose than a turquoise-colored design with the involvement of shattered glass?
Source:
nailsbyeffi via Instagram
Nail Designs To Be Trendy
To keep up with the style, there is not that much required. You do not need to take your nails to some unknown and complex level. Nude color complemented with white marble looks gorgeous.
Source:
tami_tamichka via Instagram
Homecoming Nails For A Brave Look
There is not that much that you need for your nails to look bold and daring. The right length, glossy neutral nail polish and a hint of sparkles. And you will shine bright like a diamond!
Source:
tami_tamichka via Instagram
Crazy Colored Nail Art
To look bright is your primary intention, right? And what can be better than the bright, juicy mani? The combination of neon pink and orange ombre so perfect together.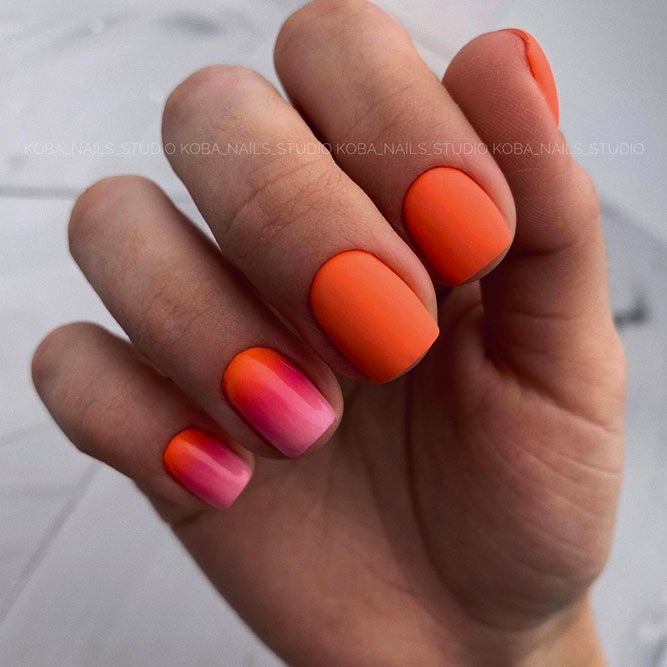 Source:
koba_nails_studio via Instagram
Sweet Designs For Homecoming Nails
Ladies who like sweet designs will totally appreciate this one. The combination of pastel pink and intricate pattern with rhinestones looks perfect together.
Source:
tami_tamichka via Instagram
Sparkly Ideas For Your Perfect Mani
These nail designs sparkle like milliards of stars – so distant and so close at the same time. Girl, you will have to wear sunglasses to look at your mani.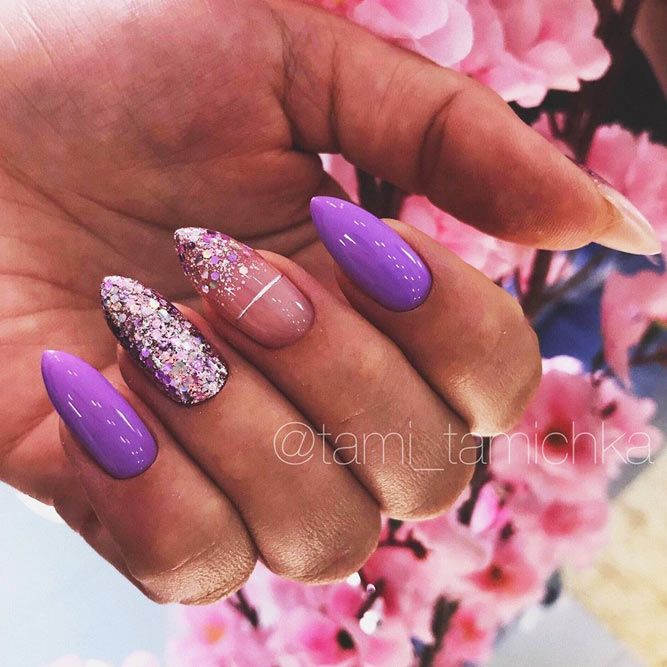 Source:
tami_tamichka via Instagram
Pearl Ombre Nails Will Make You Look Chic
If you want your prom nails to look super chic, make sure they match your outfit. If that sounds unlike you, then the combination of trendy nude and purple making a stunning ombre together is totally for you!
Source:
nail_sunny via Instagram
V-design: Feminine Like Venus
V-designed mani looks intricate, don't you think? Especially when the mixture of colors coincides as perfectly as the red and white do. Do not forget about animal print and matte effect to finish your stunning mani.
Source:
rudman_nailstudio_nsk via Instagram
New Classics: Glitter French Nails
There is no doubt that French-tipped mani is classic. But what if you add a little twist and spice things up? How about the golden, sparkly tips over the pink base? Looks so gorgeous, that it is difficult to take the eyes off!
Source:
nail_sunny via Instagram
Marble Prom Nails For Sweet Girls
Marble nail designs are on the edge of popularity these days. Picking one of those for your prom may be just the perfect decision. Even if you do not want to attract attention, a nude-shaded marble design won't leave you indifferent.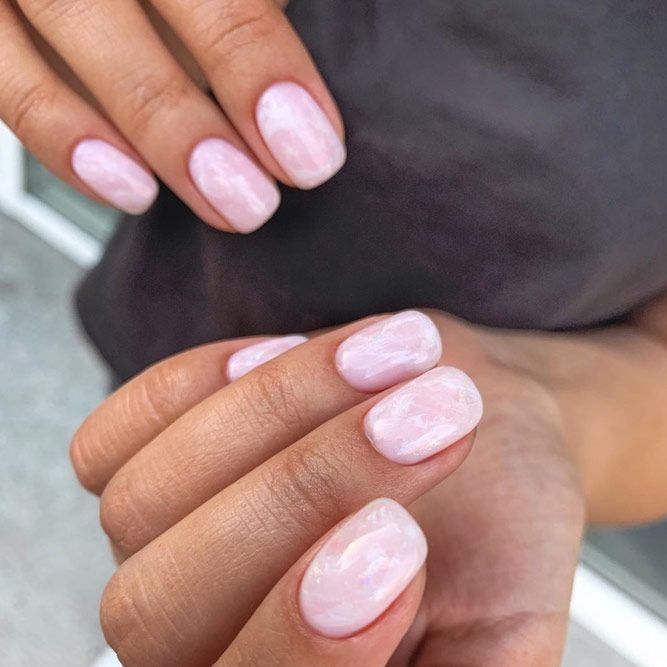 Source:
want_nail_studio via Instagram
Geometry Always Means Cool
Geometric patterns are very popular these days. That is why, in our opinion, there is nothing better for a stylish homecoming look than the combination of matte blue and geometric pattern.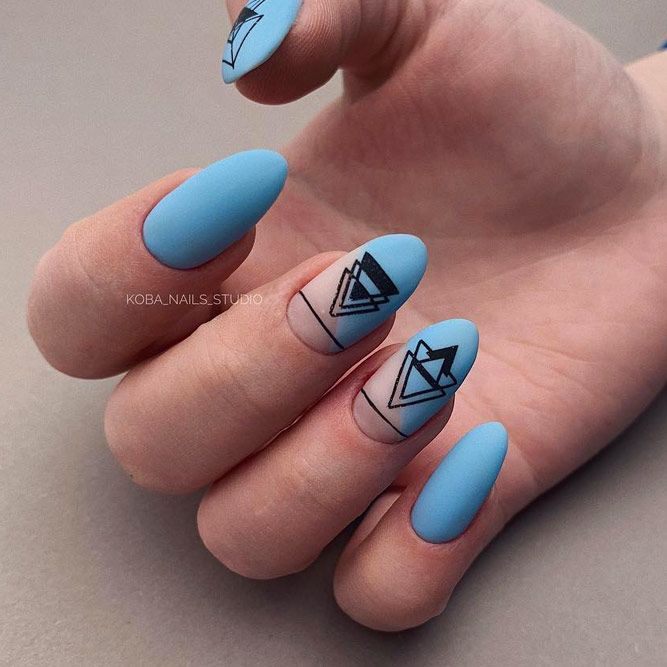 Source:
koba_nails_studio via Instagram
Marvelous Foiled Nail Art
Source:
marrinaka via Instagram
Perfect Nude Nails For Spacial Event
Source:
amur_nails via Instagram
Cool Burgundy Nails For Real Ladies
Source:
sveta_liber_nail via Instagram
Colorful Dotted Design For A Homecoming Party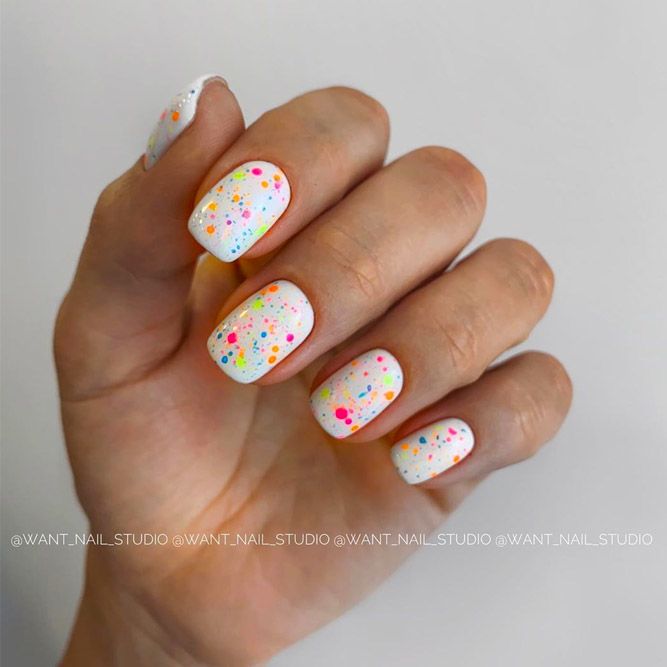 Source:
want_nail_studio via Instagram
Gorgeous Sparkly Crescent Manicure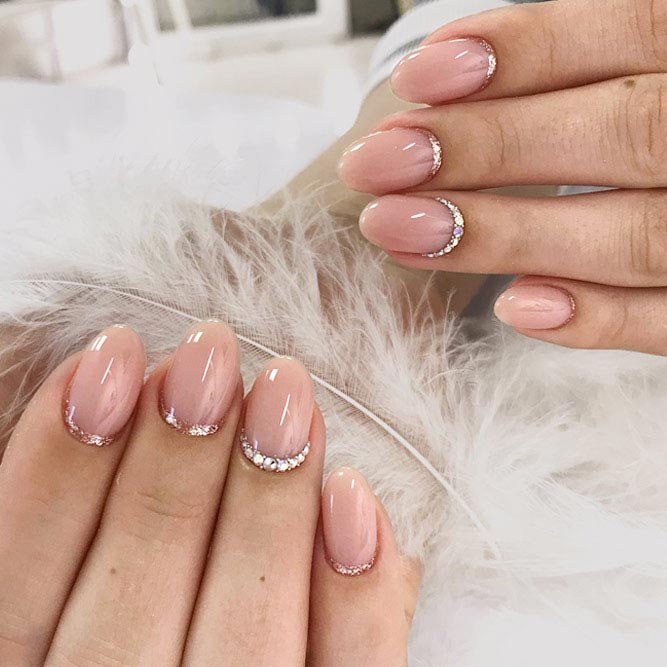 Source:
tami_tamichka via Instagram
Classic Black Nails With Matte Effect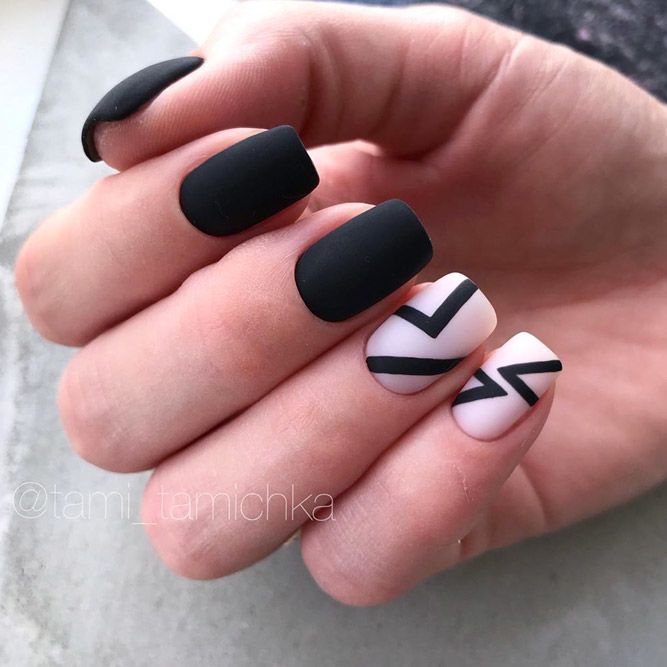 Source:
tami_tamichka via Instagram
Simple Pink Nails With Silver Glitter Accent
Source:
nail_sunny via Instagram
Animals Print For Homecoming Nails
Source:
rudman_nailstudio_nsk via Instagram
Nude Nails With Stickers Design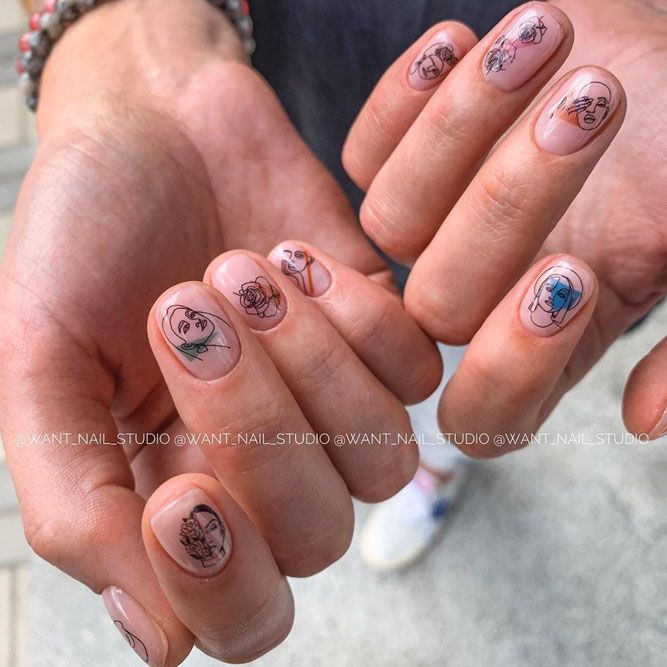 Source:
want_nail_studio via Instagram
Homecoming Nails With Words Design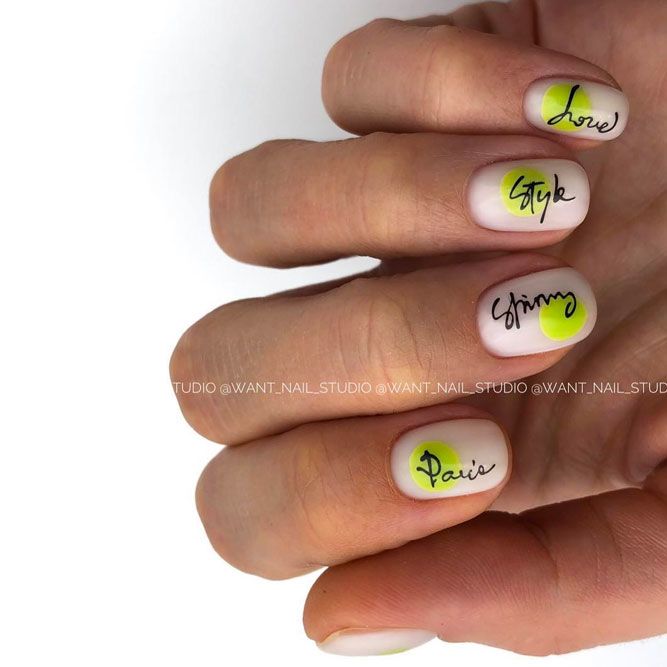 Source:
want_nail_studio via Instagram
Blue Foil With Taupe Nail Color
Source:
marrinaka via Instagram
Amazing Lavender Nail Art
Source:
selfie_beautyclub via Instagram
Main photo by Koba_nails_studio