Star nails seem to be popular no matter what. There is no wonder why if you want to feel like a star – why not to start with your nails? What is more, starry patterns are extremely dreamy and fascinating, besides you can easily manage to pair them with anything. These days there are many various techniques to be applied to your nails, but there is something as easy as shooting star nail polish. That means that you need the least of efforts involved to achieve such a fabulous outcome. In case you are not seeking easy ways, we may have a few intricate star-involving ideas to share!
ADVERTISEMENT ‧ CONTINUE READING BELOW
Sequins Star Nails Designs
Easy stars nail design looks fabulous despite being simple. Add some star-shaped gold nail sequins to your nude mani and you will take it straight away to another level of plain but charming. What is more, star nail polish glitter is what you need to spend as little time on your fantastic manicure as possible.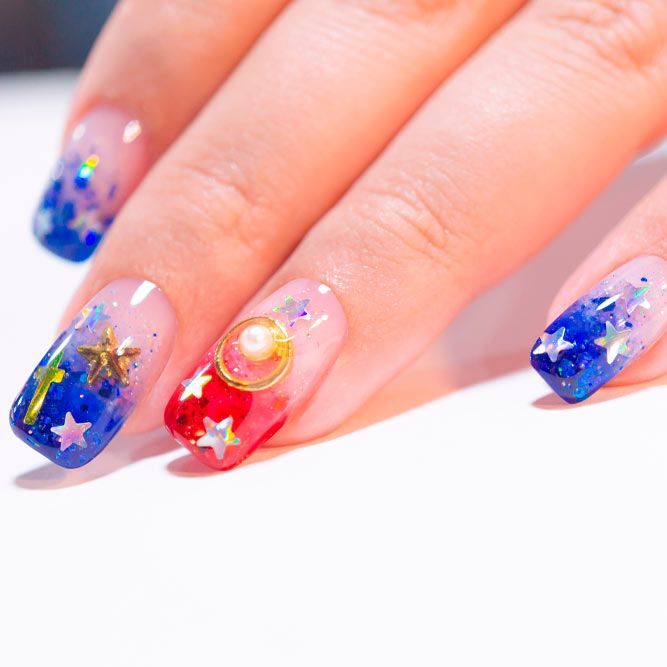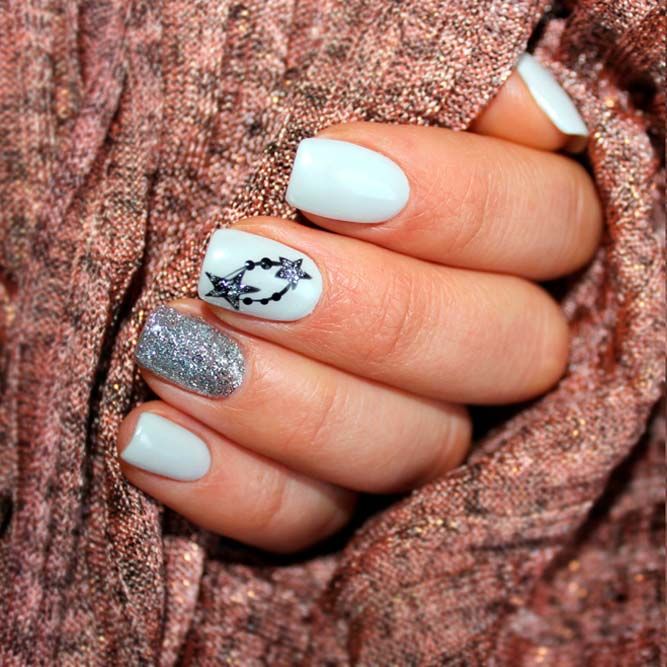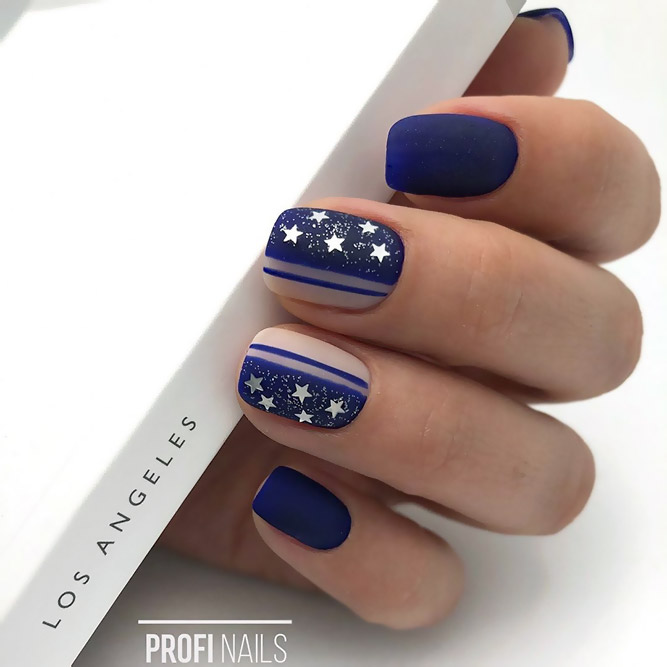 Source:
profi_nails via Instagram
ADVERTISEMENT ‧ CONTINUE READING BELOW
Accent Star Nails Designs
In case you are looking for perfect ways to accent your nails, there is nothing better to suit the role than stars. For example, a rhinestone start shape will accent your beautiful crimson mani in the best way possible. If bold is not your cup of tea, nude shades complemented with nice, tiny starry patterns look just adorable.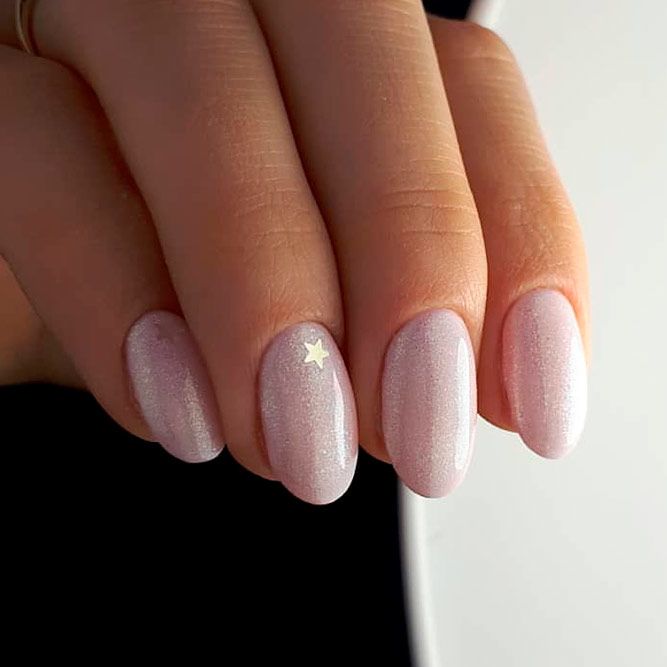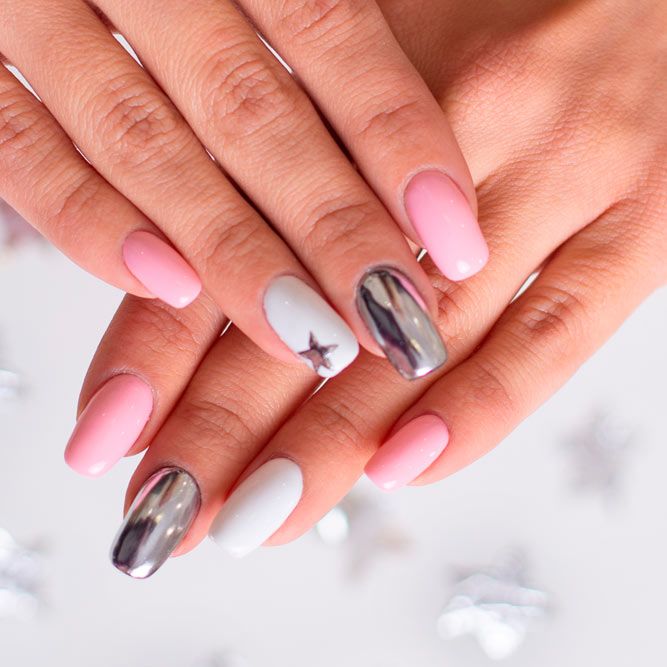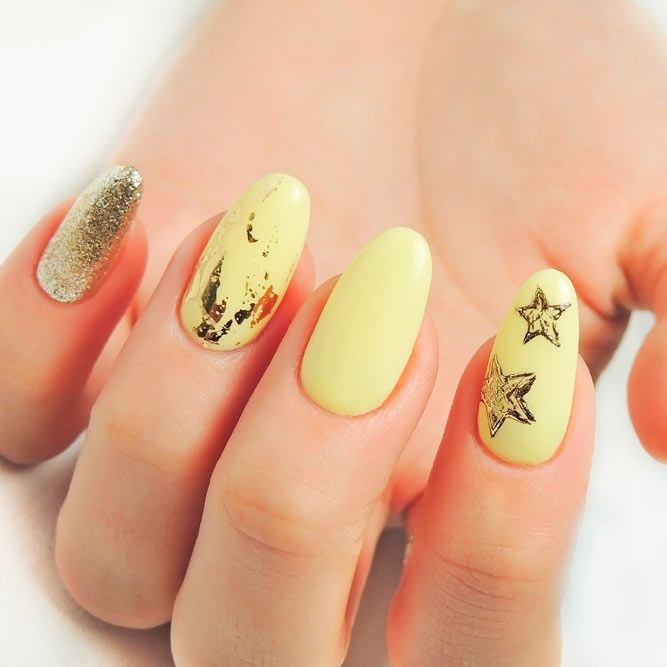 Star Nails & Negative Space
Negative space nails are on the edge of popularity these days. Yet, there is always a way to take this trend to a next level. How about adding some star nail stencil to create a fancy negative space design? Just place your favorite nail art sticker stencils over your nails, cover it with a suitable base color and remove the stencils when your nails are dry. What is more, you can always decorate your negative space stars with anything that suits your style.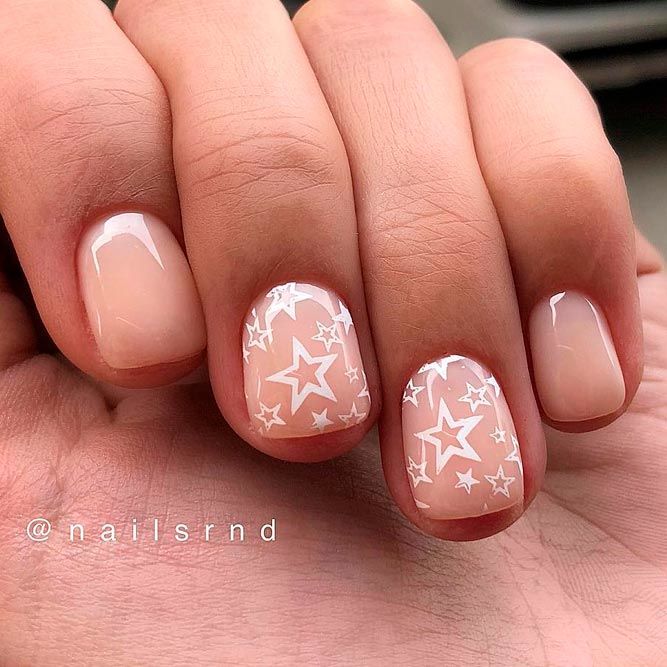 Source:
nailsrnd via Instagram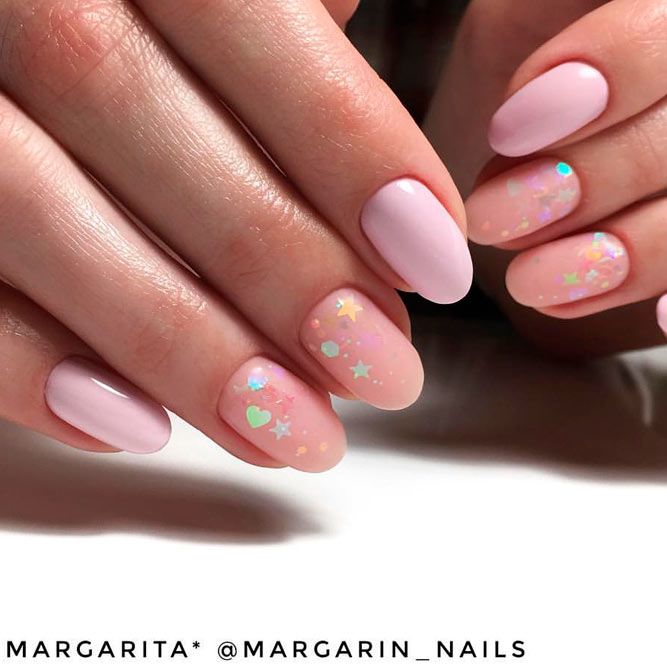 Source:
margarin_nails via Instagram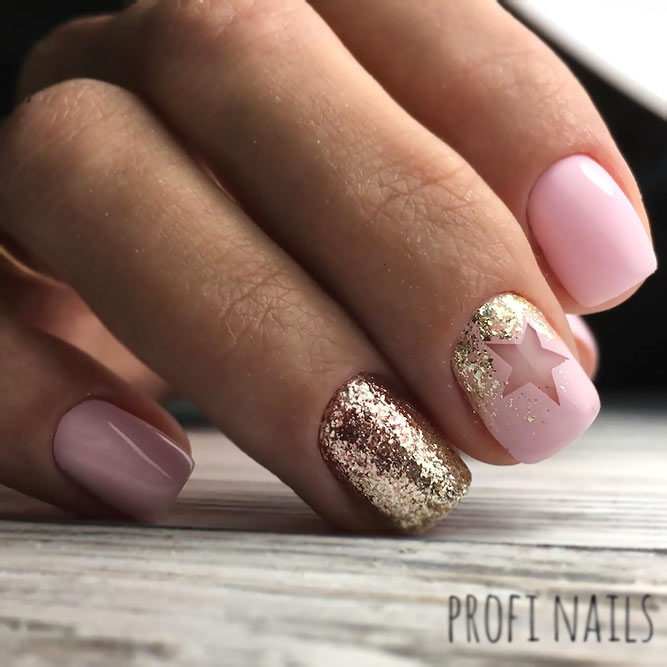 Source:
profi_nails via Instagram
ADVERTISEMENT ‧ CONTINUE READING BELOW
Fairy Stars and Moon Nail Art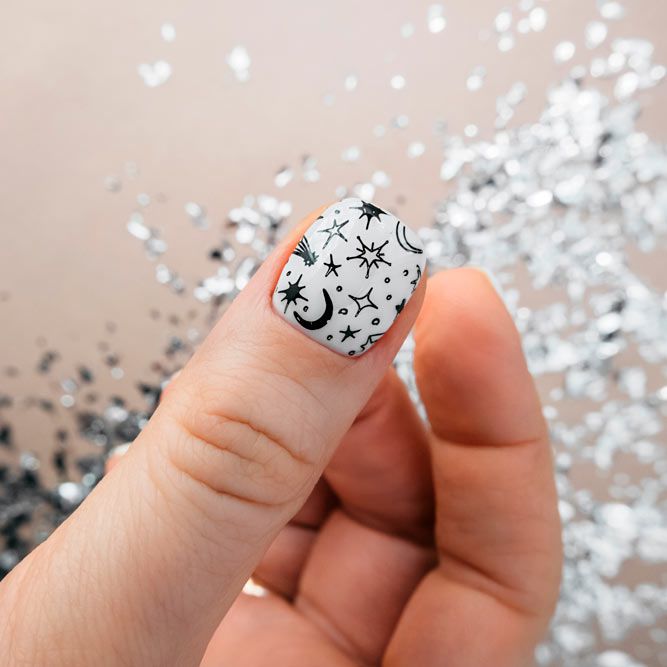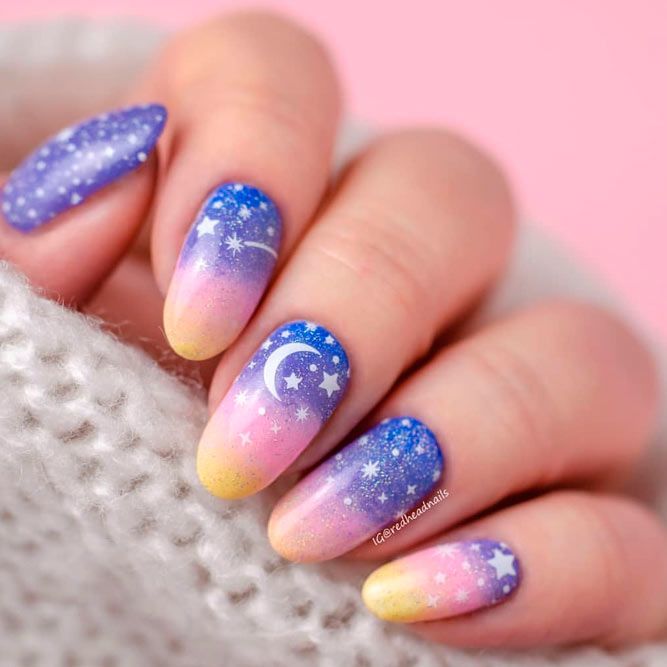 Source:
redheadnails via Instagram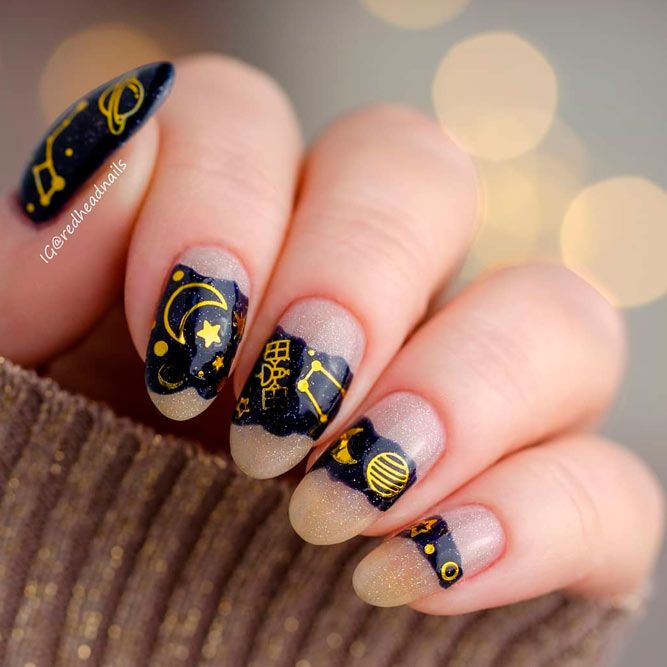 Source:
redheadnails via Instagram
Blasting Nail Combination: Glitter & Stars
There is no such a thing as too much bling when we talk about your nails, all that you need to be able to handle is the perfectly chosen design. The combo of sparkles and stars is merely heavenly. There is nothing out of place about any of these designs, everything is in fantastic correspondence with each other!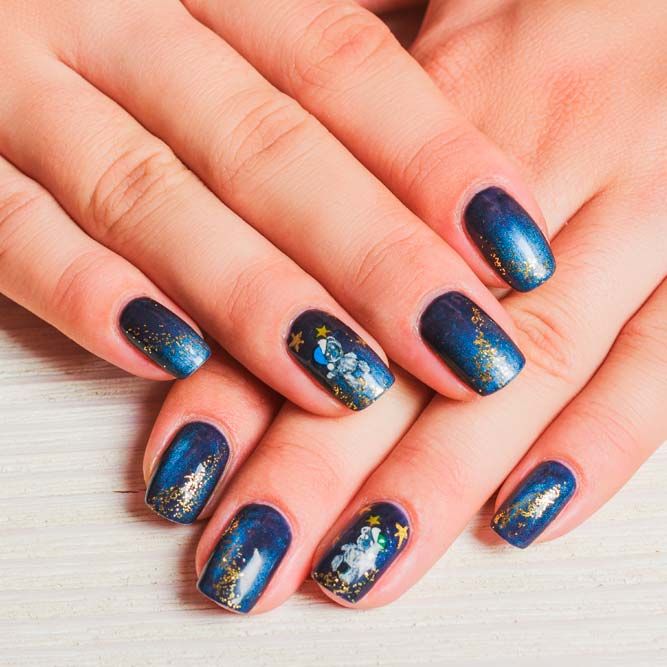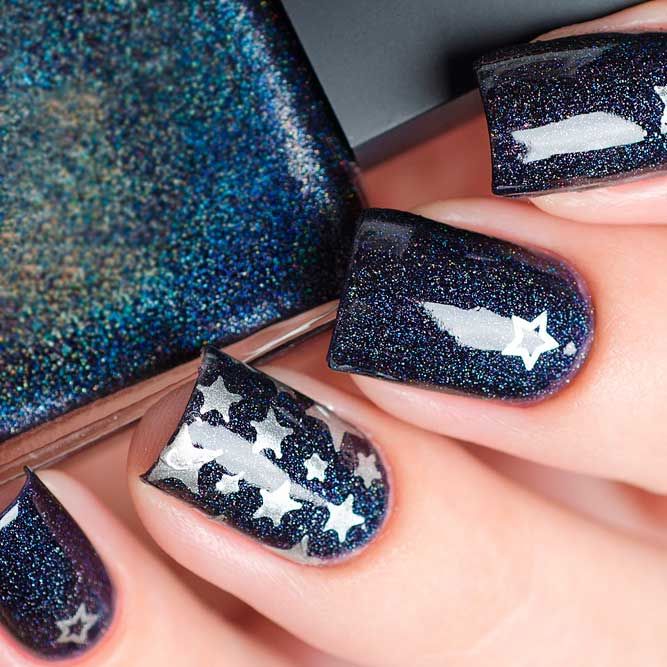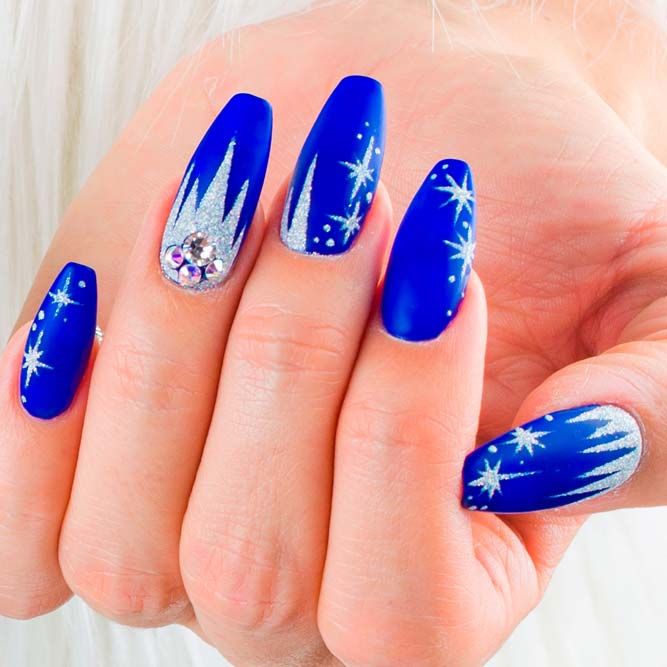 ADVERTISEMENT ‧ CONTINUE READING BELOW
Elegant And Stylish 3D Star Nails Designs
When the solid coating is not suitable for the occasion, it is time to experiment not only with designs but also with texture. 3D nail art is very popular and required these days. What is more, these starry nail designs can conquer the hearts of any demanding fashionista.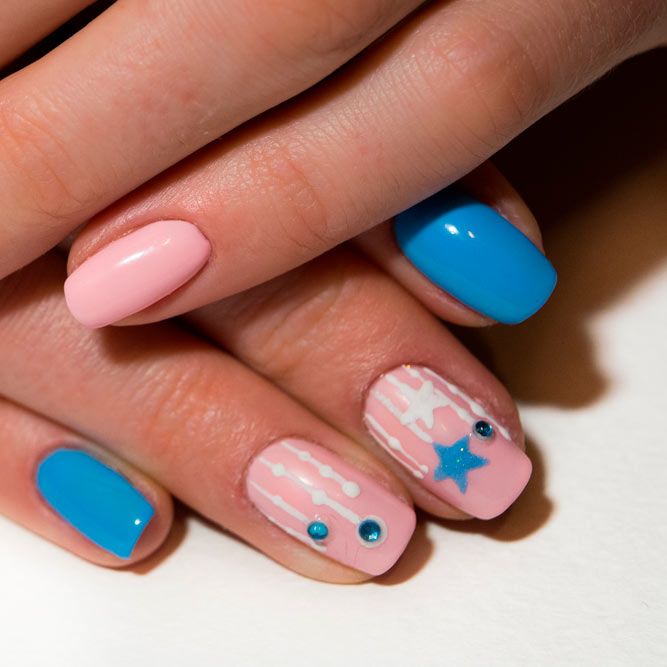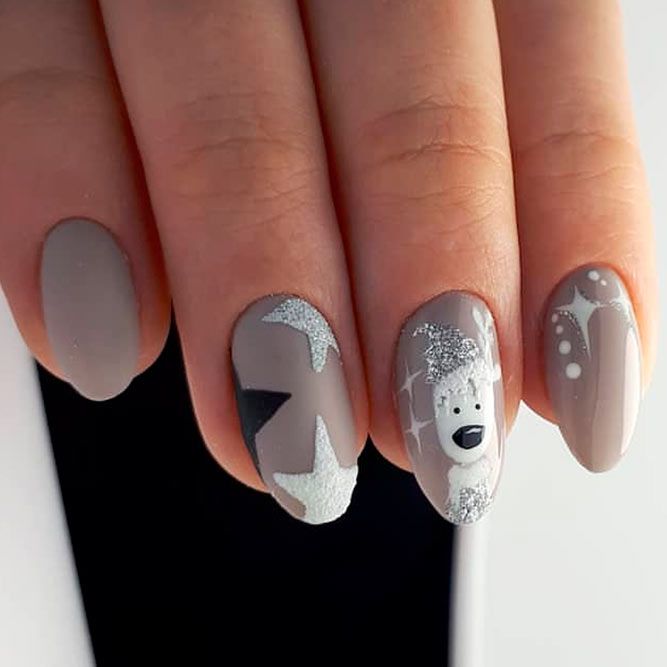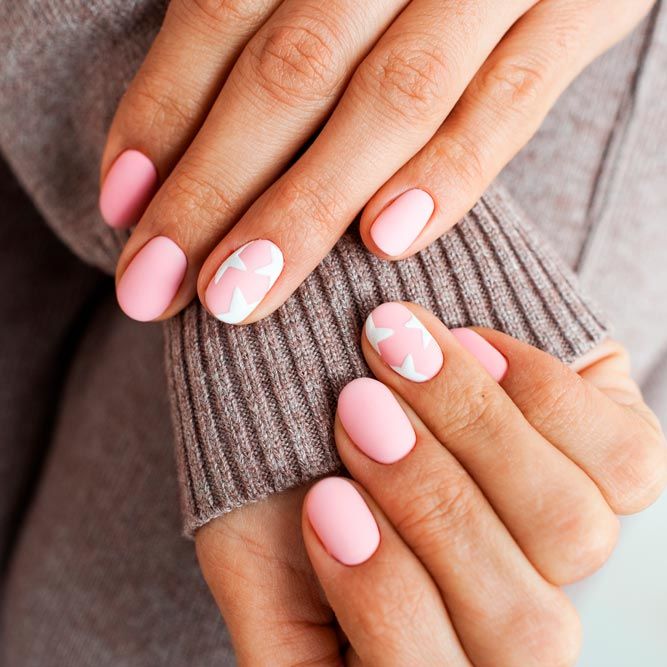 Colorful Star Nails
If you are looking for something exquisite but without taking it over the edge, these colorful star nails ideas may come in more than handy!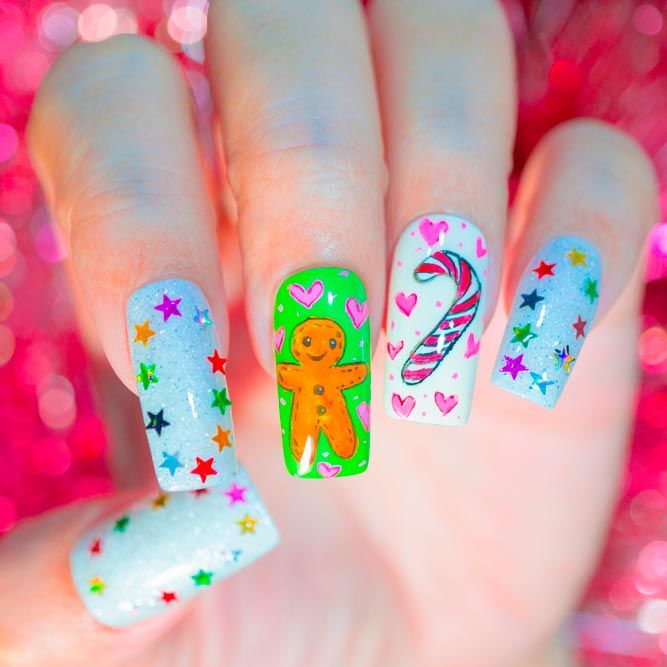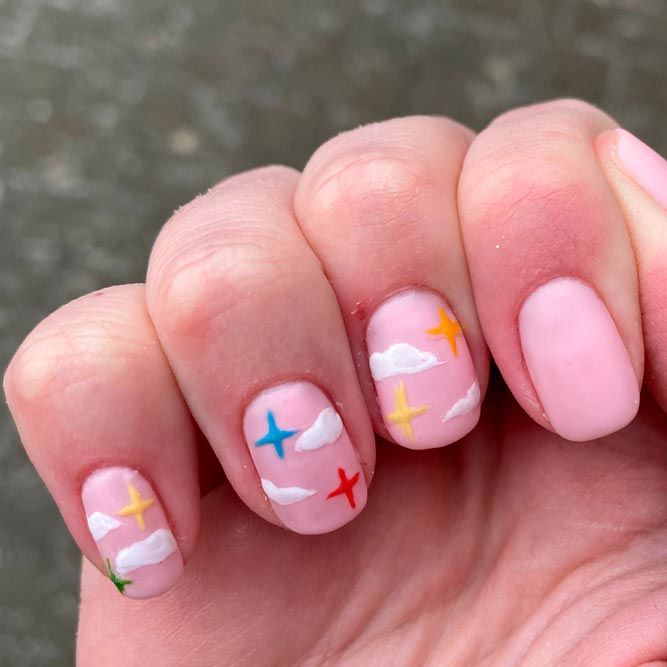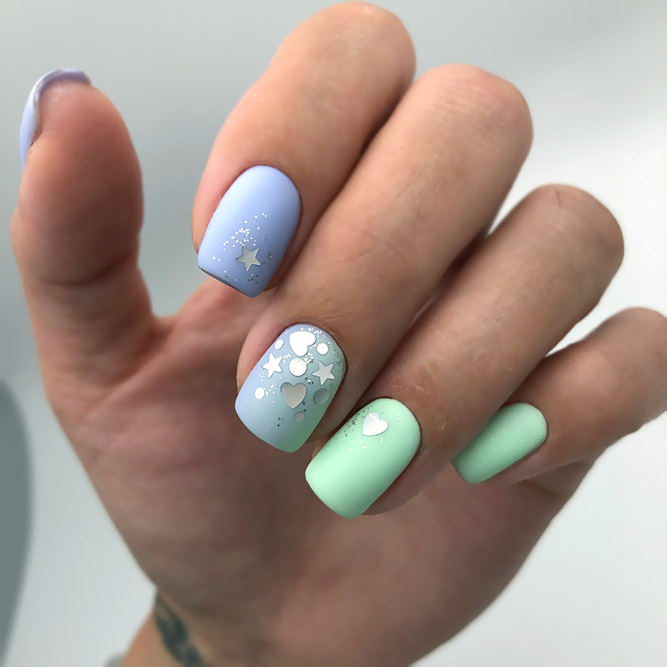 Source:
profi_nails via Instagram
Black Stars Nail Design
If you are a gothic girl, and love cosmos theme – try these magical nail designs.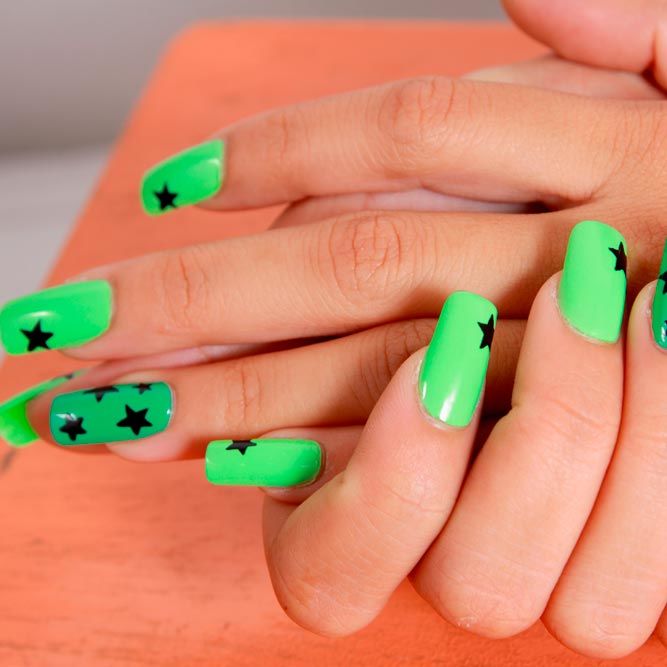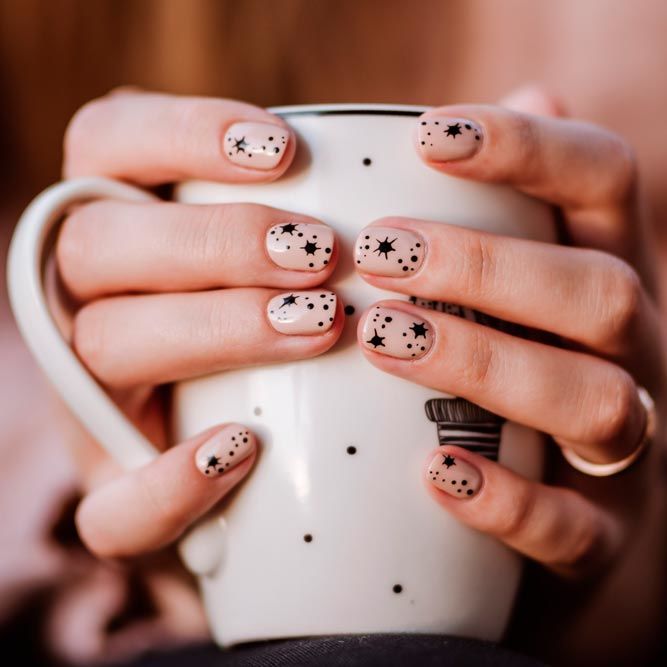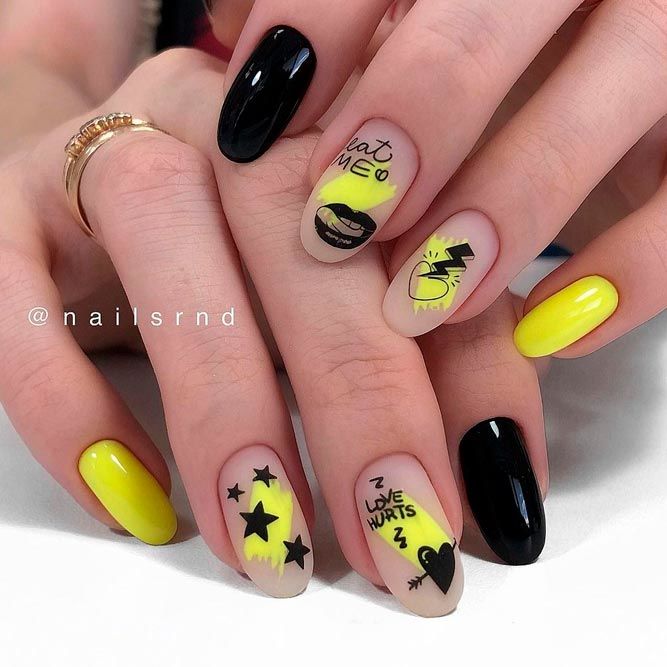 Source:
nailsrnd via Instagram
REFERENCES:
The prettiest ways to wear stars on your fingers. Source
ADVERTISEMENT ‧ CONTINUE READING BELOW