Black and white nail designs are universal for any woman or a girl. These nail colors are preferred by lots of women. They fit any nail art and any occasion. Black and white colors are a perfect and classic combination. These nail designs look very stylish, sophisticated, and awesome.
ADVERTISEMENT ‧ CONTINUE READING BELOW
Beautiful Black and White Nail Designs
Black acrylic nails look very beautiful on any nail shape. They are the perfect pick, especially when your own nails are too weak. Don't hesitate to try these variants on your nails!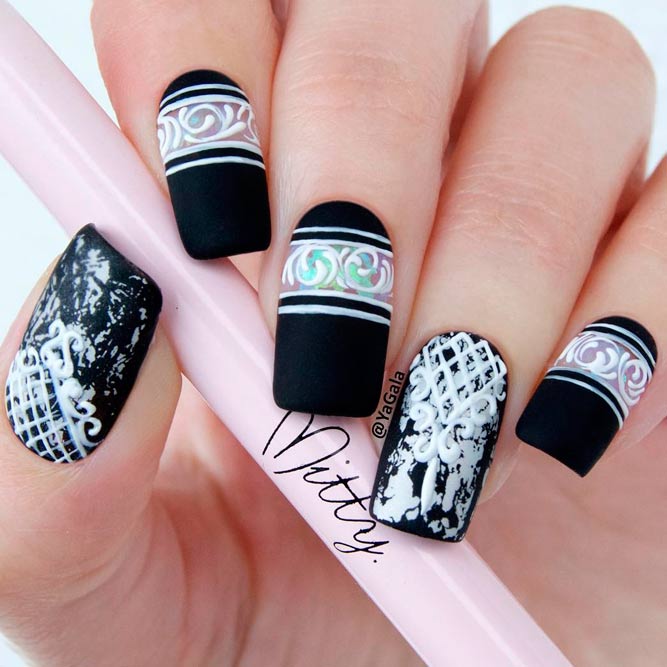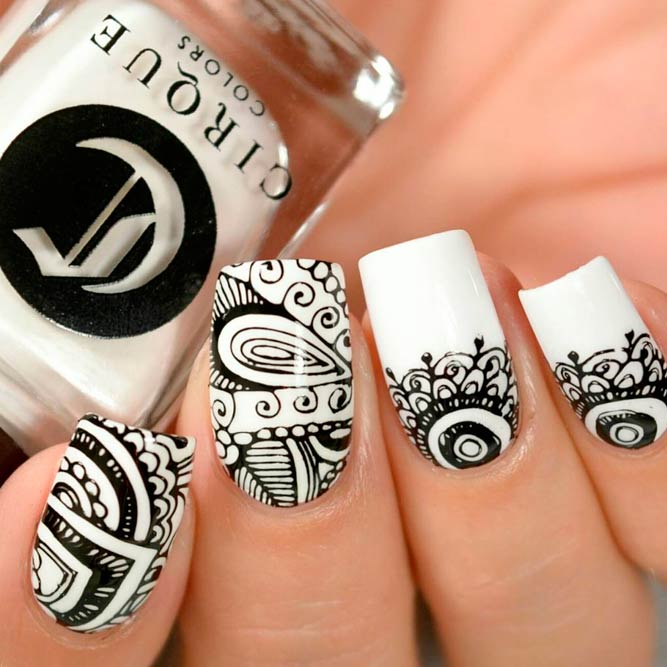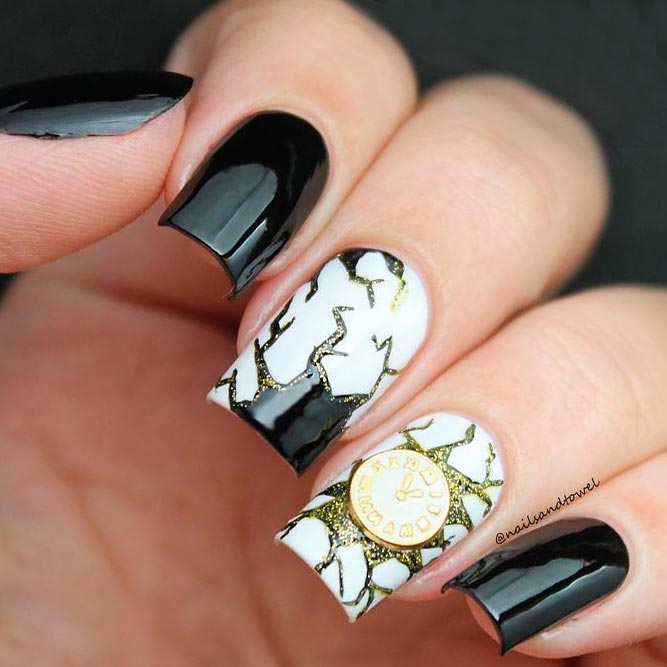 Easy and Cute Black and White Nail Designs
Black and gold nails are worth trying on your own nails. They will perfectly match your shining accessories. If you lack some holiday in your everyday's life, try this combo.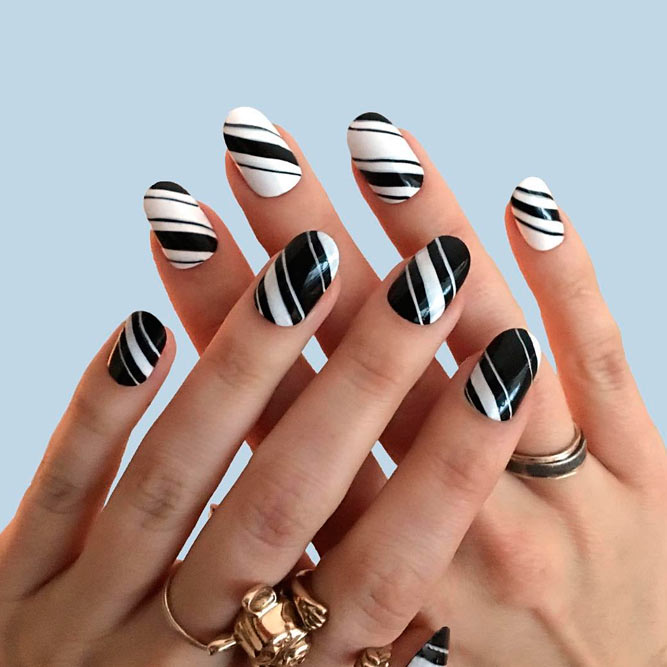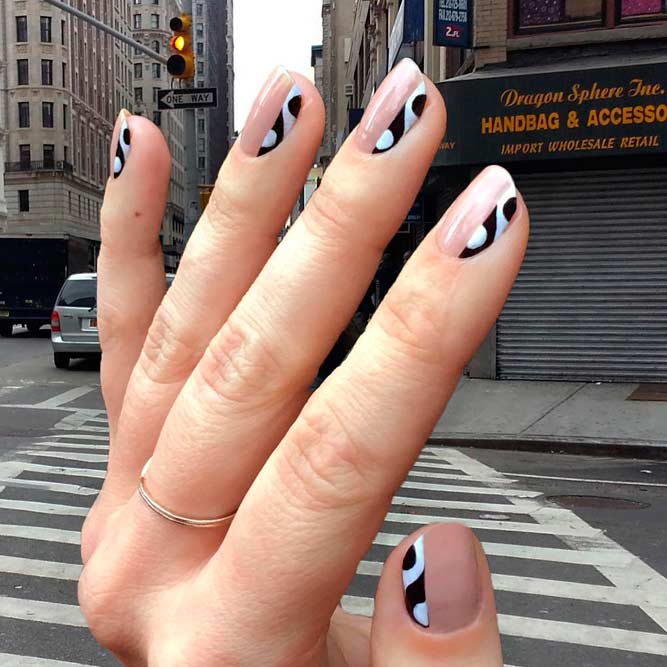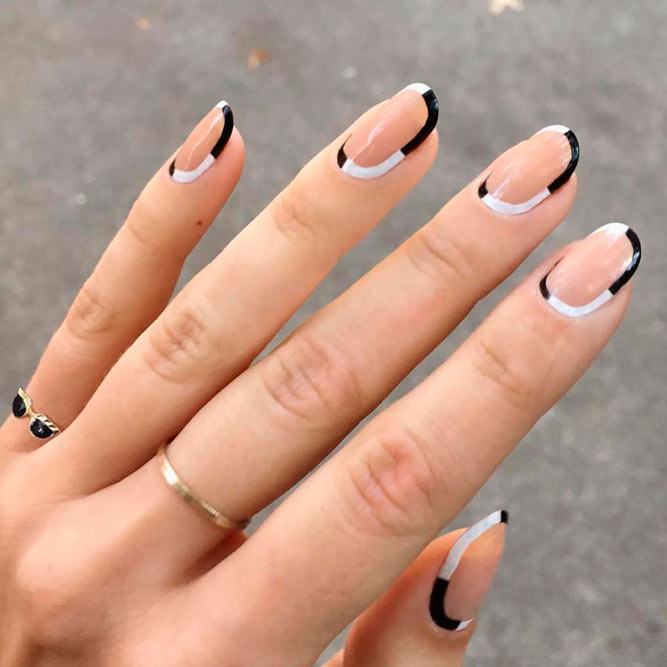 ADVERTISEMENT ‧ CONTINUE READING BELOW
White Nail Designs with Black Accents
If you have ever wanted a stylish and classic look, see the collection of gorgeous white nail art designs with black accents. Dots and stripes will certainly attract the necessary attention to your manicure.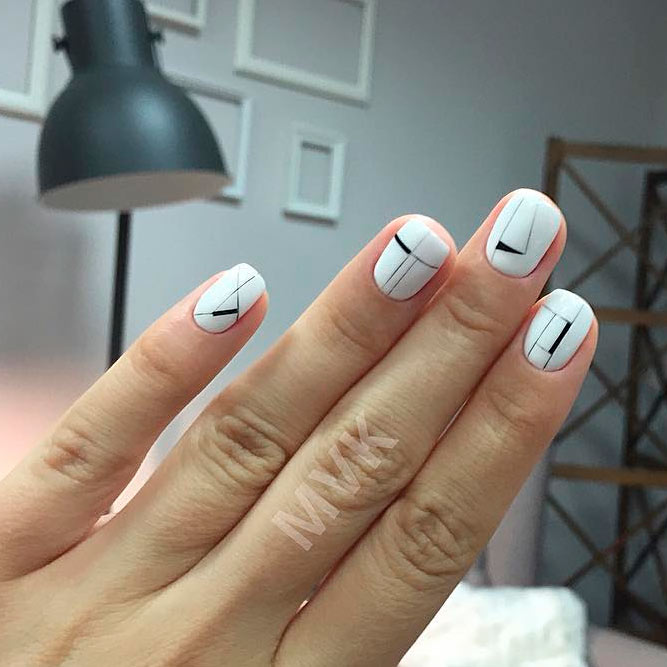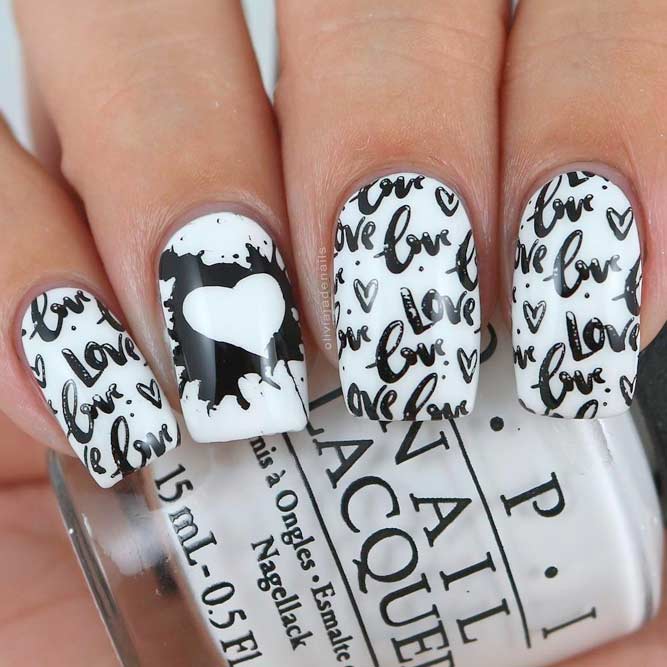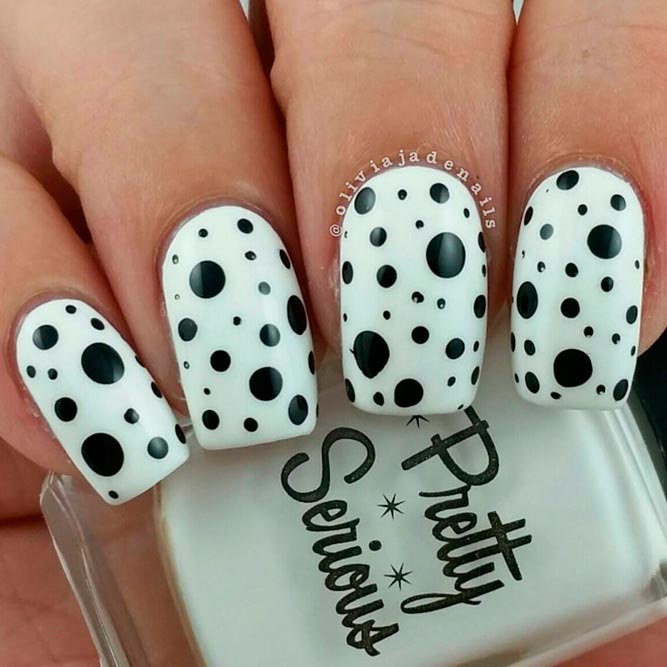 ADVERTISEMENT ‧ CONTINUE READING BELOW
Sassy Designs for Black and White Nails
These sassy designs for black and white nails will make you the center of attention. Crystals will add some glamour to your total look. Stick them to your accent nail.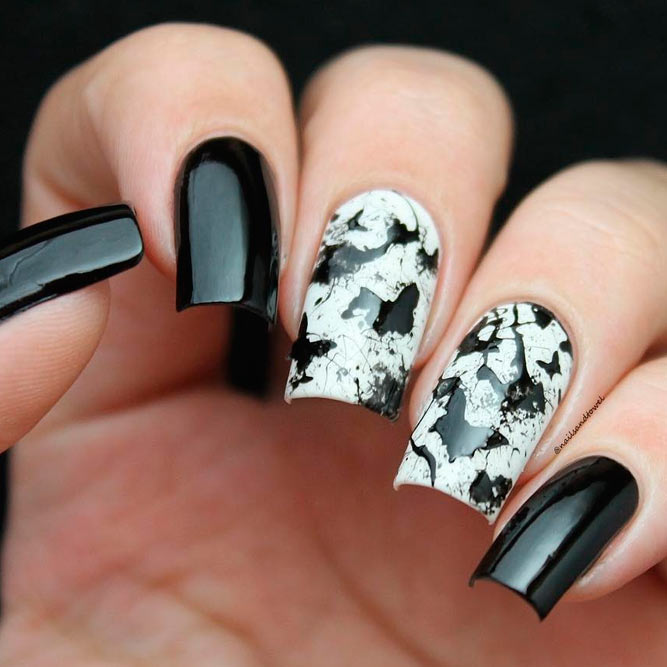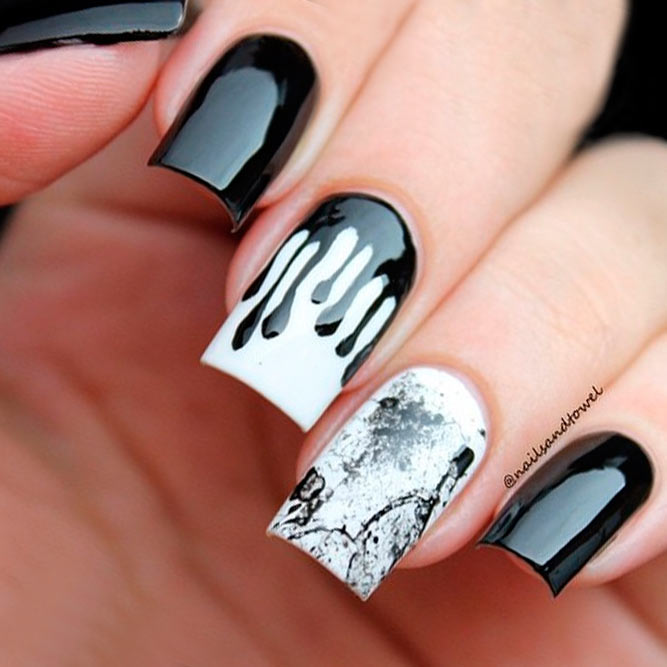 Trendy Black and White French Mani
Look at these trendy black and white French manicure ideas! Do you love them as we do? So, get inspired right now! Rhinestones will turn you into a princess of any party.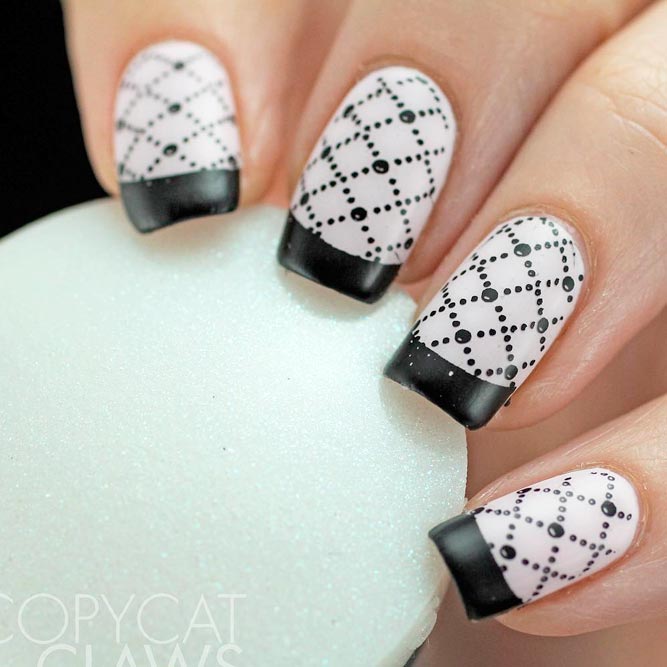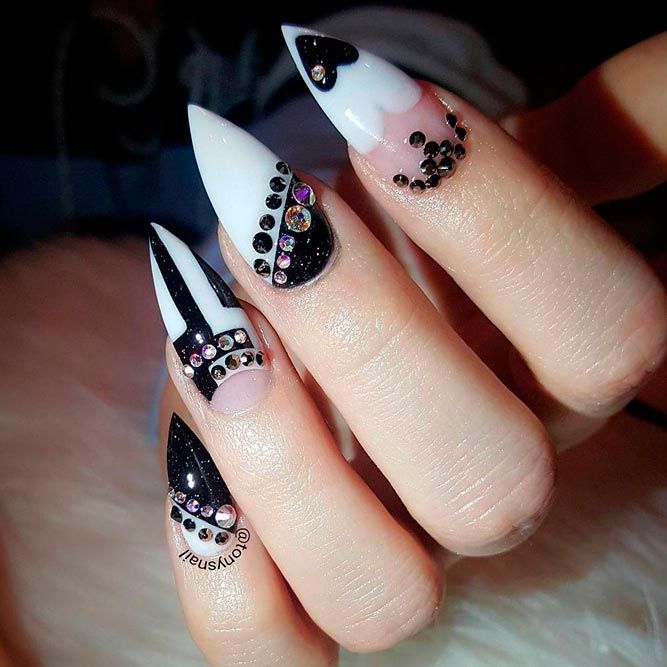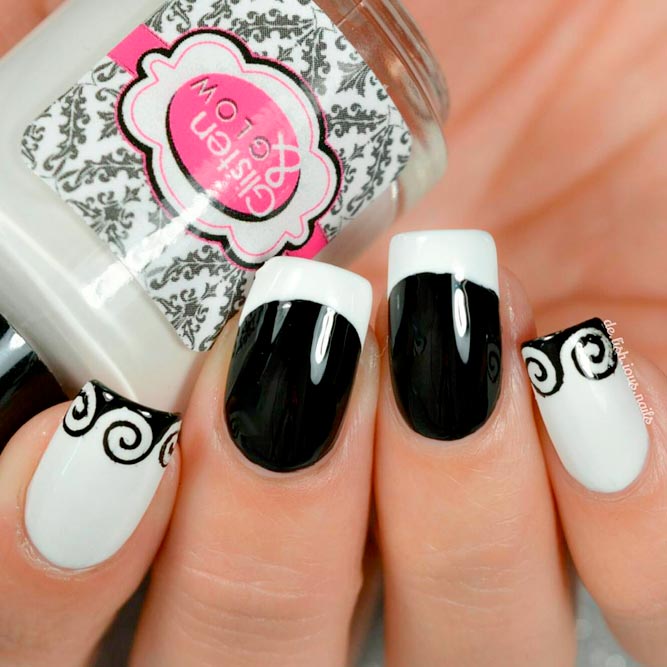 Stylish Ideas for Your Black and White Manicure
These stylish ideas for your black and white manicure will show people that they deal with a fashionist. If you wish, go a bit glittery and put some shining polish on your accent nail.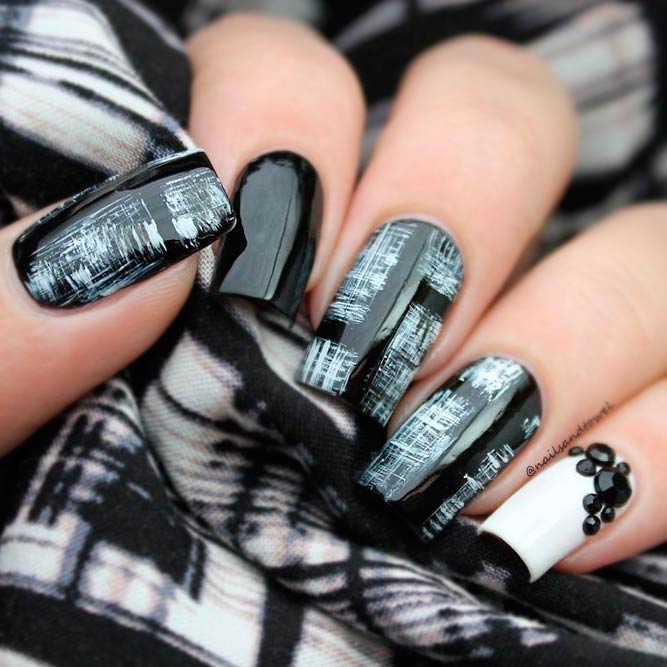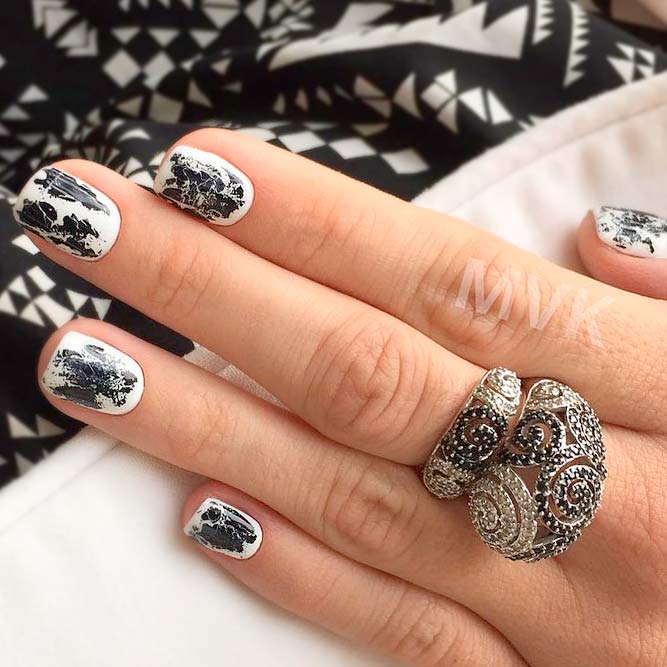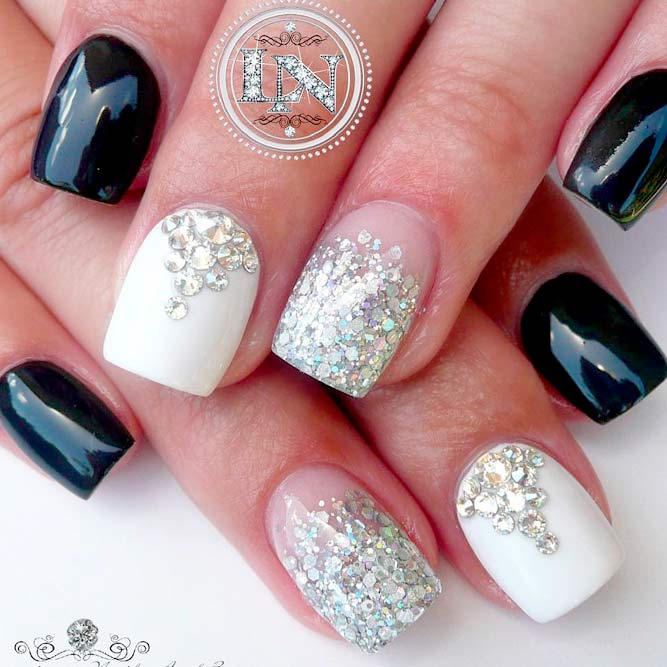 ADVERTISEMENT ‧ CONTINUE READING BELOW
Nice White and Black Nail Designs
These nice white and black nail designs will give you endless inspirations. Don't be so shy, try these cool variants on your nails and you won't regret.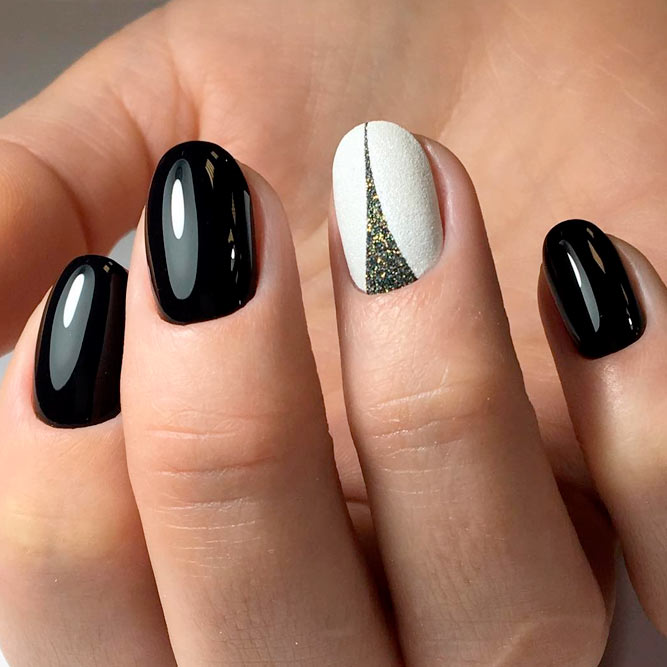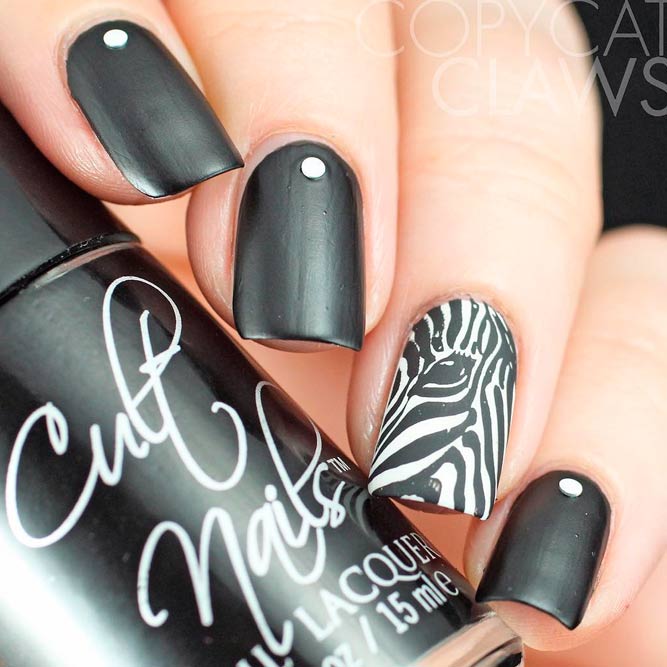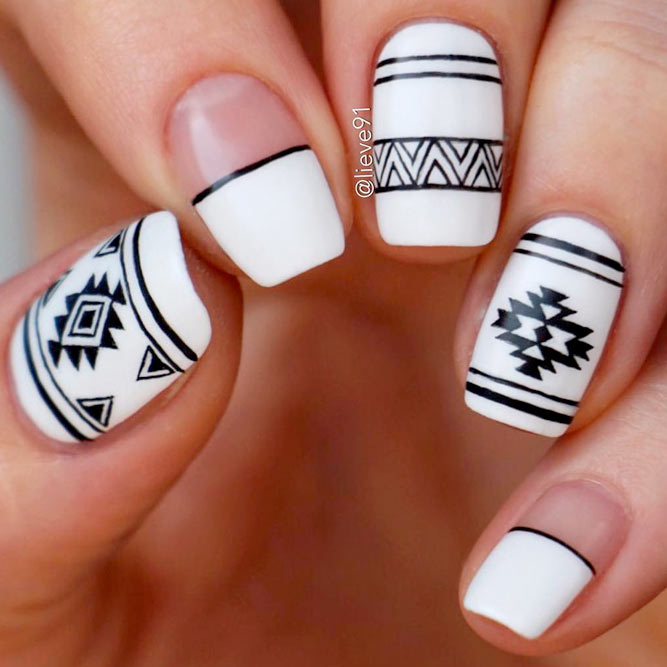 Main photo by Nailsandtowel
ADVERTISEMENT ‧ CONTINUE READING BELOW