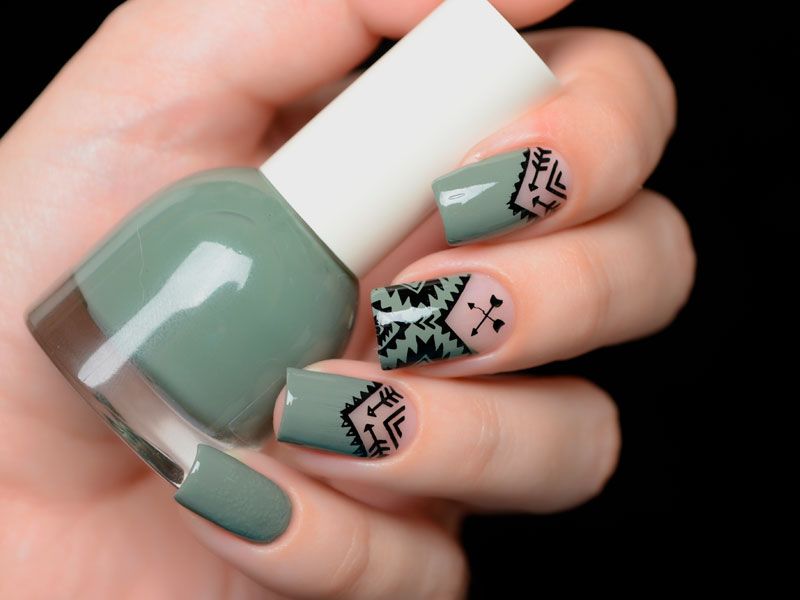 Taupe color nails are what you need to defeat the boredom of neutral manicure for every day!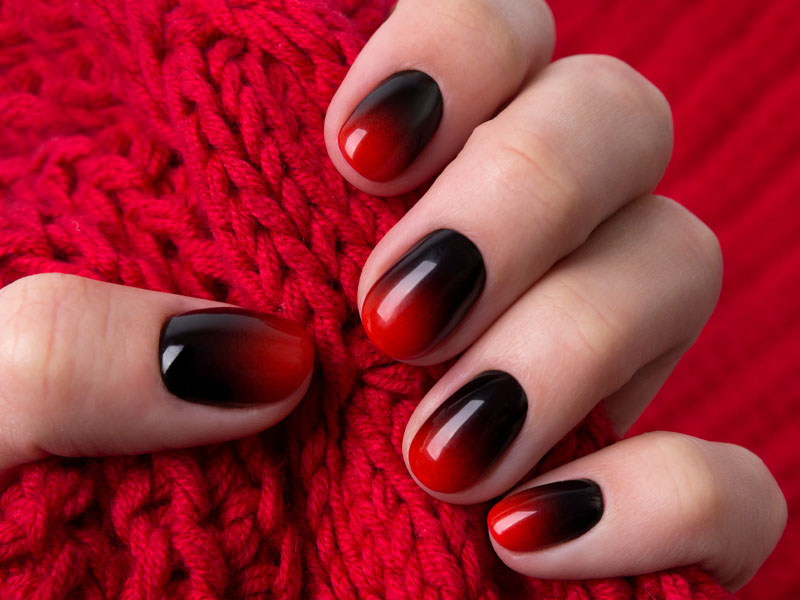 Ombre nail designs look very cool and glamorous. That's why a great many of women are eager to have them. It seems that they are too complicated, but actually they are rather easy. With ombre nails, you will be able to mix various shades and get different hues of polish. From glitter fades to unicorn […]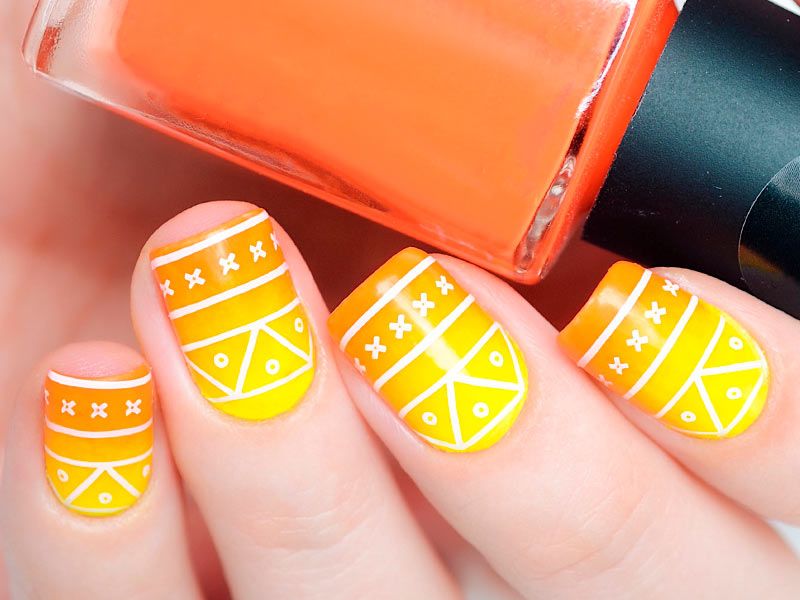 Neon colors ombre nails may seem like something not so easy to play around with. However, we managed to gather up the collection that will change your attitude towards bright hues! Just one look at these bright neon ideas will make you crave for them in an instant. Do not hesitate!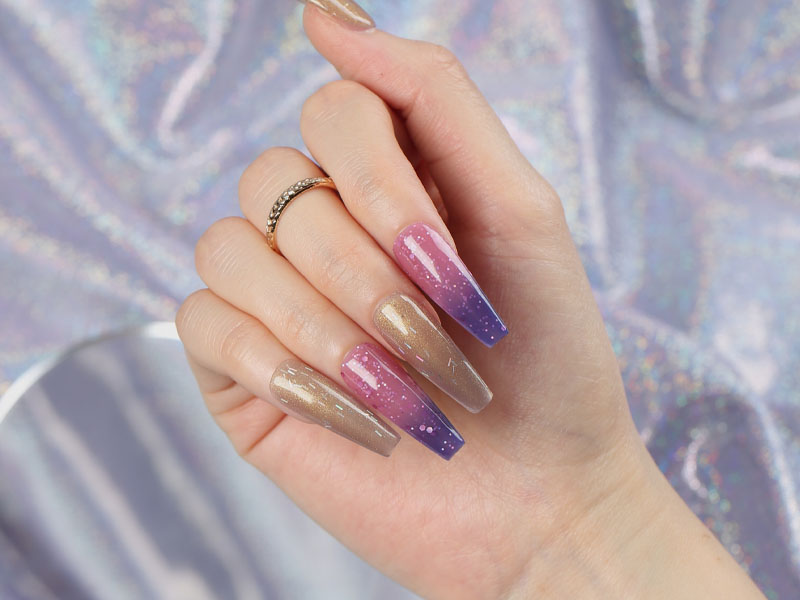 We are sure that all of you have at least once, by now, heard about color changing nail polish, but the chances that you have tried it are still slim. That is why we decided that it is our responsibility to introduce you to the world of mood nail polish so that once you learn […]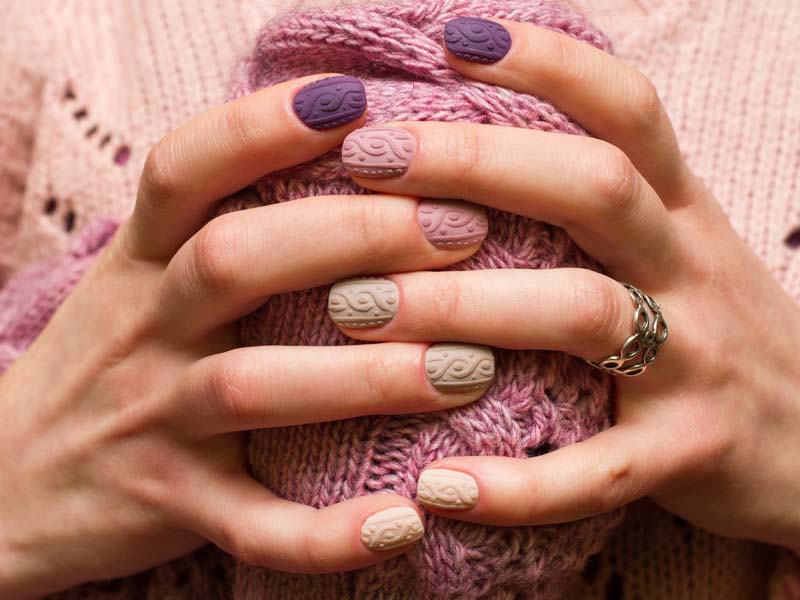 Mauve color nails are something unbelievably trendy in the world of modern nail art. What is more, the shade itself is anything but ordinary, and that simply makes you try it out! All the best mauve colored nail art designs gathered in one place – just come and take it!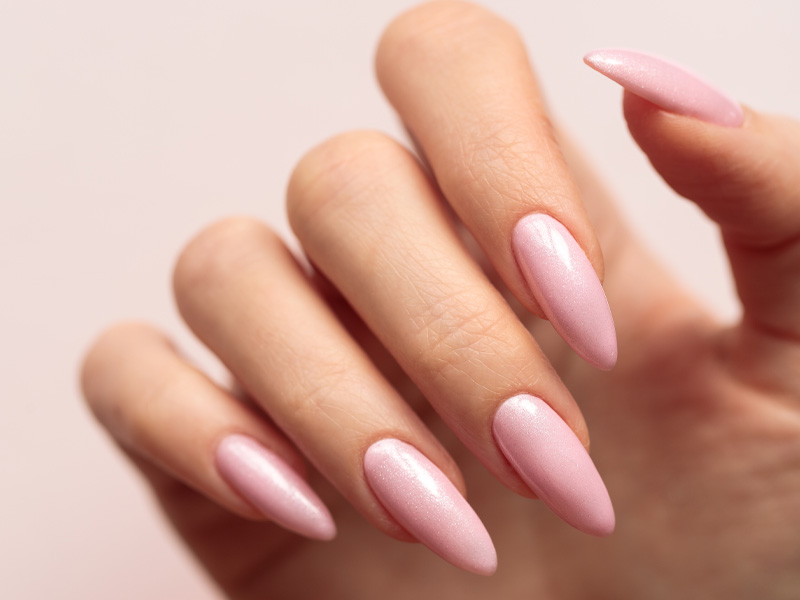 Blush nails are the non-official sign of a sophisticated lady. You do not need to be bold and daring to make a statement sometimes. There are times when the sweeter the look is, the stronger the person is. If you are one of those but haven't made up your mind on the next nail art, […]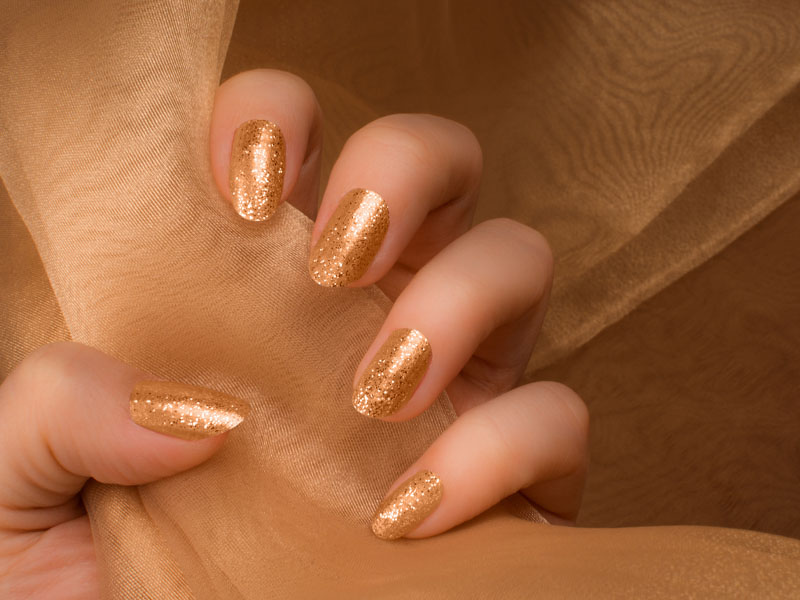 Golden nails are for those women who are not afraid of extra attention. Trends are extremely changeable, but such nails will always be in. They will always attract people. Gold polish on your nails always matches with almost everything. You shouldn't worry how to match your nails to the season or to some clothes. There […]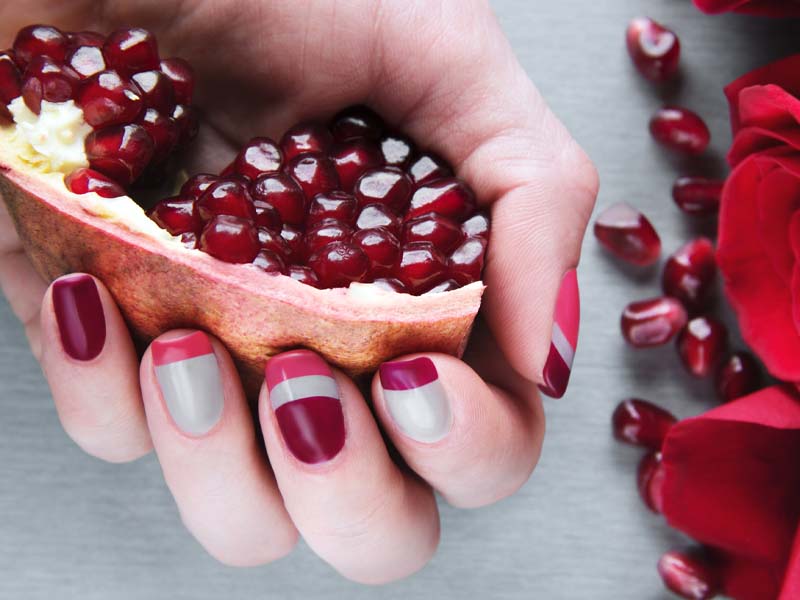 Maroon nails allow for a multitude of mani design options, from elegant and refined to quirky and flashy. If you're looking for a dose of inspo, then you should definitely check out our gallery of the best maroon nail ideas.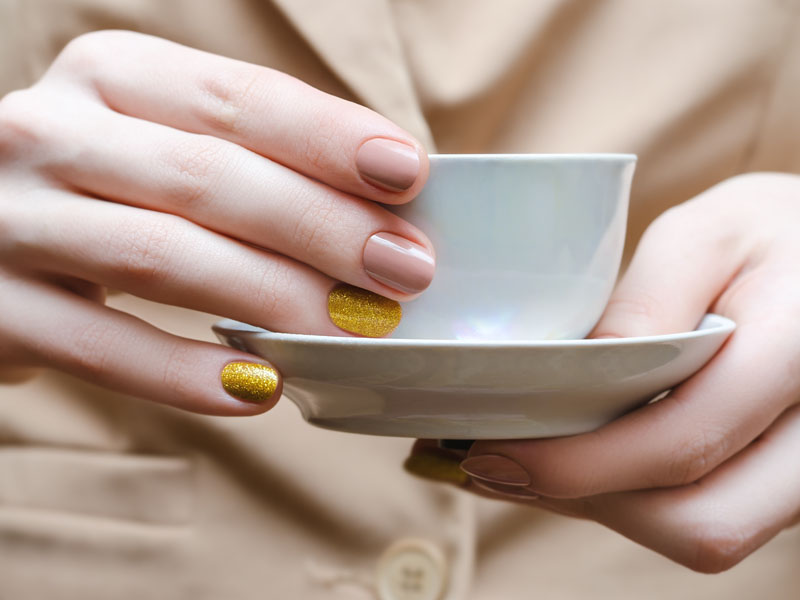 Nude and gold nails are the perfect combination of classic and trendy. Besides, the variety of ways you can combine the two is limitless. And in case you do not believe us, we will try to prove it to you. What is more, we are more than sure that once you see our compilation, you […]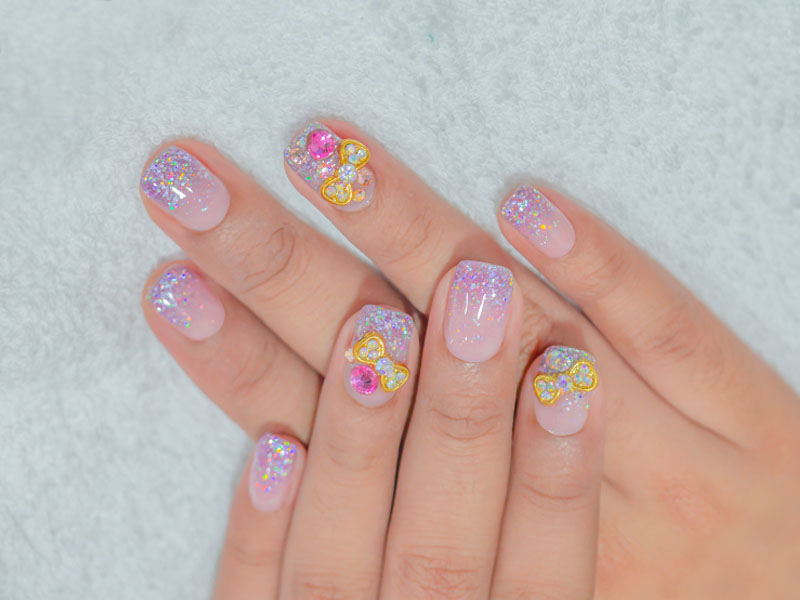 Ombre glitter nails are extremely popular these days as there is almost no such a woman who wouldn't like just a bit of glitter added to her mani. Besides, glitter nails can brighten up your not so bright days, which happens sometimes. Blue Glitter Ombre Nails Ombre nail designs in blue colors are all stunning […]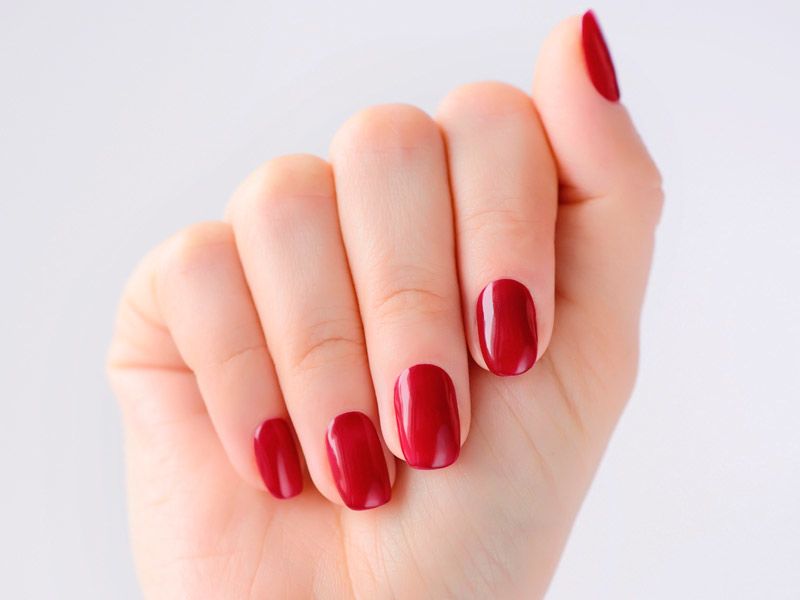 It is true that all women have their particular preferences when it comes to their favorite nail colors. However, if you wonder what the best nail polish that is trending at the moment is – we have a vast range of them to offer. Take a pick!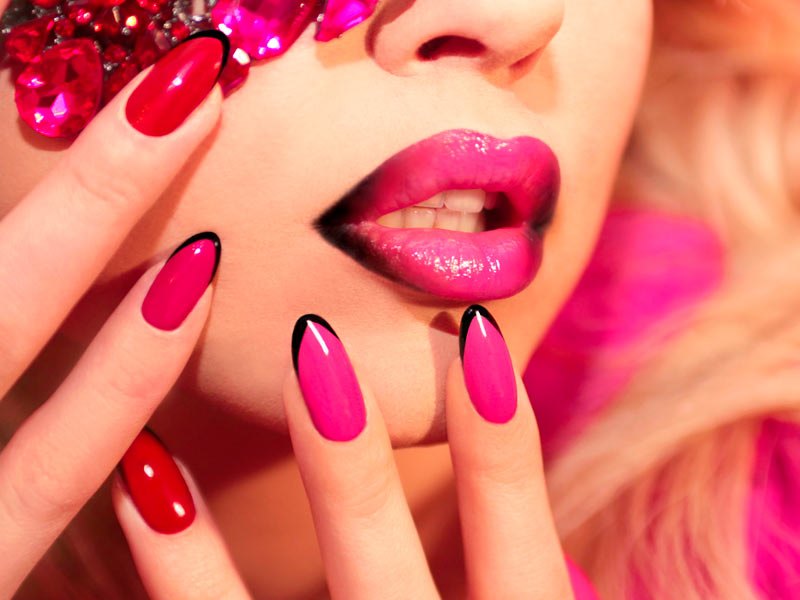 Hot pink nails are for those women who are eager to show their femininity. If you want to look cute and chic at the same time, you should wear pink nail polish. This nail color makes you look more romantic and girlish. Here we have the best designs and styles you can do with the […]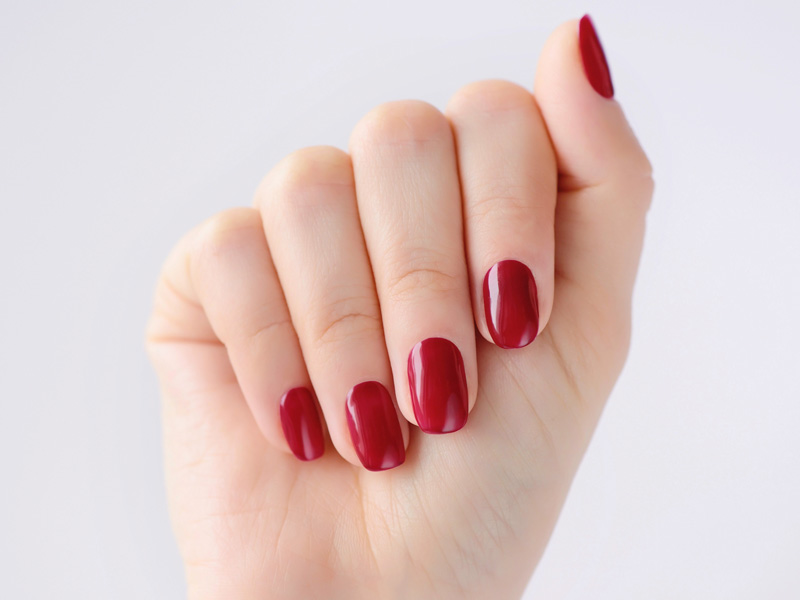 Red acrylic nails are perfect both for parties and business meetings. They have lots of benefits. Acrylic nail ideas is strong and it will be able to protect your manicure. Plus, it makes the perfect surface for nail art designs. If you ask any woman which color is the best on her nails, she will […]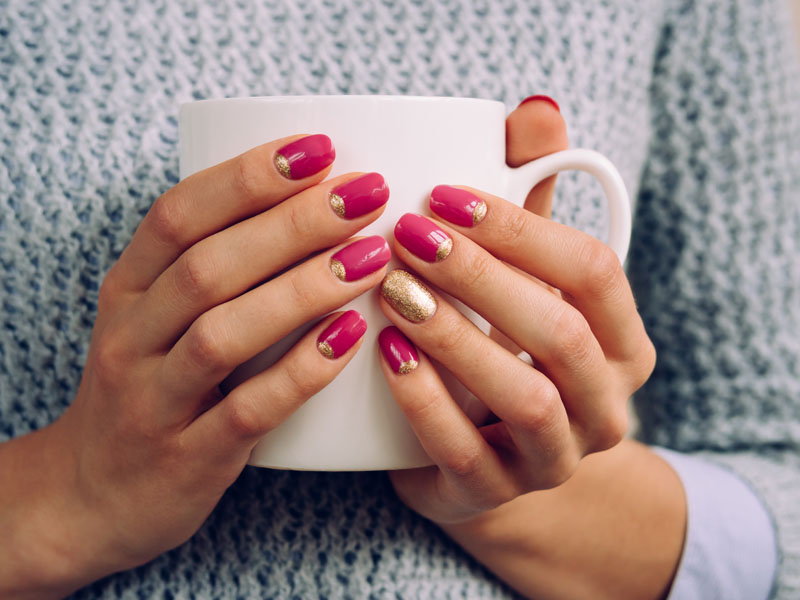 Pink and gold nails are the perfect addition to your elegant and stylish outlook. In case, you lack some fresh ideas to play around with – we are here to help. All the best nail art ideas involving pink and gold shades can be found here!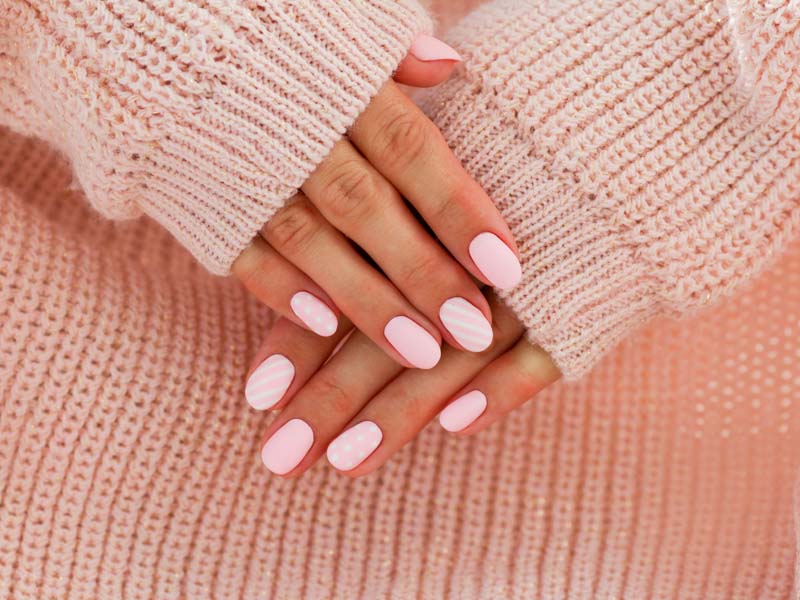 Matte pink nails can be pulled off in many different ways, from simple and plain to intricate and sophisticated. If you're looking for some inspo on mani design featuring pink nail polish, then you should deffo check out our gallery.