Summer season nails should be carefully prepared for. Warm summer days are coming, so it's time to choose charming dresses and bright nail polishes. You should take care of the beauty of your manicure and pedicure as they complete your summer looks. It's a perfect opportunity for you to show the beauty not only of your legs, but also of your hands and especially nails. We believe that our ideas will help you in this case.
Pretty Flower Nail Designs
Summer nail designs are mostly bright. They should be eye-catching, vivid, and fresh. These pretty flower nail designs are exactly like that. What can be better than flowers in this season?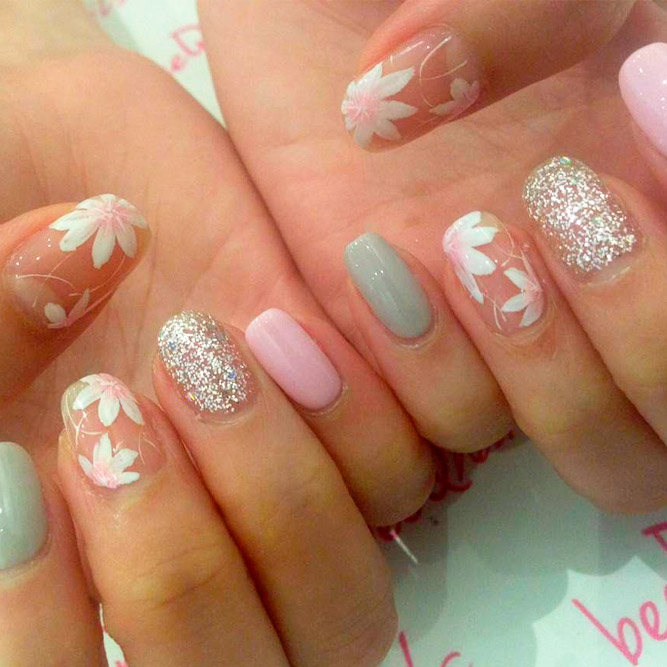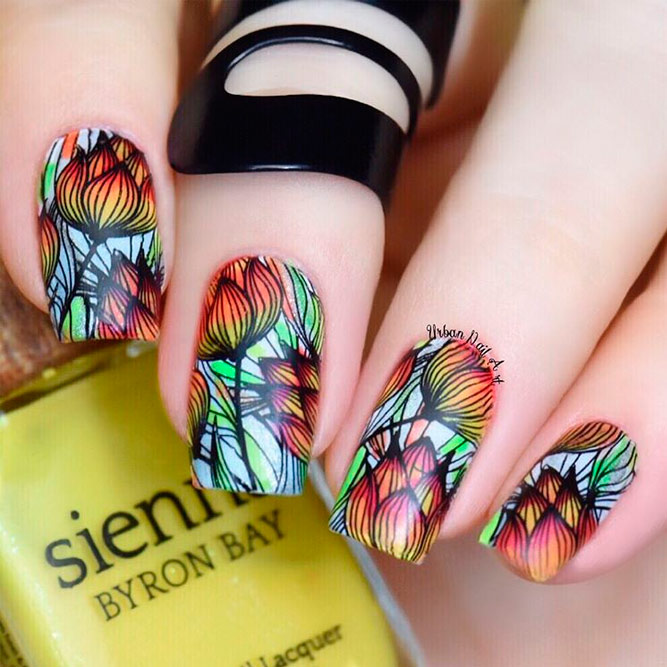 Summer Season Art Designs for Short Nails
Summer nails need to be perfect. These art designs for short nails will make you stand out from the herd! They give great opportunities to master your nail art skills.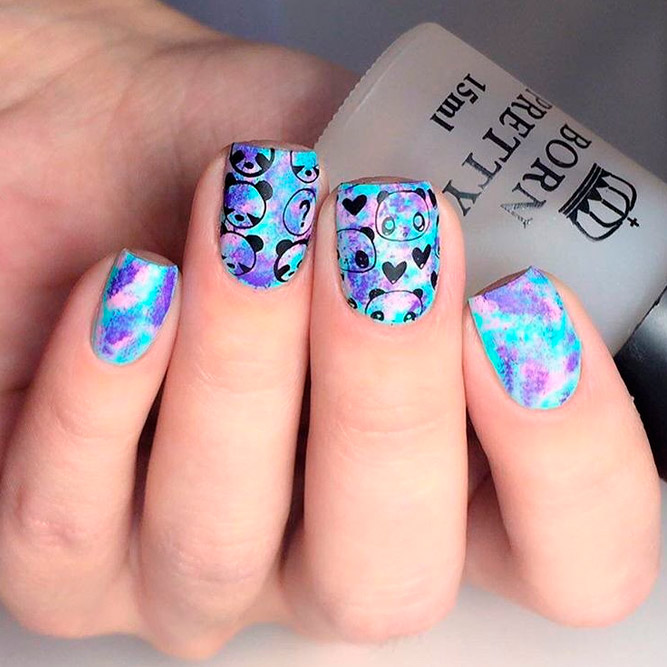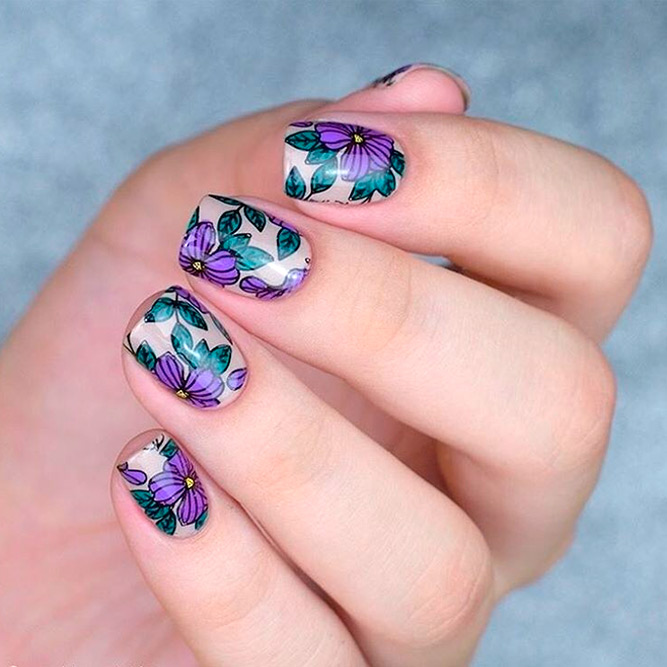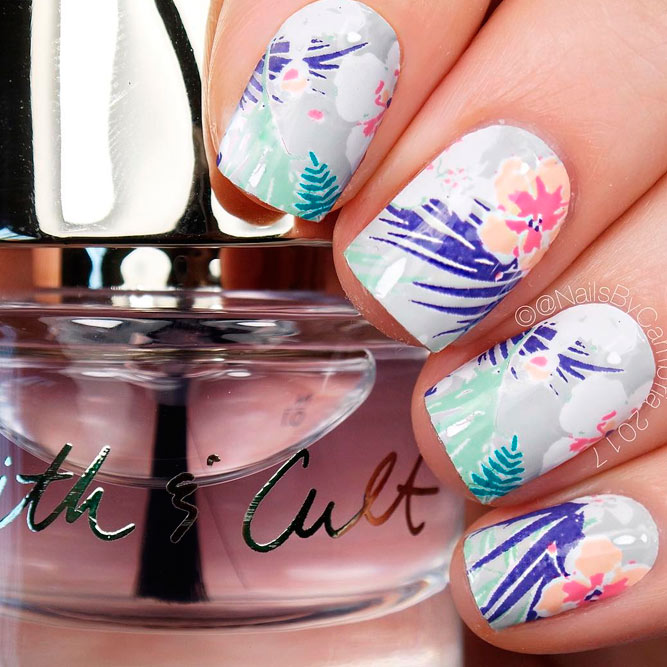 Warm Nails Perfect for Summer
These warm colors are really perfect for your summer. Dress up your nails with subtle flower details, and you will be the queen in this floral kingdom! Just try these ideas and you are sure not to regret.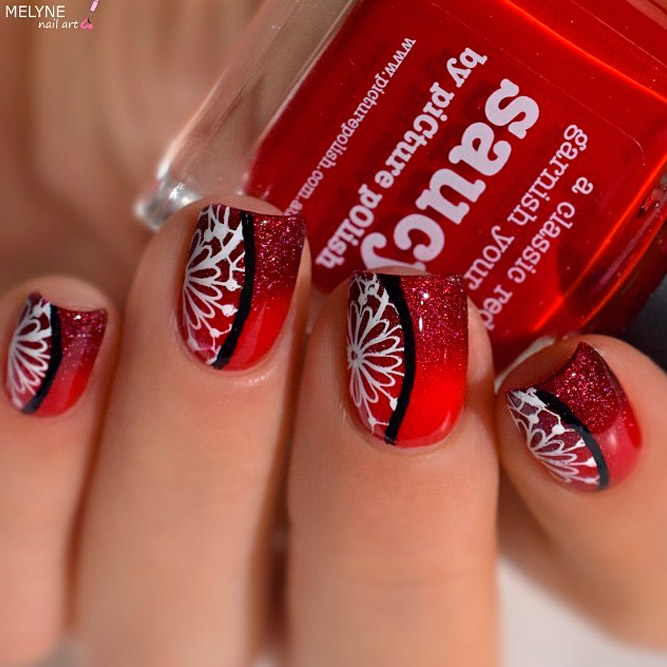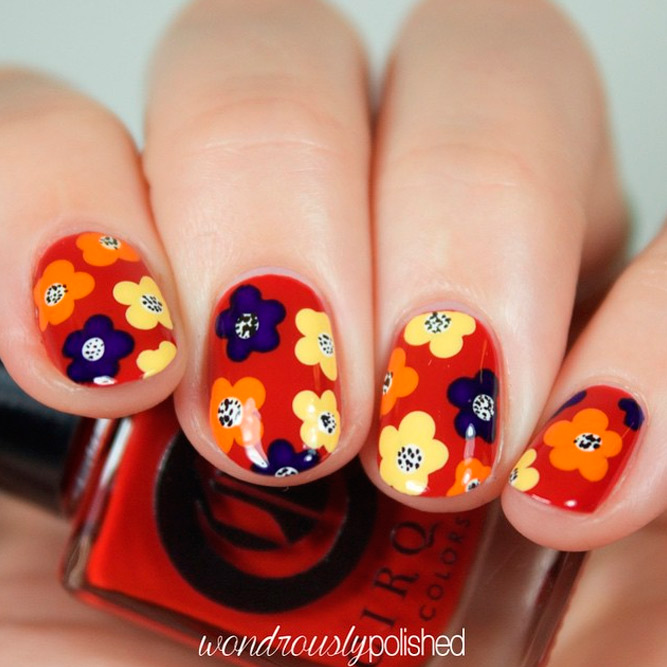 Butterflies & Birds Nail Art
Butterflies and birds nail art will make you the center of attention. Your nails really deserve to be perfect. The only thing is that these nail art variants need some practice or a professional hand.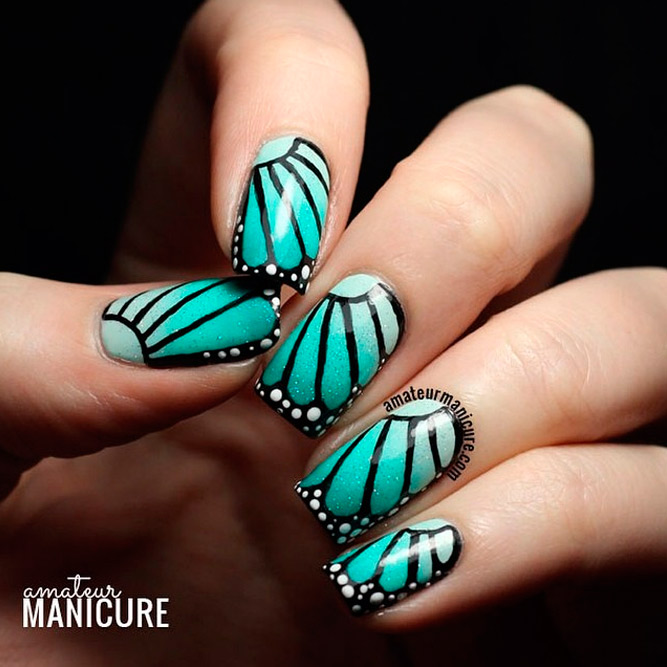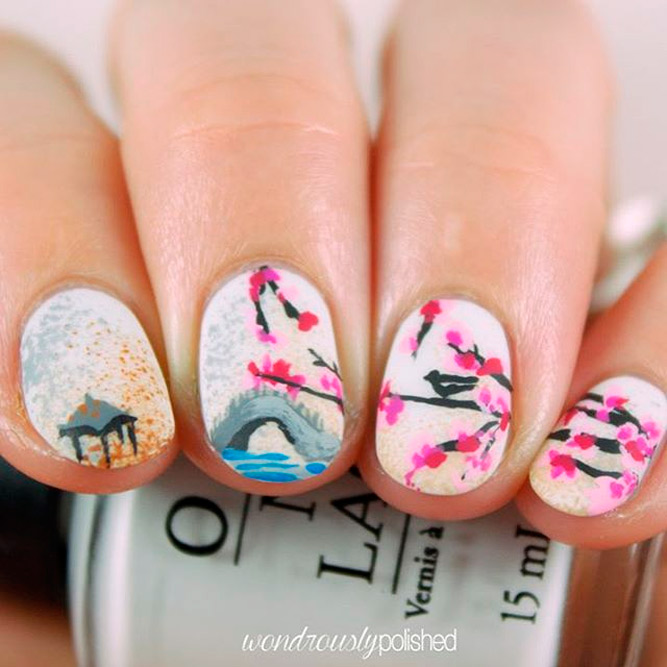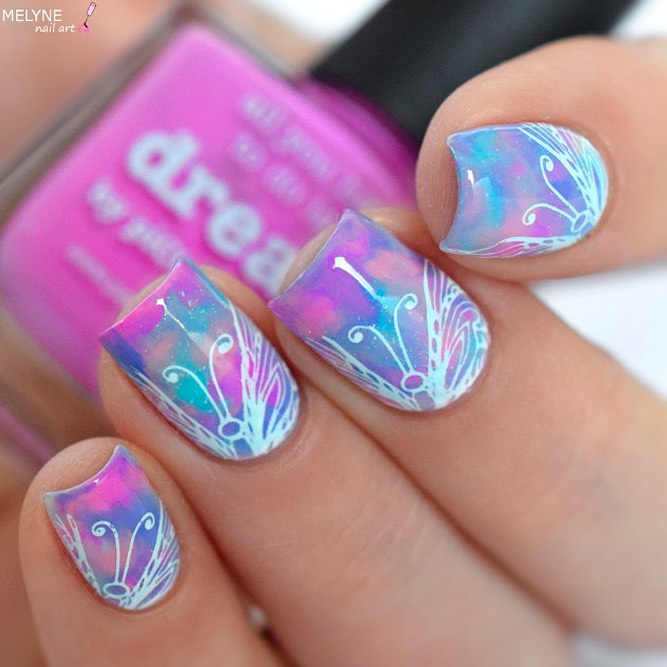 Bright Rainbow Nail Art Ideas
What can be fresher than rain after summer heat? And what can be more gorgeous than rainbow in the blue sky? These rainbow nail art designs are sure to give you a whiff of fresh air, just try your hand at it!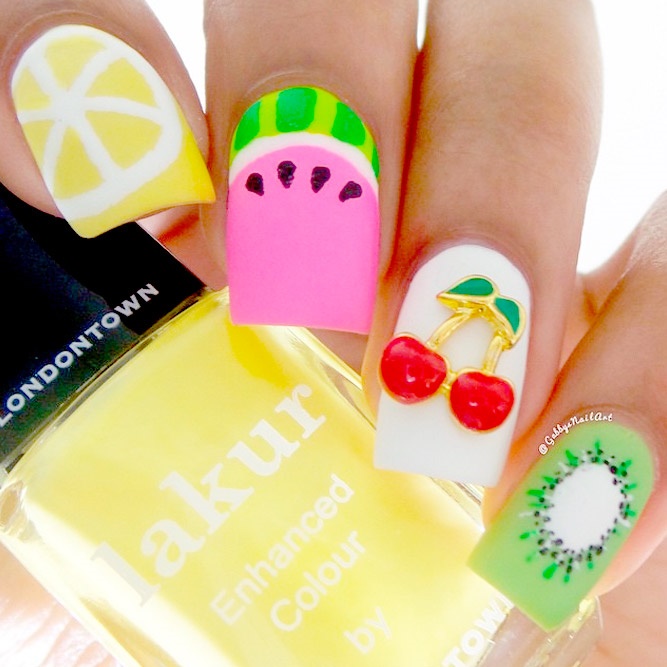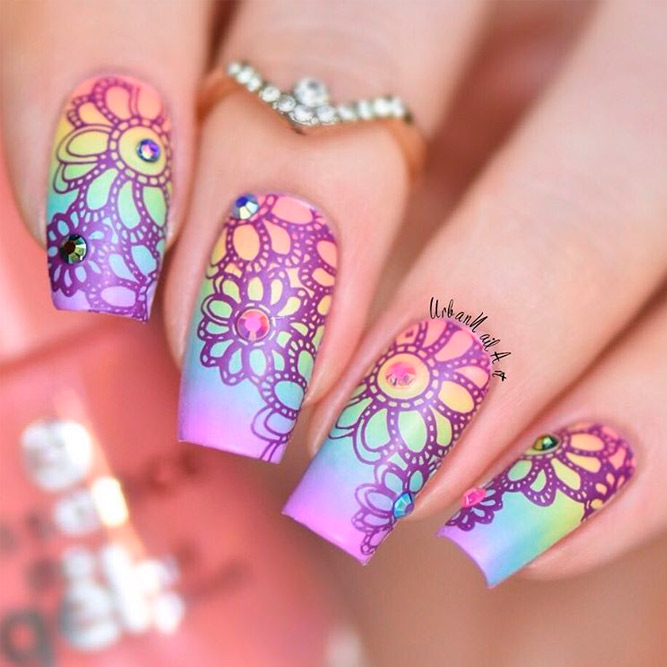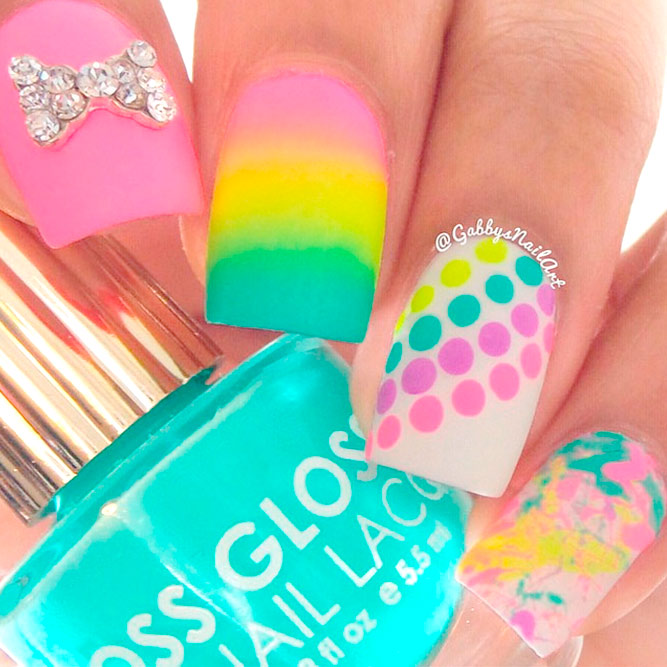 Dark Summer Season Art Designs
These dark summer season designs will be perfect for summer night parties. Don't hesitate to try them on your nails.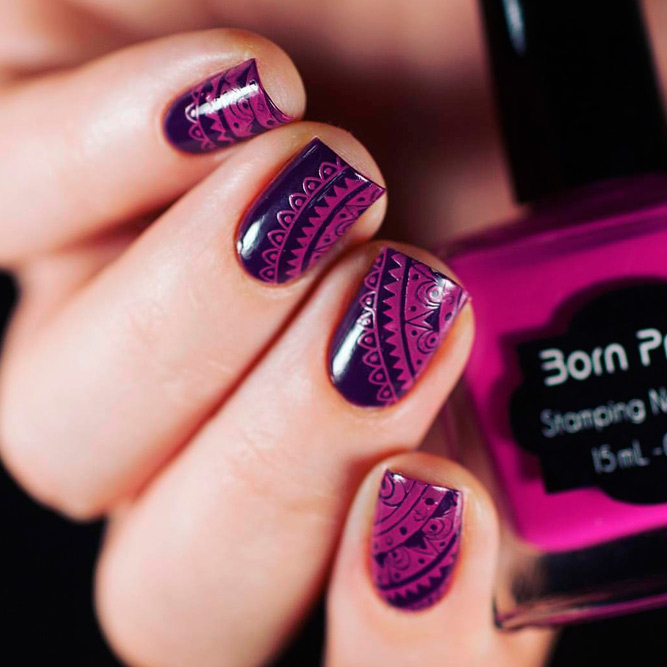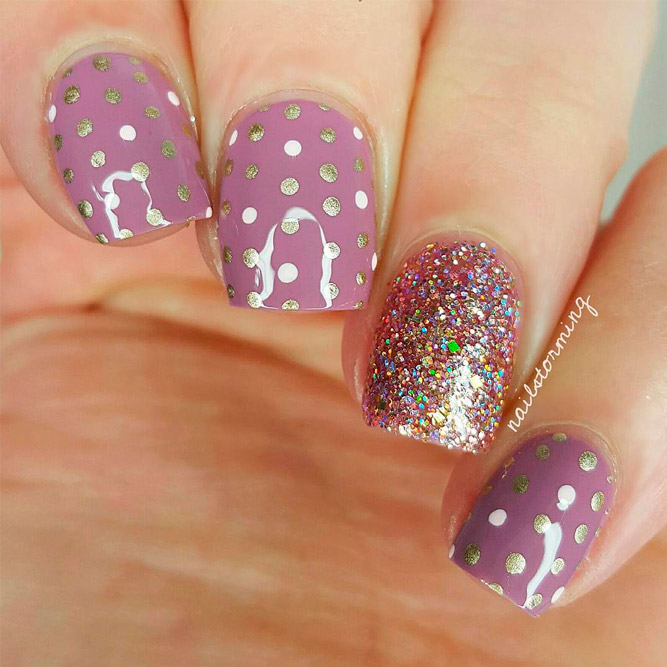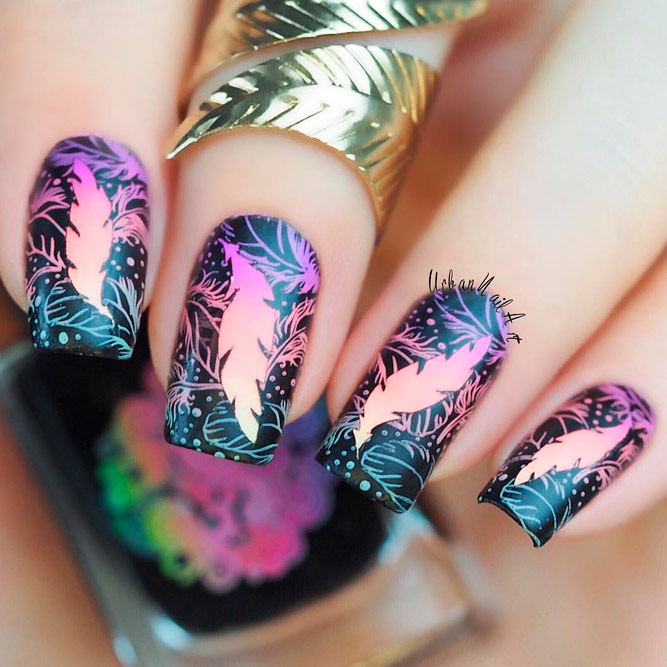 Lovely Summer Season Nails
Look at these lovely summer manicure ideas! Aren't you yet inspired? We are.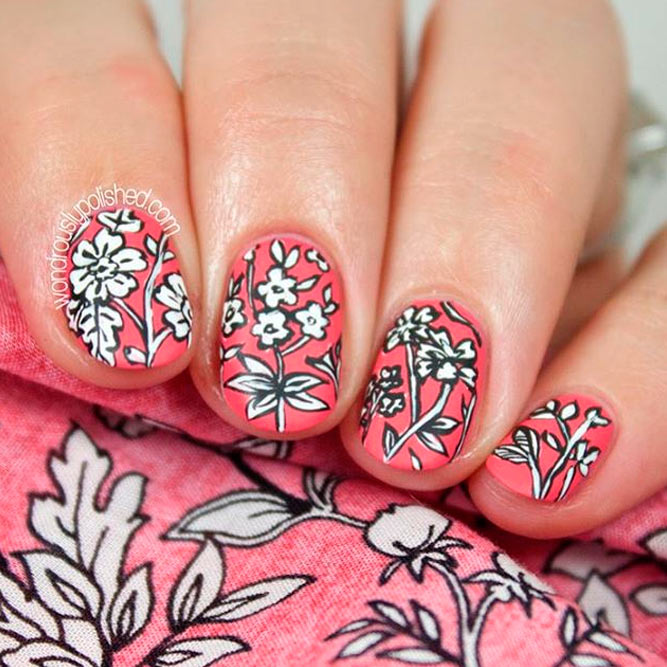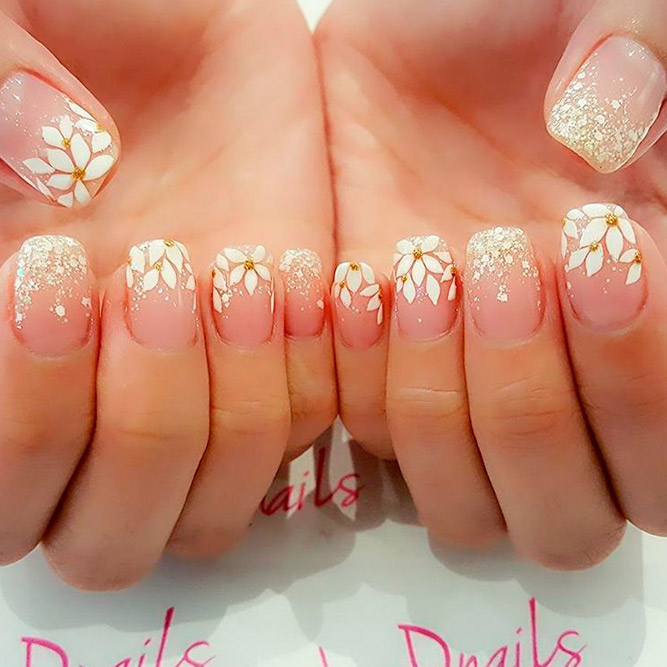 Trendy Matte Nail Polish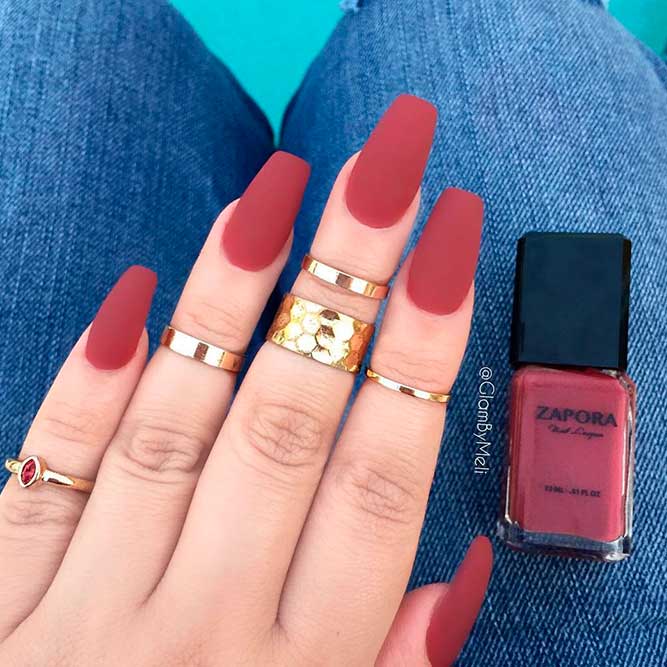 Source:
Glambymeli via Instagram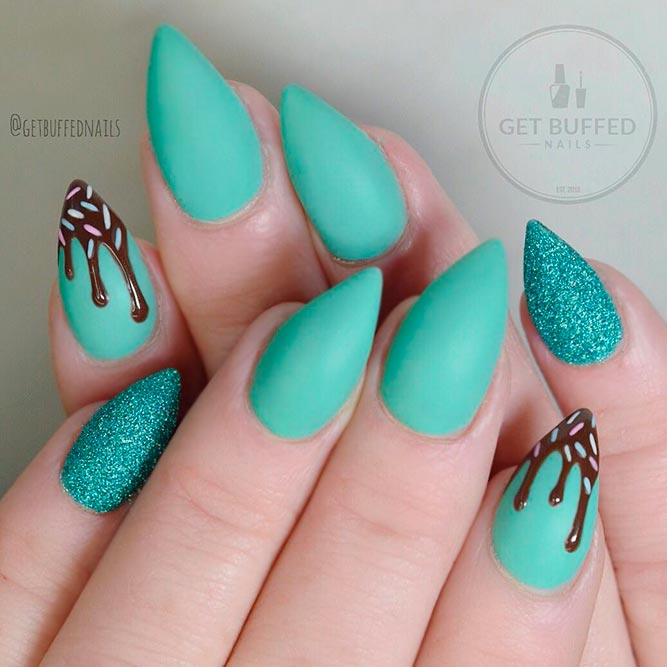 Source:
Getbuffednails via Instagram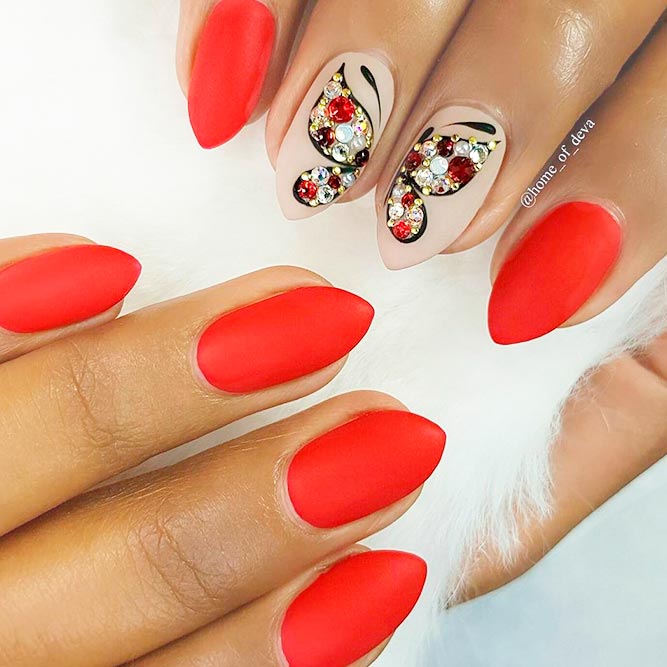 Source:
Home_of_deva via Instagram
Cute Pink Nails for Elegant Women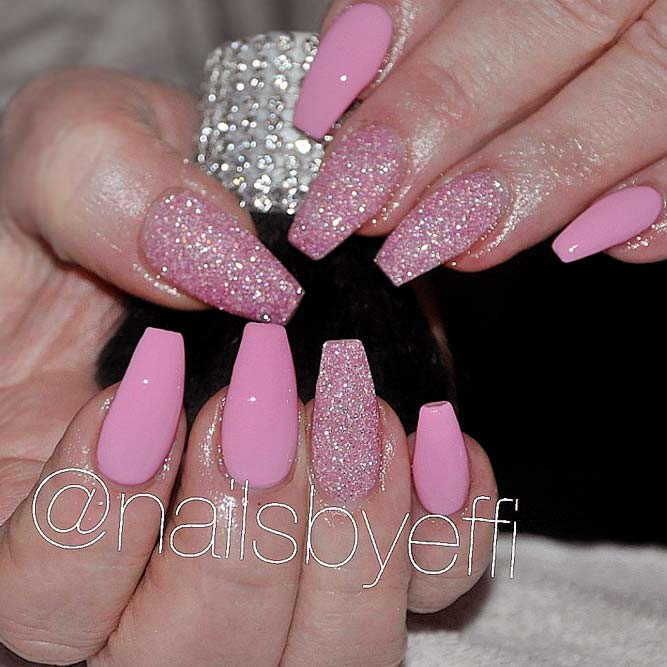 Source:
Nailsbyeffi via Instagram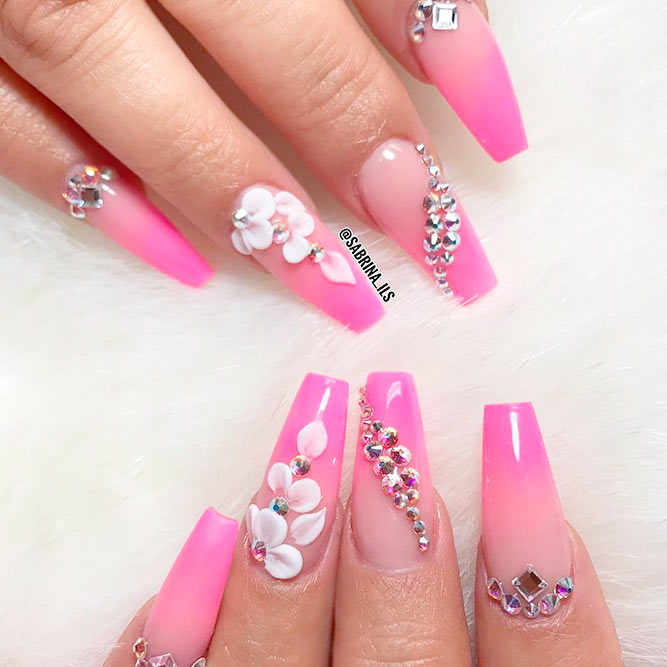 Source:
Sabrina_ils via Instagram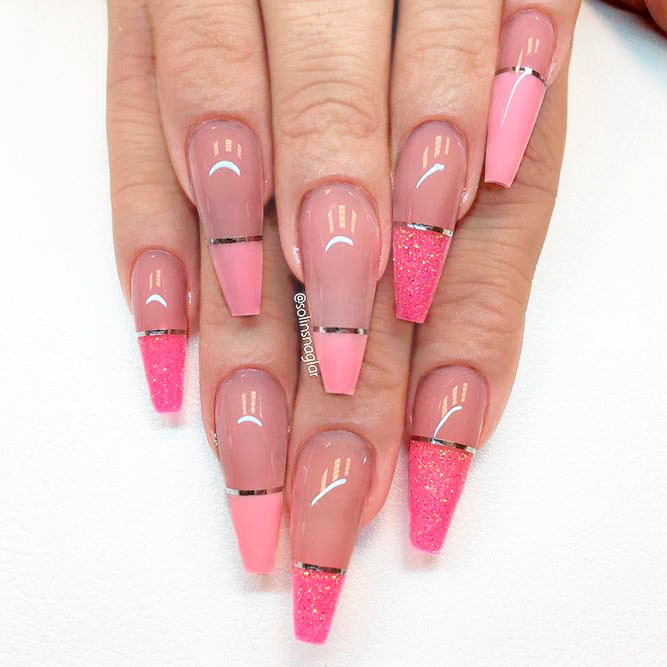 Source:
Solinsnaglar via Instagram
Bright Nail Designs to Finish Summer Look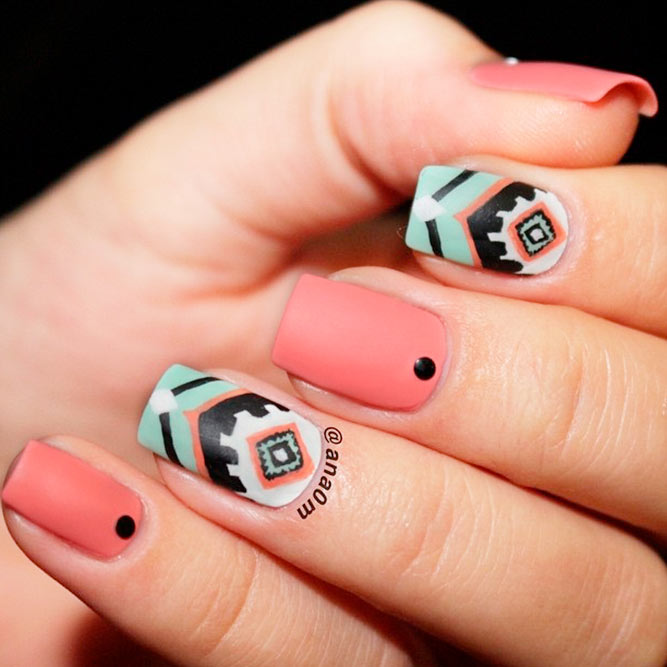 Source:
Ana0m via Instagram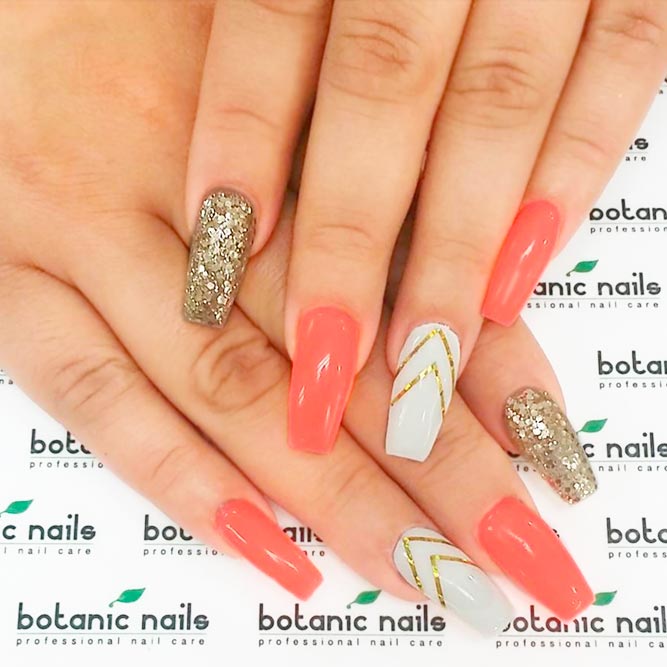 Source:
Botanicnails via Instagram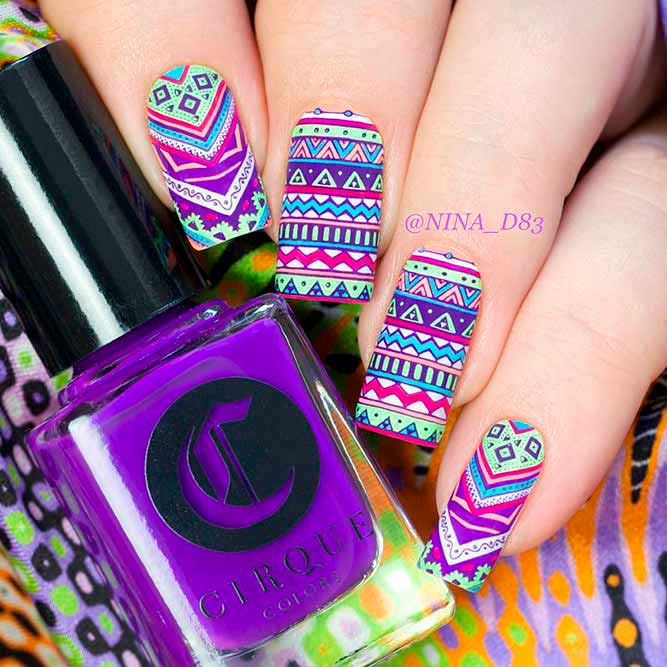 Source:
Nina_d83 via Instagram
Elegant and Stylish Nail Designs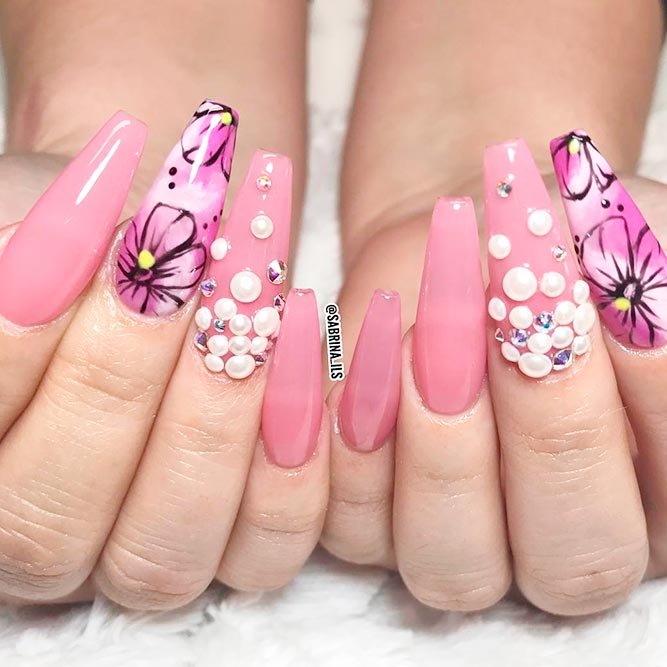 Source:
Sabrina_ils via Instagram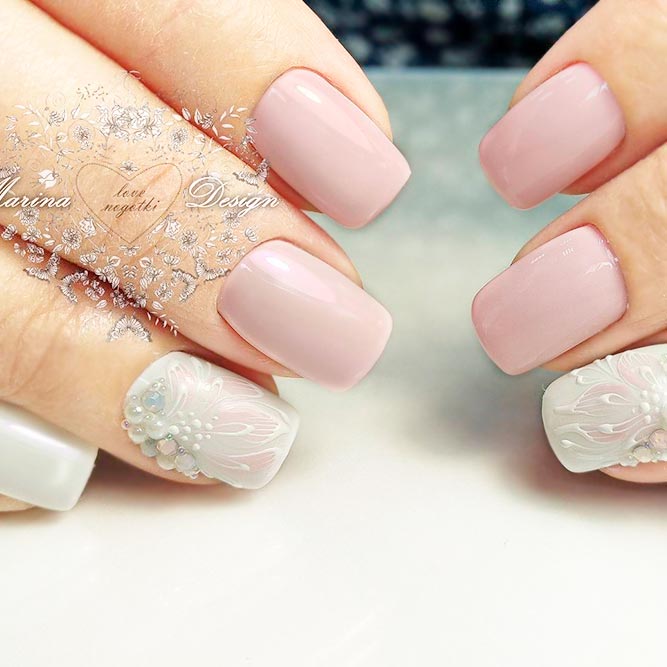 Source:
Nail_marina_disign via Instagram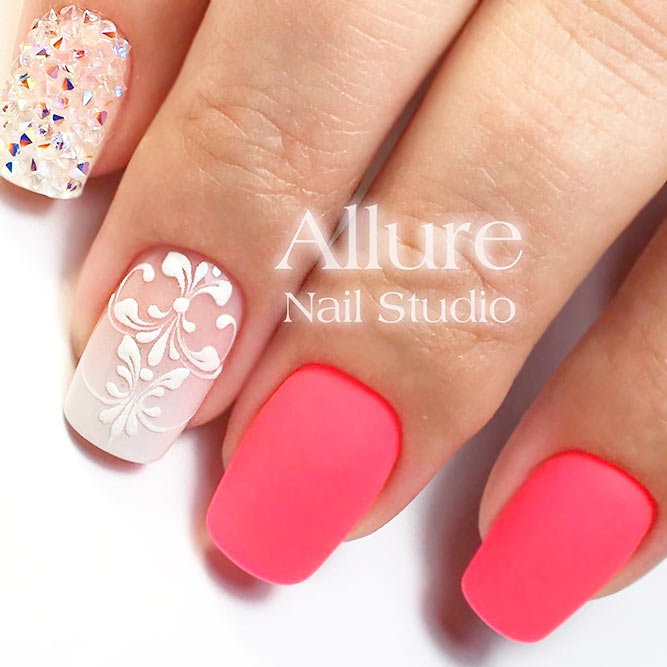 Source:
Allure_nail_studio via Instagram
Main photo by Urbannailart