Your graduation is one of those essential events that all of us have to go through at one time or another. Even though it may seem slightly insignificant later on – right now it is everything you can think of. That is why when it comes to your look it should be speckles and ravishing, and that means that all the details matter. Something as graduation nails are not the exception. We know that, and that is why we are going to treat you with the fresh dose of new nail art ideas so that you look flawless and gorgeous when the day comes!
Elegant Matte Nails For Graduation
The list of nail colors for graduation nails is undoubtedly as vast and versatile as any other. You can opt for anything on the scale from sweet pastel ombre to contrasting black manicure. But there is one thing you should better consider – matte finish is still on the edge of popularity. That is why if you want to look a little bit extraordinary than all the others – use a matte finish to your advantage and do not be afraid of the experimentation!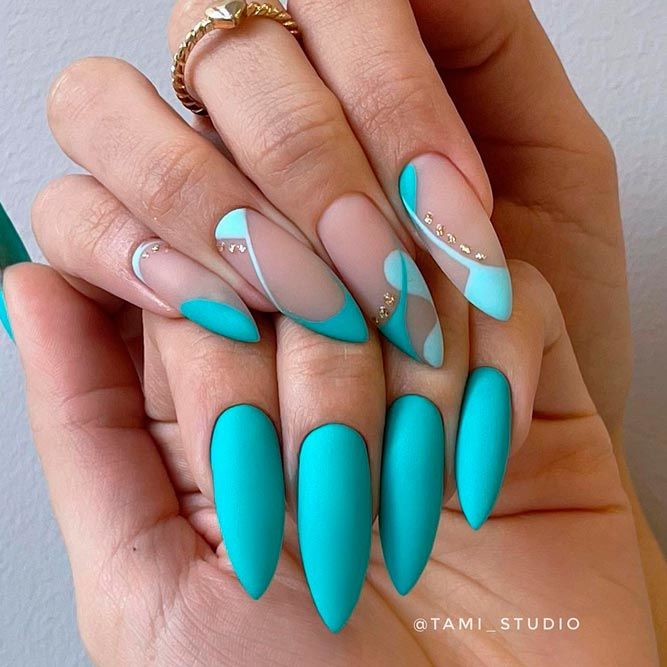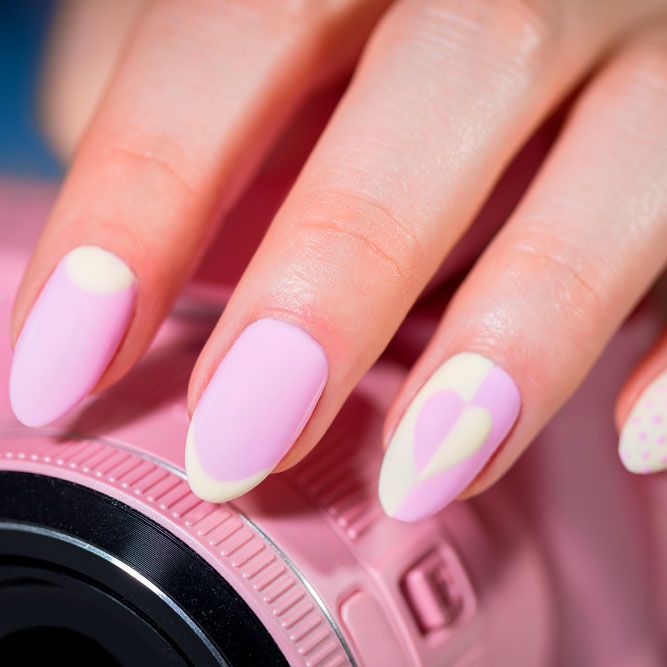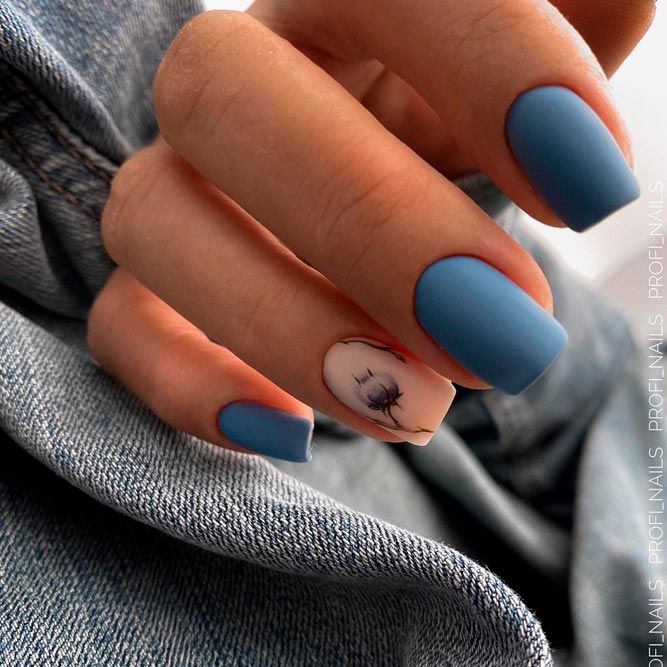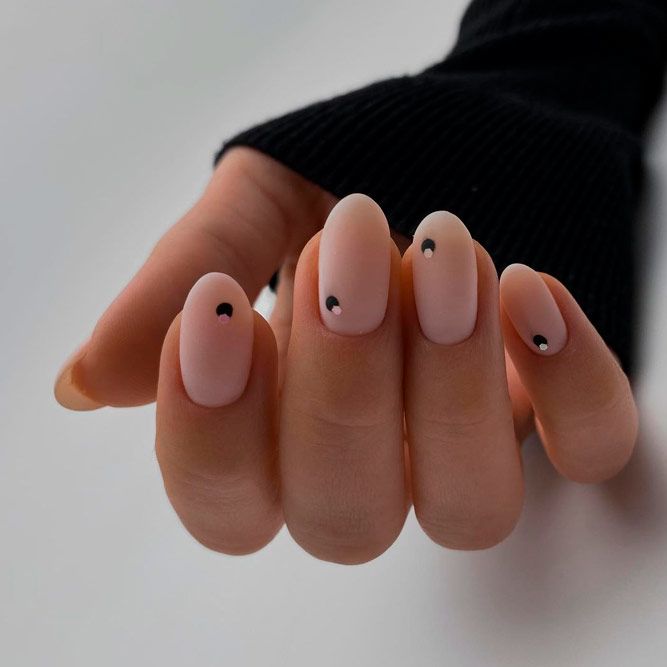 Graduation Manicure With Stunning Crystals
If you are looking for graduation nail designs that are not only gorgeous but also rich –looking – you have come to the right place. The thing is that once you add some tiny crystals to your manicure, even the simplest manicure becomes breath-taking and mesmerizing. Take a pick or at least get inspired by these ideas!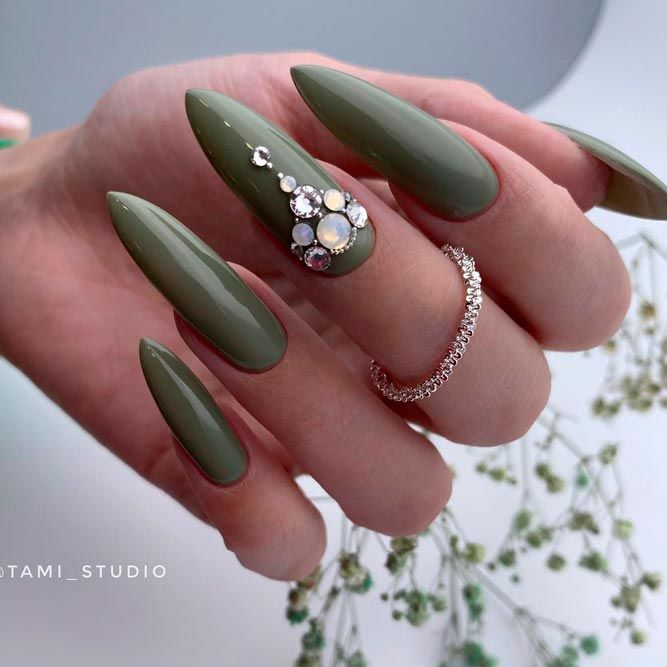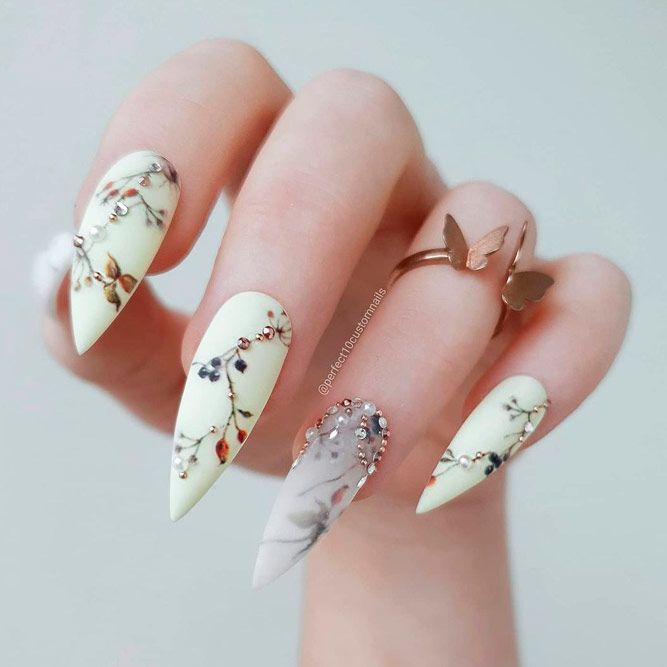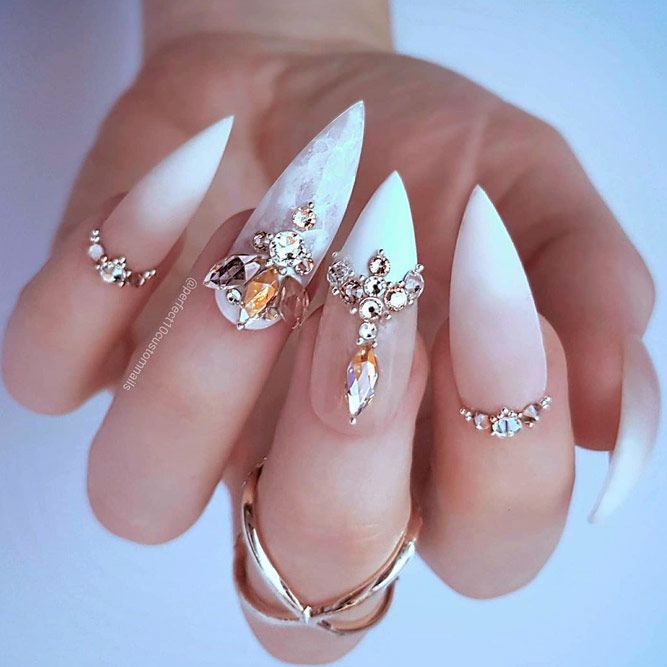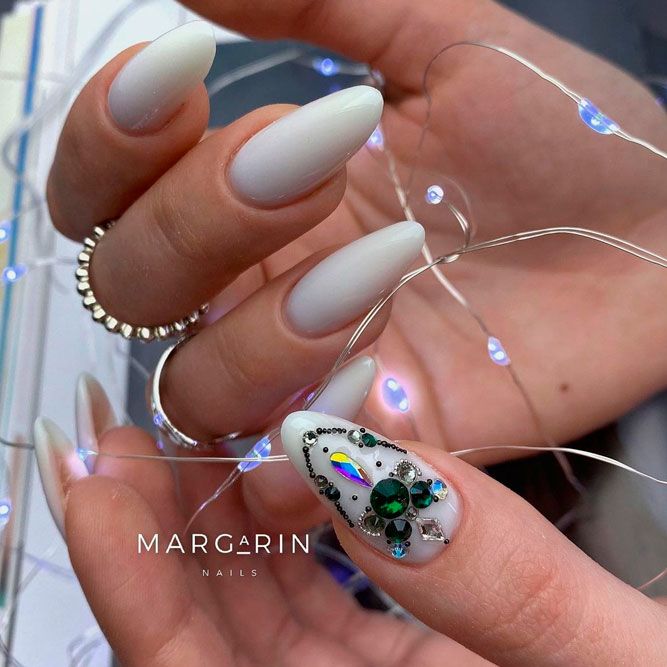 Glitter Accents For Graduation Nails
Graduation nails 2018 are going to be extraordinarily versatile, but there are things that still stand no matter the year. Your graduation is the special occasion, and your manicure should be corresponding. We think that glitter is one of those universal accents that can make any mani look unique. You can pick any shade to suit your taste or outfit bit once you add some sparkle to it, it will surely look festive and unique.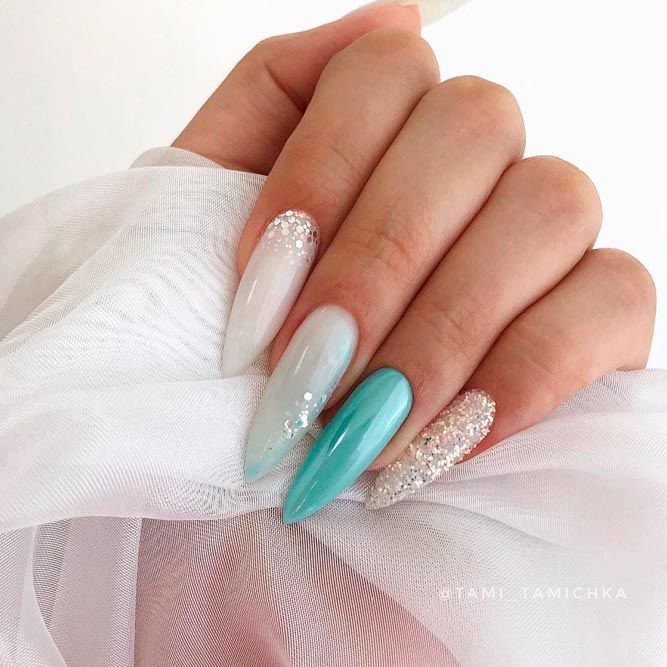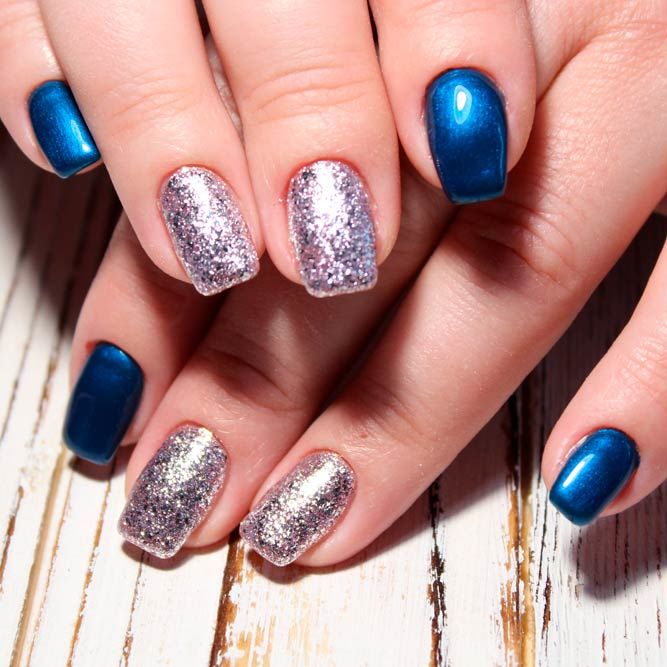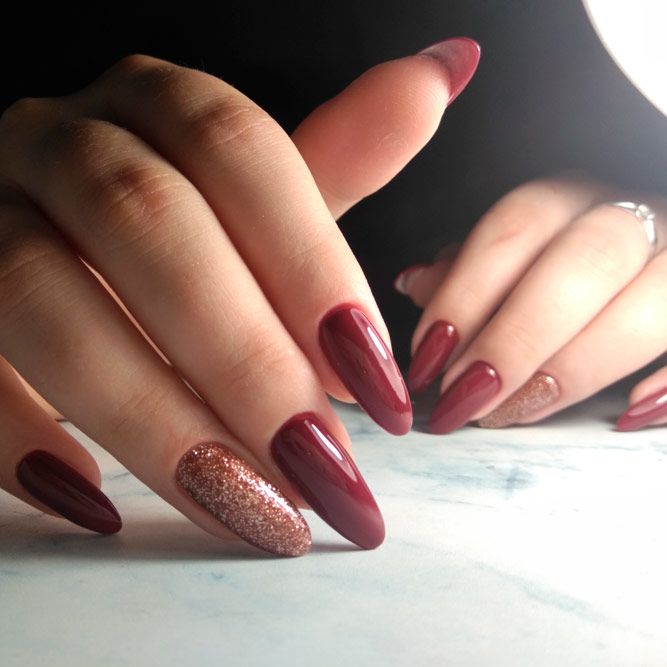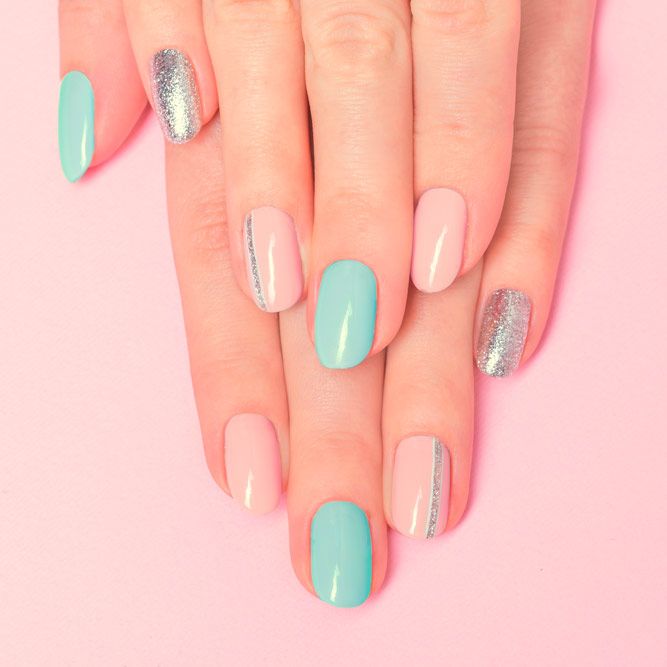 Modern Triangle Nail Designs
Time flies and nail designs tend to change. That is why to keep you posted on the recent nail art trends we suggest you pay attention to triangular nail patters. You can use neutral shades to intensify the designs, or you can add some tasteful rhinestone patters to take it even further. The choice is yours, but we think that these ideas are worth your attention.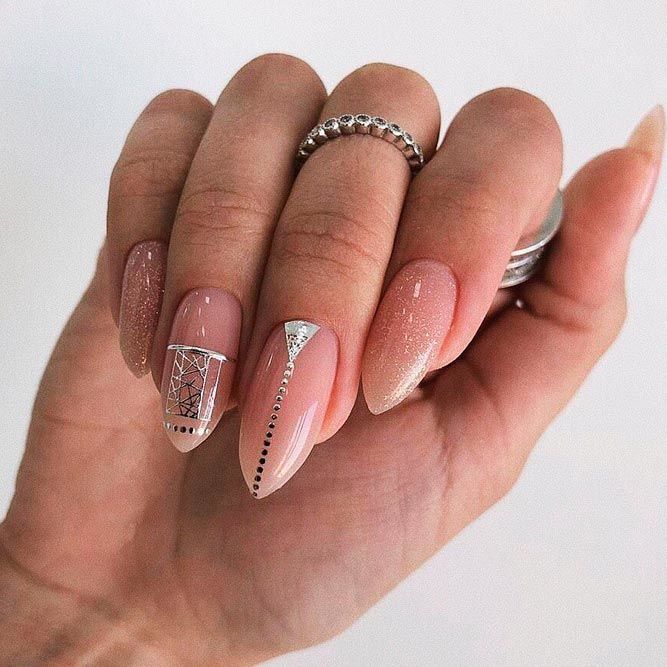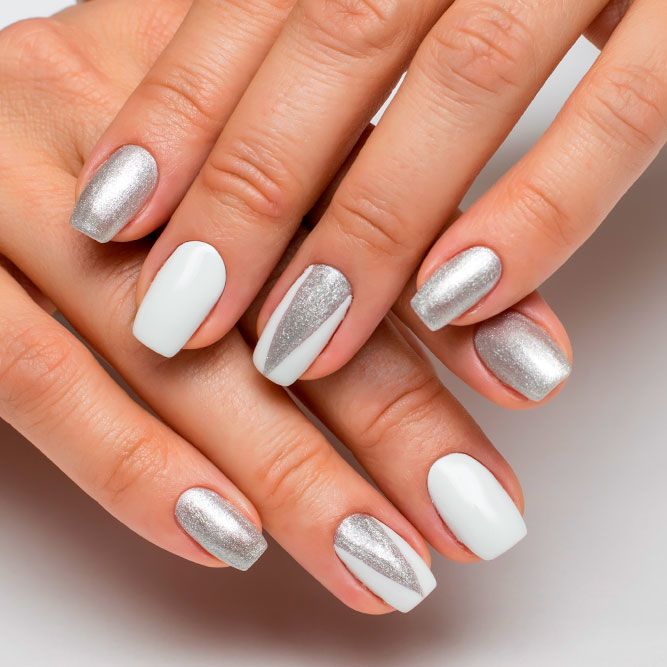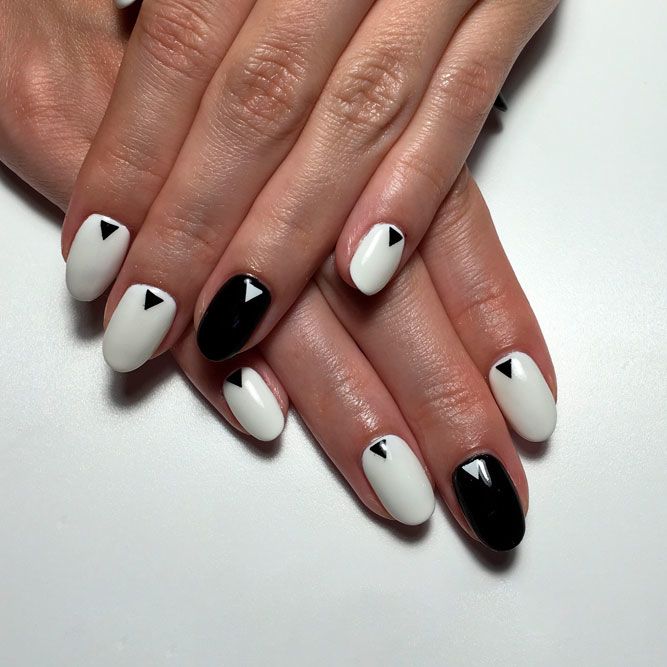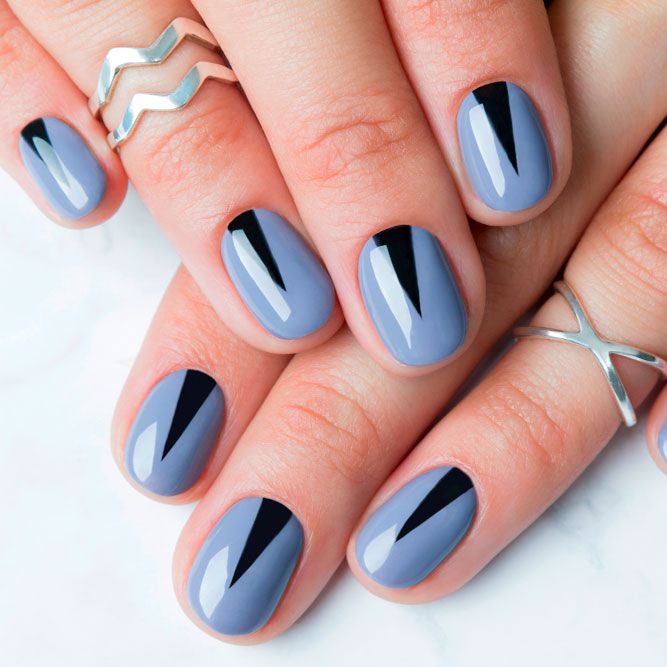 Natural Inspiration For Graduation Nails
There are many things that can be inspired by nature, and graduation nail art is not the exception. What is more, all the floral patterns carry that unique and sweet girly vibe that will add up to the cuteness of your graduation look in general. Try it out!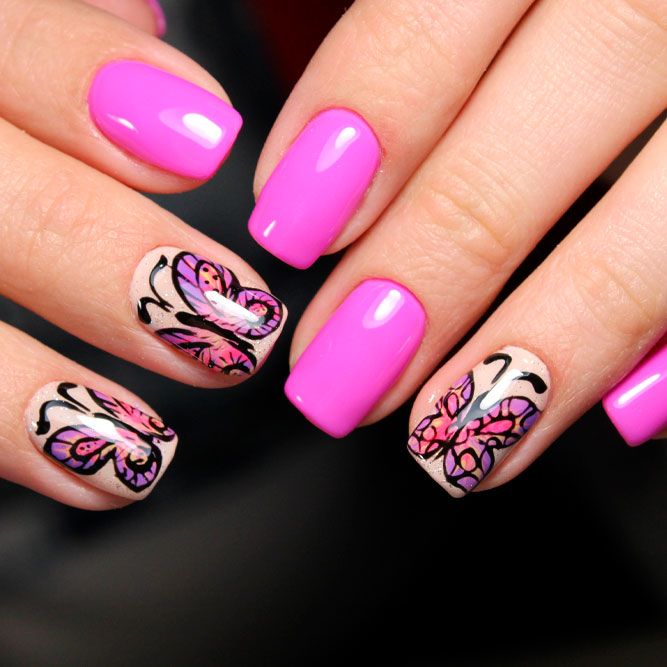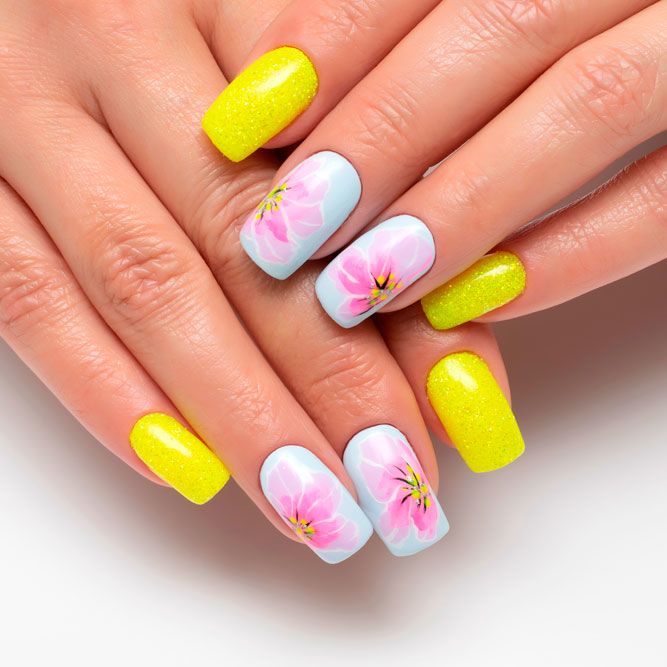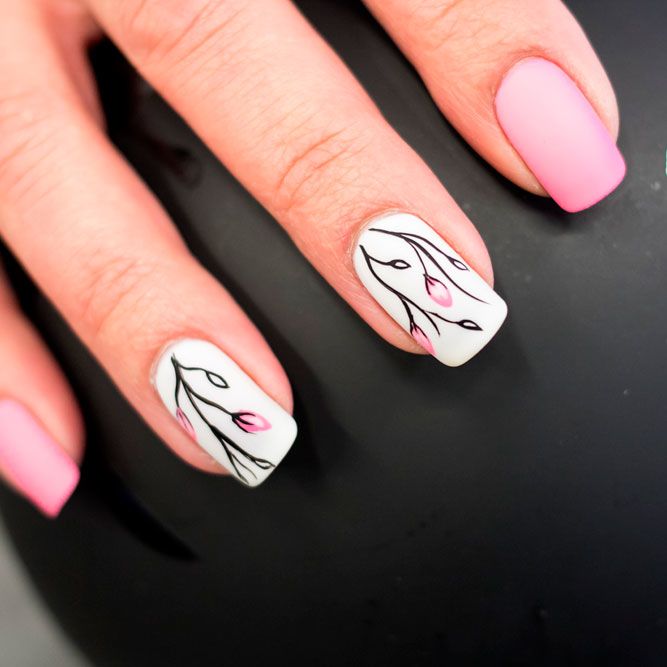 Stylish Graduation Nails With Abstracted Geometric Themes
It is never an easy task to come up with your holiday manicure, especially when the prom is the occasion. There are so many things to consider and reevaluate, but one thing is for sure – trend are to follow. That is why if you are thinking about adding some abstract pattern to your nail art, we have a fair share of unique ideas in mind. Anything on the scare from bold blue nail art ideas to pastel-shaded one, with the addition of trendy metallic and negative combo are at your disposal.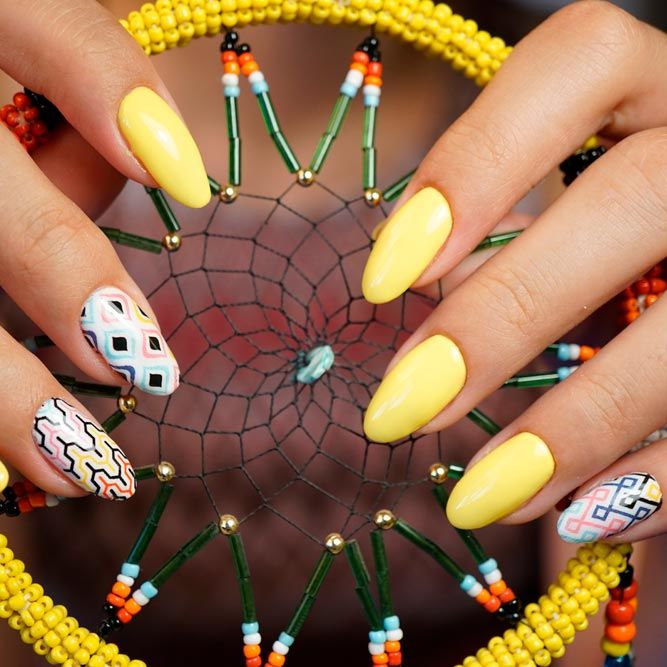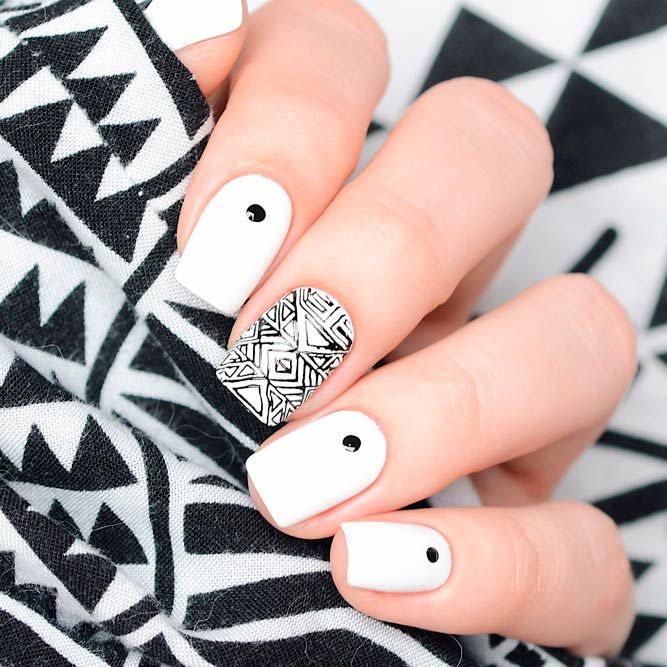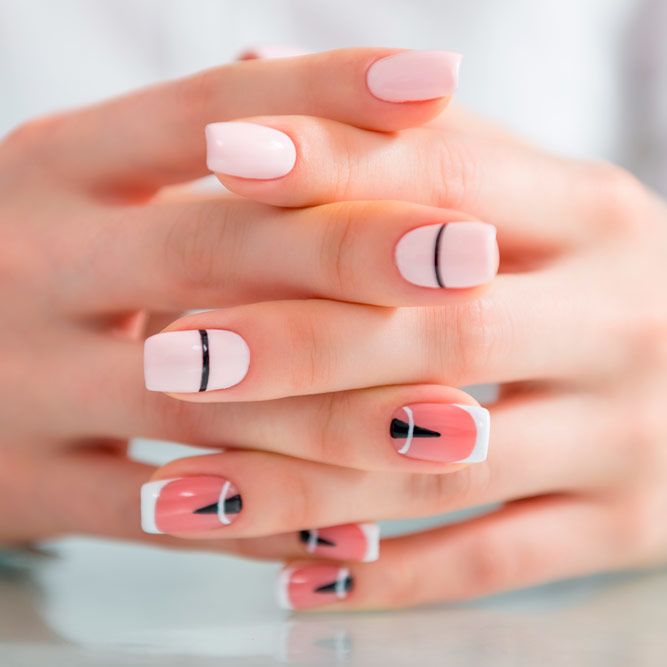 Gentle Lace Graduation Nail Art
Prom is the best event to underline your femininity and your nails play a major role in the general outlook. That is why if you are looking for some gentleness to add to your image, laced nail art is what you should at least take into consideration. Nude shade with elegant lace look extremely sweet and gentle, while the combination of black and gold hues adds a little drama to the look. Take a pick!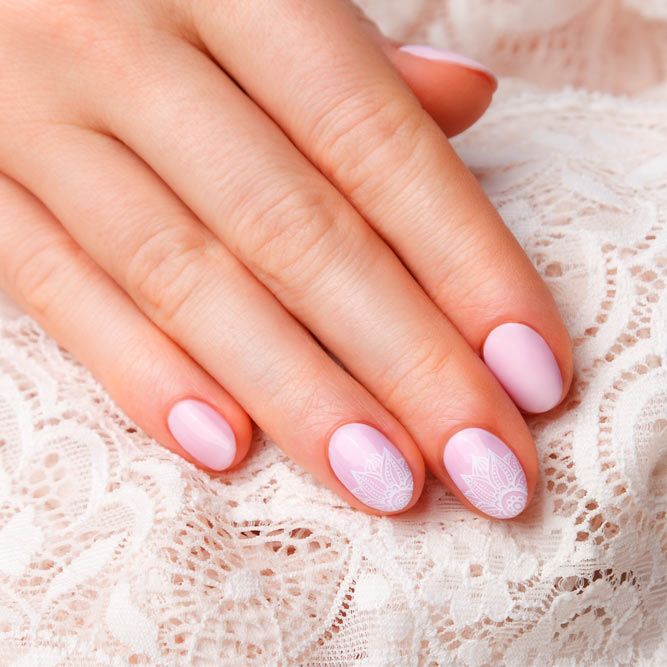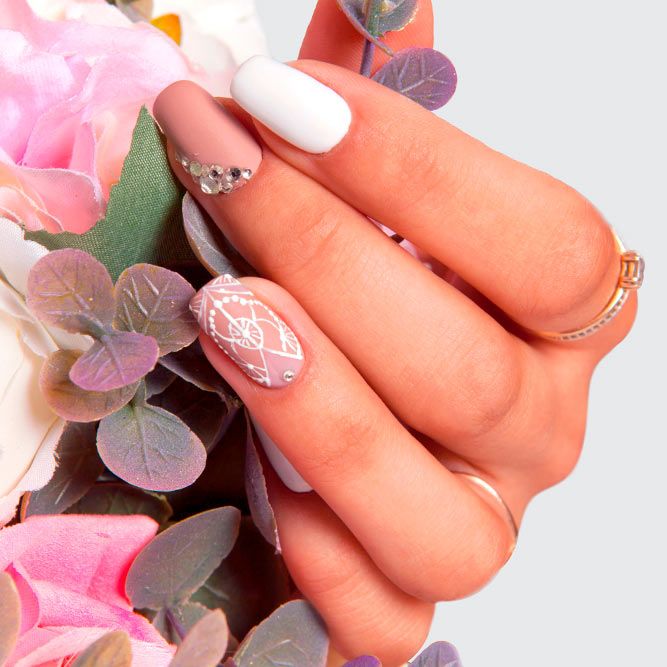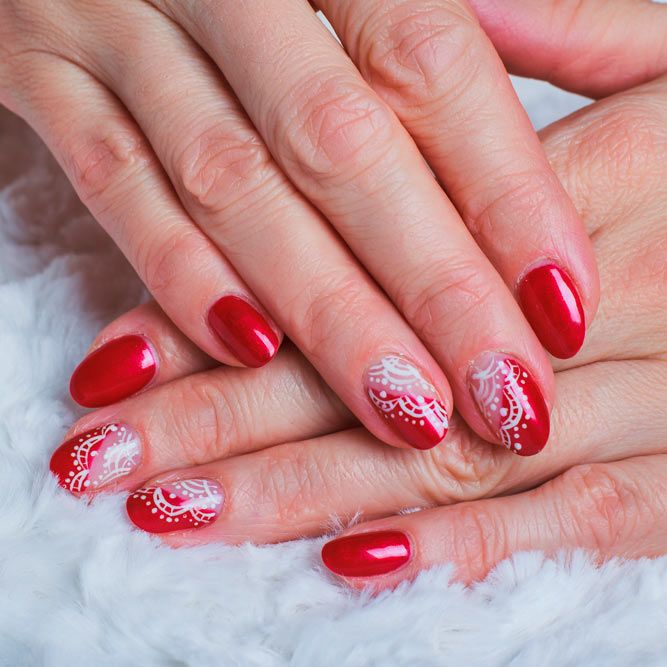 In case you like these nail designs, do not forget to share them and come back any time you need a fresh and stylish idea for your next mani.